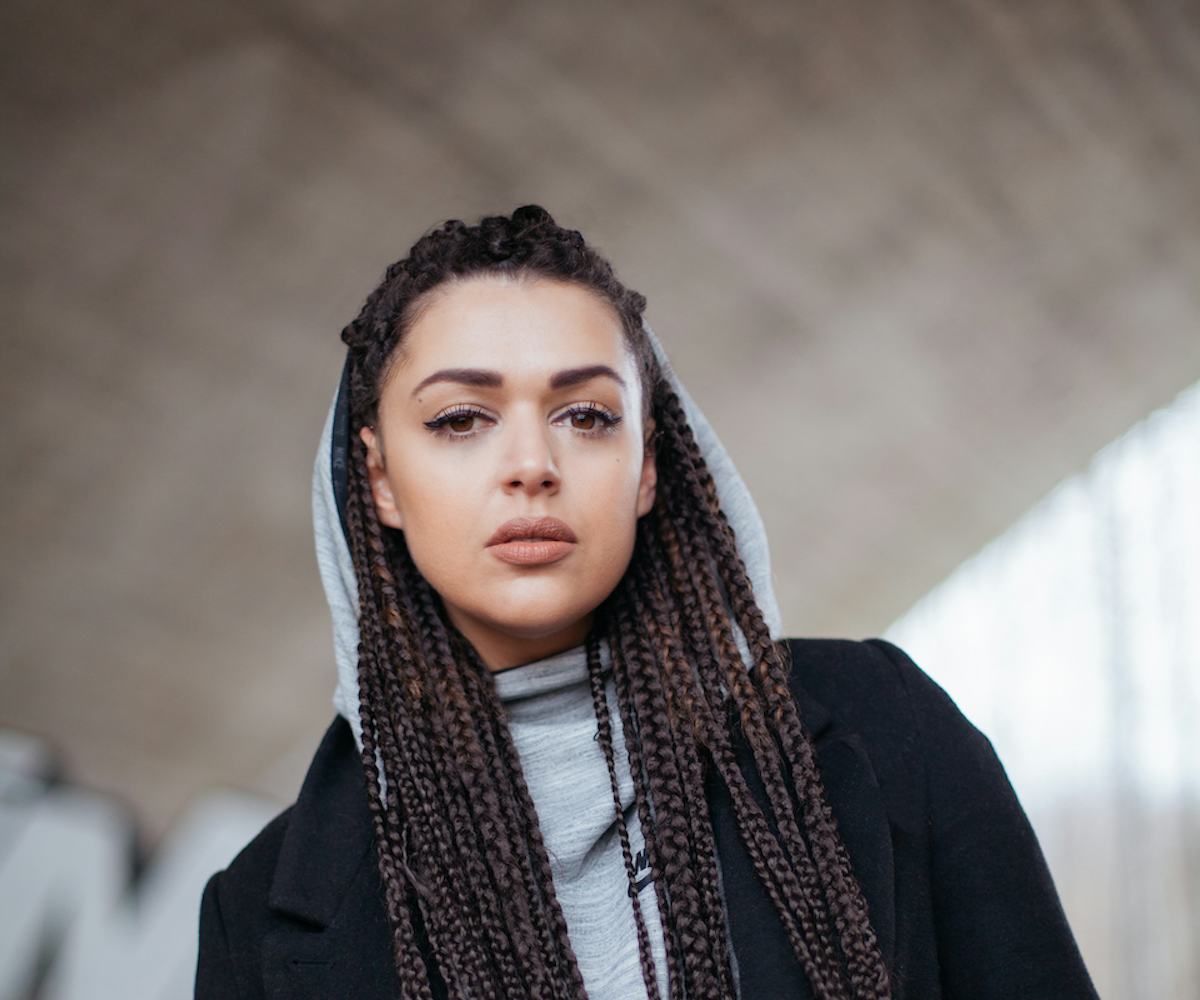 Photographed by Sara Abraham
Let Farida Take You On A "Solo Ride"
Farida, a Norway-bred singer-songwriter on the verge of stardom, knows what it means to come into her own. The 25-year old has been making a name for herself as a new maestro of R&B genre blending, seamlessly combining together elements of soft pop, soul, and darkly woven hip-hop. Today, we're premiering her Mogilla-produced single "Solo Ride," a song that Farida describes as, "The first sense of empowerment you feel after you realize someone didn't have your best interest at heart."
The track is a gorgeous take on singlehood, a young woman both detached from and deeply in tune with her solo self, finally left alone to wade in her own thoughts and creative process. It's about "realizing that you're totally okay with that and just want to kick it with yourself for a while." If that means more brazen harmonies from this emerging star, all the more power to her. 
Farida's forthcoming project The 25th Hour EP is expected for release in April. Stream her single in full, below.