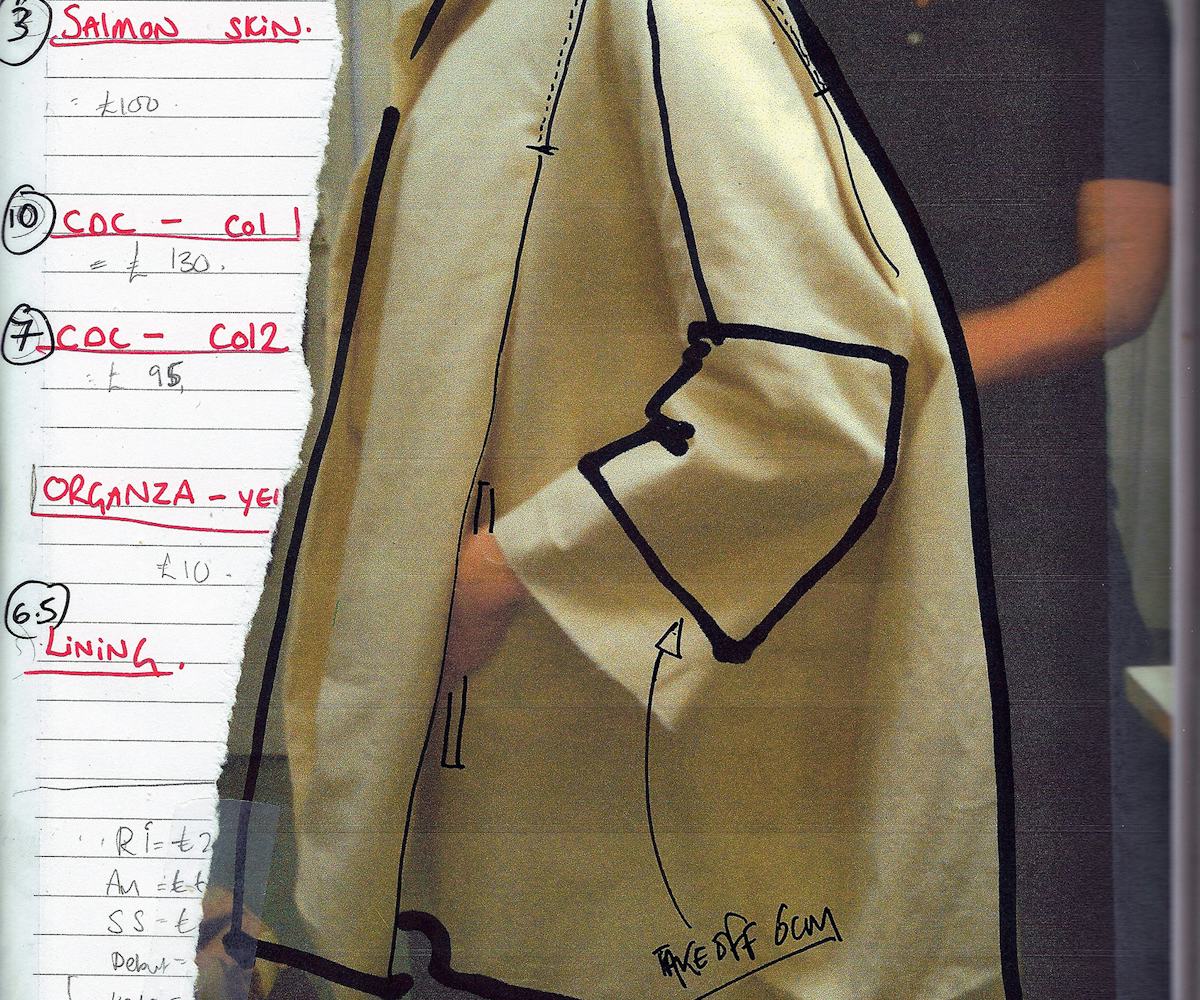 book club: fashion designers' sketchbooks two
coloring outside the lines is approved!
Fashion Week has me scribbling two-bit doodles of my favorite runway looks in the margins of my notebook, from Lanvin's glittering goddesses to BCBG's peek-a-boo frocks. At this point in the Fashion Week slog, my notes a literally covered in croquis. (That's French for sketch, FYI.) But instead of sharing my not-so-impressive sketchbook with you, I'm going to tout the wonders of the new book Fashion Designers' Sketchbooks Two by Hywel Davies, a just released collection of illustrations from Rick Owens, Mary Katrantzou, Henry Holland, and more! 
In case you've ever wondered what goes through the brains of a fashion designer, this is your chance to find out. Beside each designer's unique illustrations is a lengthy Q&A that details anything and everything related to the design process. Learn what things inspire Clover Canyon mastermind Rozae Nichols while peeping her colorful sketches, and get the scoop on the Band of Outsiders' muse while reading about Creative Director Scott Sternberg's "methodically messy" process while inspecting his moodboard of classic Cali images. You can also learn why Rick Owens always carries index cards (even to the gym) and what how Tom Browne sketches out his kooky designs. 
Check out some of our favorite sketches in the gallery and pick up your copy right here. 
by Antoine Peters.
by Clover Canyon's Rozae Nichols.
Cacharel's moodboard.
by Holly Fulton.
by Junko Shimada
by Orla Kiely
by Tatum Jones