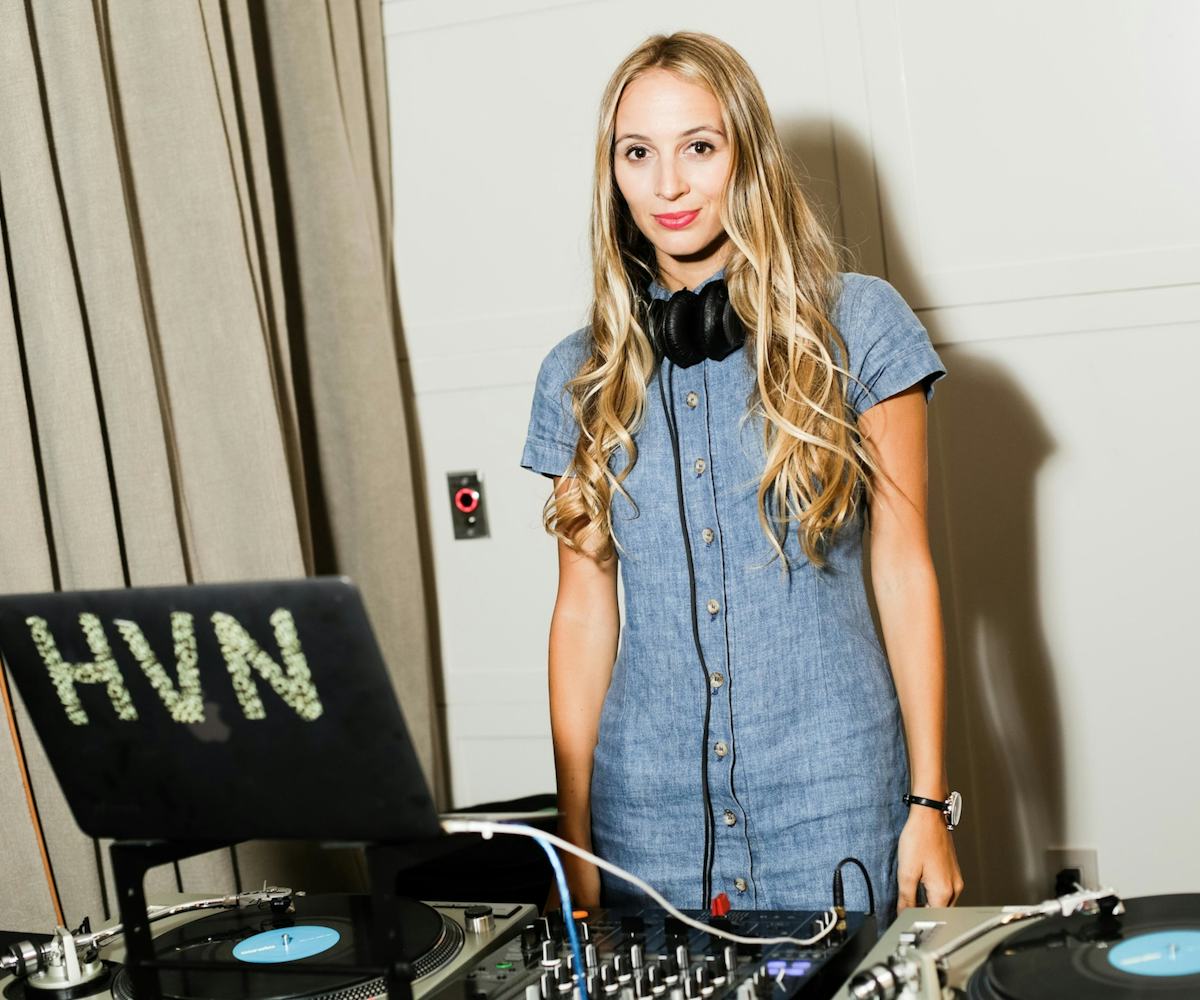 Benjamin Lozovsky/BFAnyc.com
party of five
fashion week late nights, let's go!
It's that time of year again! No, we're not talking about Christmas (although that's awesome too). We're talking about Fashion Week, which officially kicked off yesterday.
The NYLON office is currently running on coffee, very little sleep, and the secret candy stash hidden under our desks. But not to mention, the high that comes from seeing tons of shows, talking with our favorites (Zosia Mamet and Zoe Kazan, we're looking at you!) and the general NYFW buzz. 
The madness has only begun, so grab your Red Bull and check out Party of Five below! 
Kendrick Lamar takes the stage at MADE Fashion Week party.
Chrissy Teigen, John Legend, Joe Jonas, Blanda Eggenschwiler
Sky Ferriera and Terry Richardson party for WSJ's Fifth Anniversary party.
Anna Cleveland plants one on Zac Posen at the Style Awards.