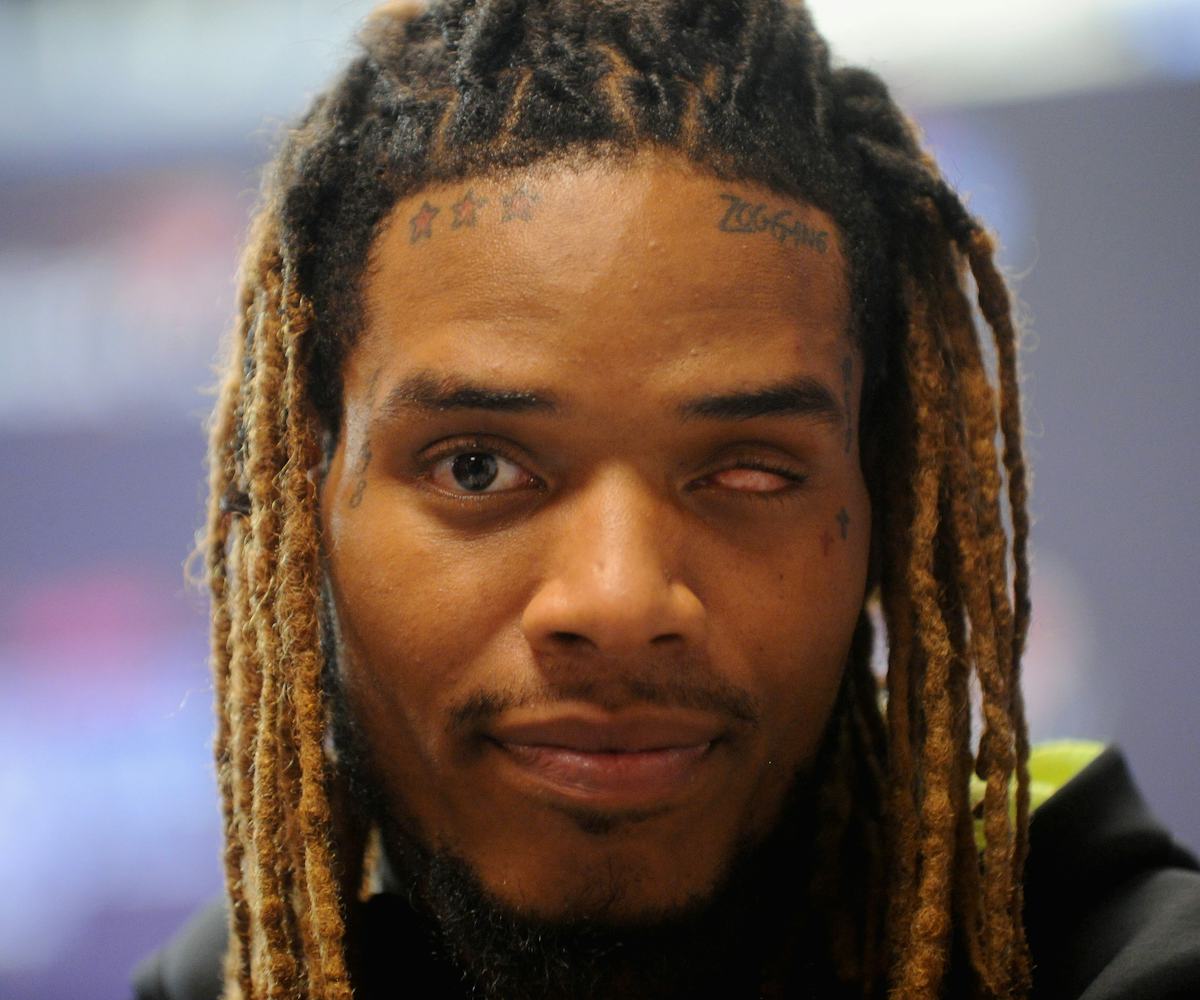 Photo by Brad Barket / Getty images
The Year's Best, New Christmas Song Is By…Fetty Wap?
You might as well tell your parents to trash that 2016 midnight blue Rolls Royce Phantom they're getting you for Christmas, because there's no way it'll compare to the present Fetty Wap just dropped. And while "Merry Xmas" may not be a $500,000 piece of machinery with unsurpassed levels of comfort and unparalleled craftsmanship, it is a contender for the best Christmas song of the year. The bouncy lullaby is classic Fetty, and the perfect cap to the irrepressible rapper's monster year. Also, you'll save on gas. Listen below.