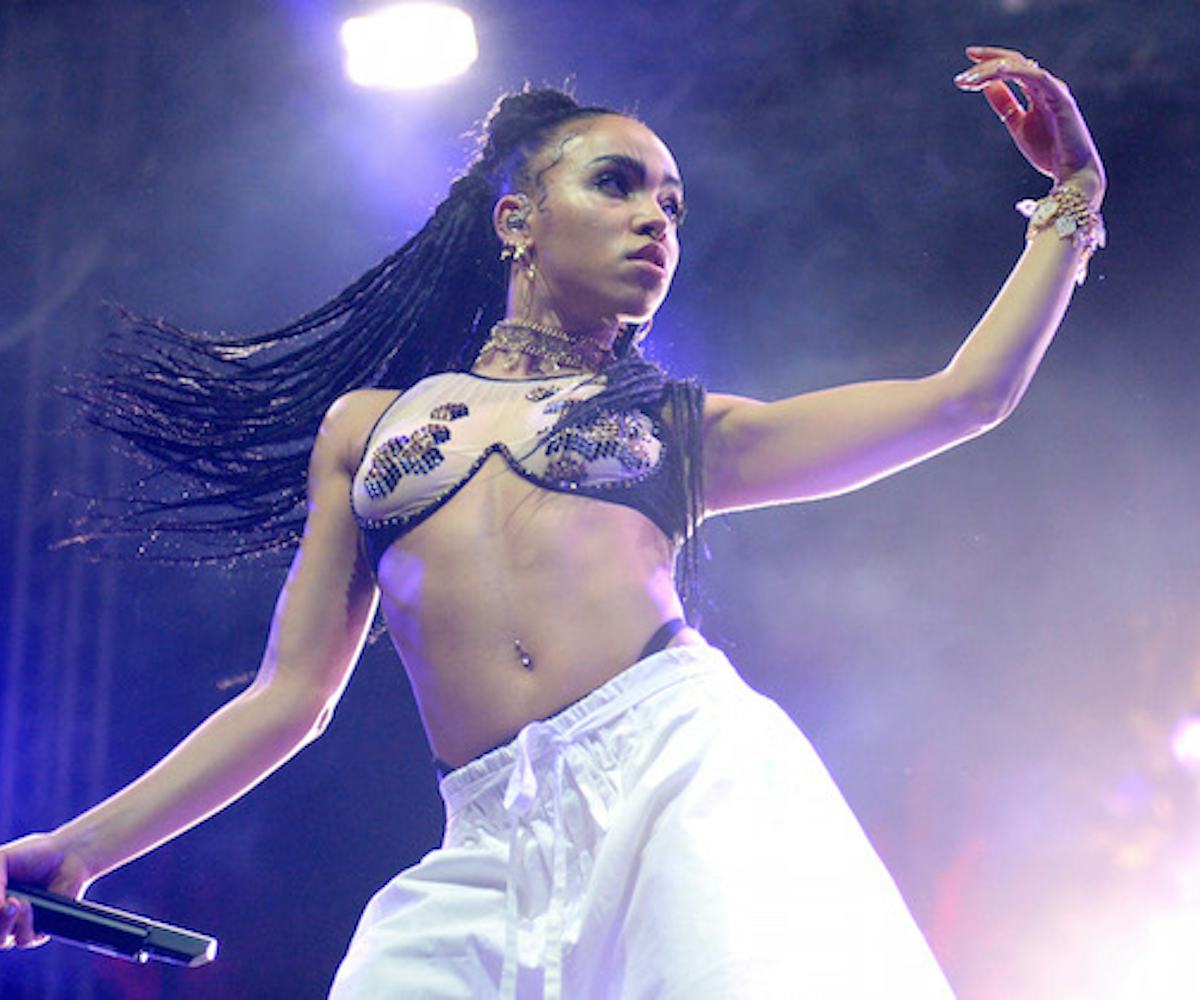 Photo Matt Cowan/Getty Images Entertainment
These Clips Of FKA Twigs Dancing To Tinashe Will Start A Fire In You
Wake up, sleepy. You may be feeling the holiday grind, but you need to get that heart rate up if you plan to bring it this New Year's Eve. How about a little inspiration? How about a little fire? How about this?
What you just saw was your secular saint FKA Twigs grinding out some perfect choreography to Tinashe's "Party Favors" and now you have a little bit more life than you did 30 seconds ago. 
Want more? Here's more. 
Now you're elevated. What you've been watching is Twigs rehearsing for her tour—a tour you will no doubt see for yourself—in London with choreographer and amazing badass in his own right, Kash Powell. Clearly, this is a taste of what's to come (Tinashe music excepted).