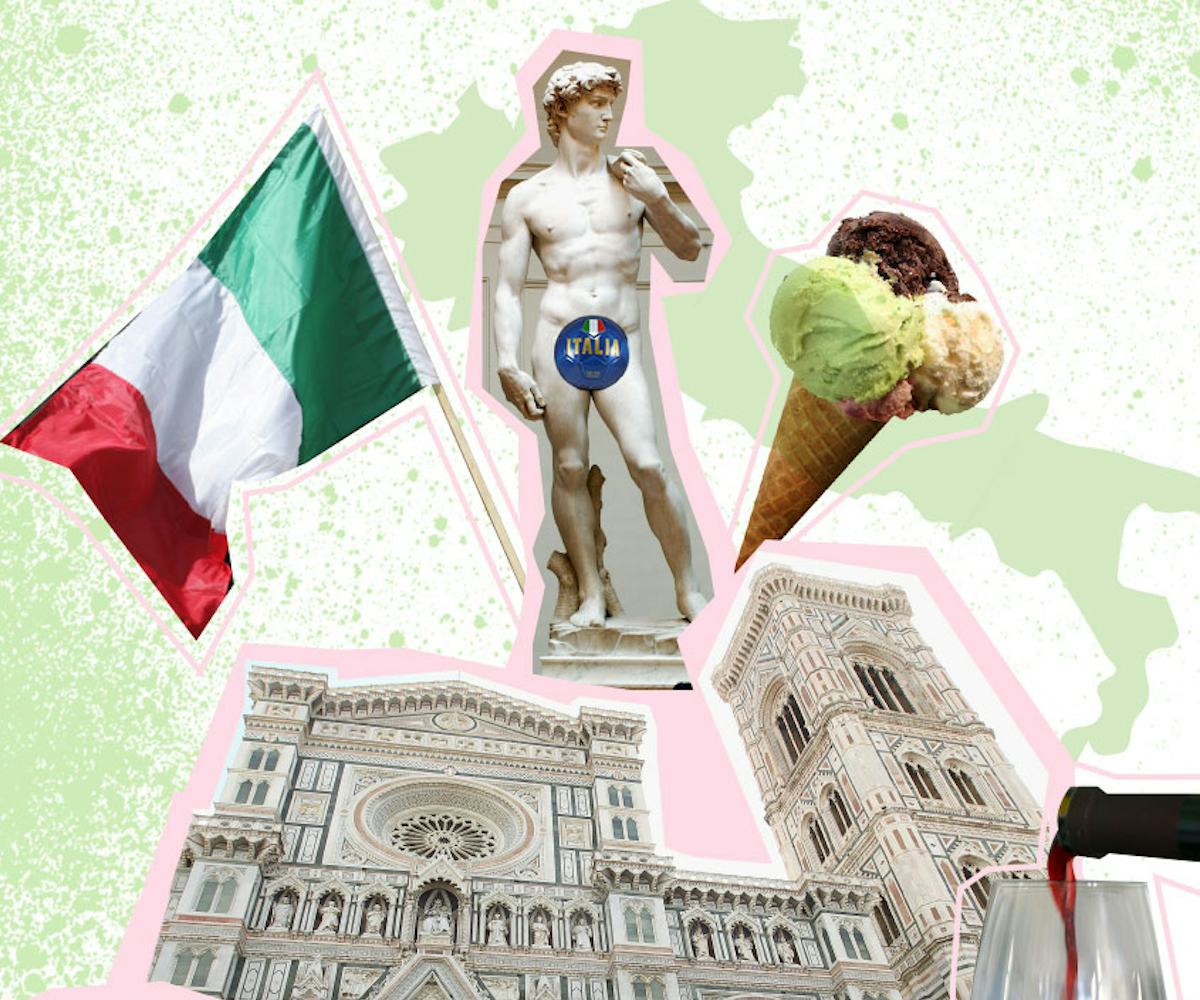 Florence Budget Travel Advice
Florence, Italy has a rich cultural background filled with a beautiful art scene, palaces, monuments, paintings, and sculptures. It's also full of amazing fashion, and is home to Ponte Vecchio, one of the coolest bridges in all of central Europe. The charm of this city is as invigorating as the pasta, prosecco, and gelato. And the best news is that the gorgeous Italian city can be experienced—and enjoyed—on a budget. Bravissimo!
With the guidance of several locals, we traveled to Florence ourselves to see how to do it best. Check out our trip highlights below, but be warned: With all the gelato, pasta, history, and fashion, you're going to want to plan your own Italian adventure immediately.
read this next: