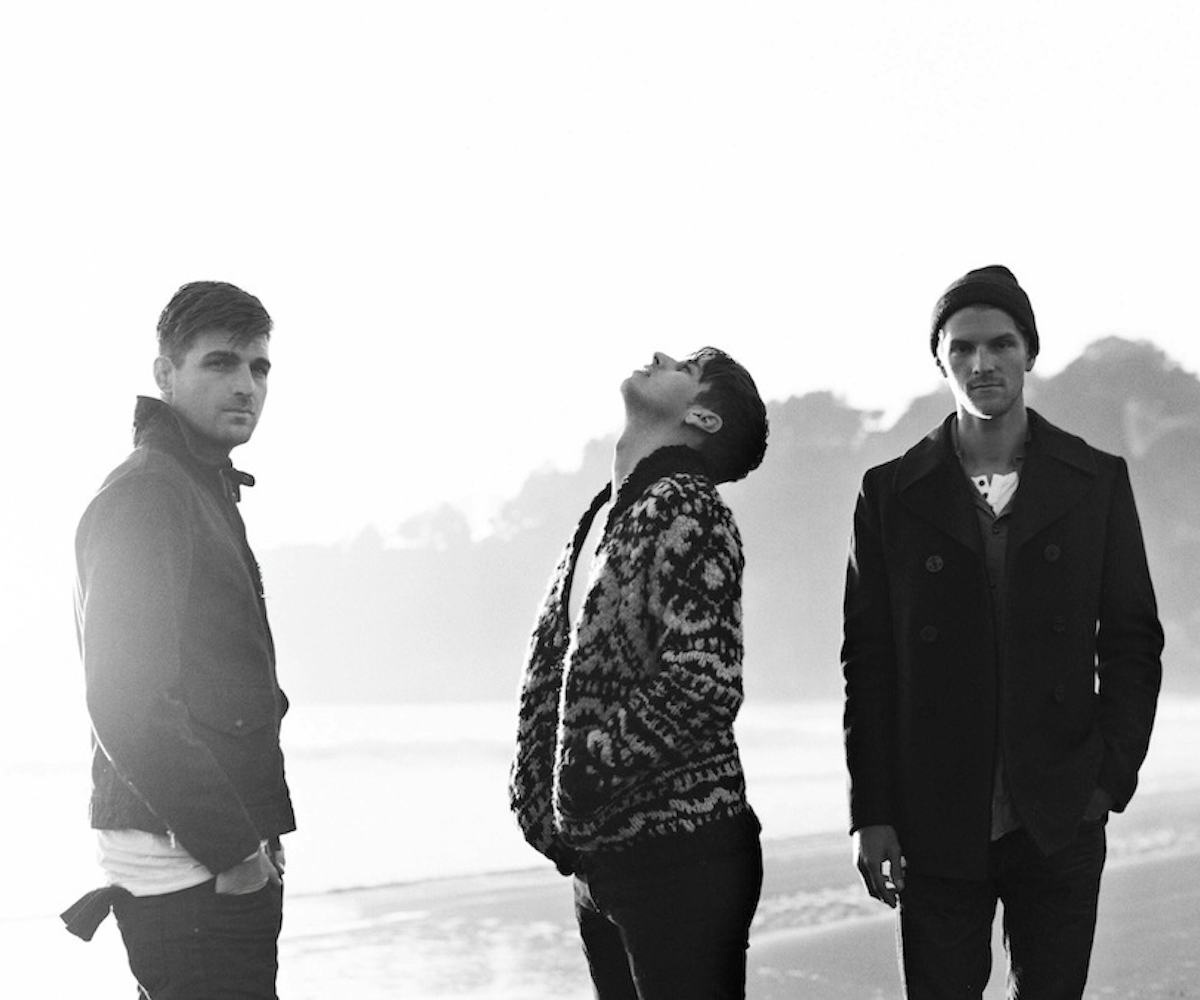 mixtape: foster the people
If there's any band capable of capturing the elusive elements of July and swirling them together into a song, it's Foster the People. We're talking about the warm sunshine on your face, the giant splash you make doing a cannonball into the pool, and those times when a quick hangout sesh turns into an all-night adventure: pure summertime moments. 
The L.A. band did it before with 2011's Torches (I mean, "Pumped Up Kicks," c'mon!) and the guys' follow-up LP Supermodel comes jammed with even more breezy anthems. Take "Best Friend," the addictive head-bobbing single we've had on loop since the album dropped earlier this year. While the original is awesome, today the track gets turned upside down and inside out, courtesy of A - Trak and GLAdiator, who've worked their magic on a remix. It should go without saying the song should go on your playlist ASAP--and even better, you don't have to comb through Spotify to make one, because Mark from FTP did the hard work for you!
He's compiled his ultimate summertime favorites in a mixtape titled "Put A Plastic Bag Over The Hotel Smoke Alarm And Kick Back." No explanation necessary, right? So press play here, and let the party begin.