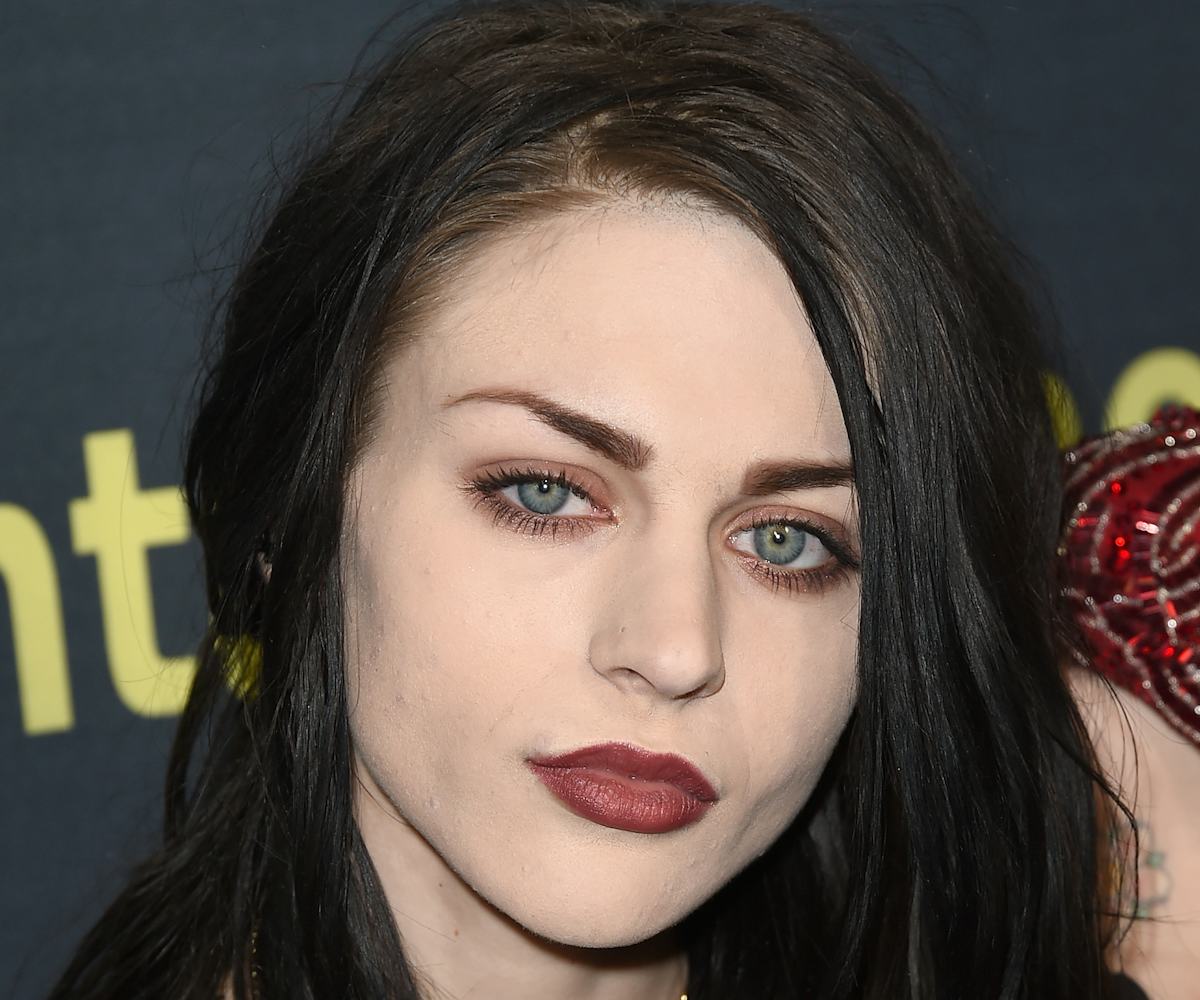 Photo Jason Merritt/Getty Images
Sources Claim Frances Cobain Got Married, Didn't Invite Courtney Love
Sources are reporting that 23-year-old Frances Bean Cobain, daughter of alt-rock legends Kurt Cobain of Nirvana and Courtney Love of Hole, has married her longtime boyfriend, Isiah Silvas, 30, at a small, private ceremony. The couple had been engaged since 2011.
Interestingly, these same sources—cited in The Mirror—claim that Love was not at the ceremony. Instead, they report that Cobain called her mother after the wedding to tell her the deal had gone down.
While perhaps a bit harsh to our eyes, the move isn't very surprising. Love and her daughter have had a strained relationship over the years. Love lost custody over Cobain in the early '00s due to a drug-related arrest, and in 2009 a judge granted Cobain's grandparents custody over her while issuing a restraining order against her mother. Rough stuff.
It seemed that in recent years, though, the two had become closer again, appearing together in public, sending messages of love over Twitter, and collaborating on the Kurt Cobain documentary, Montage of Heck. 
Currently, neither woman has anything up on their Twitter pages about The Mirror's story and Cobain's representatives have neither confirmed nor denied it. We'll have to wait and see how this fleshes out.
(Via The Mirror)