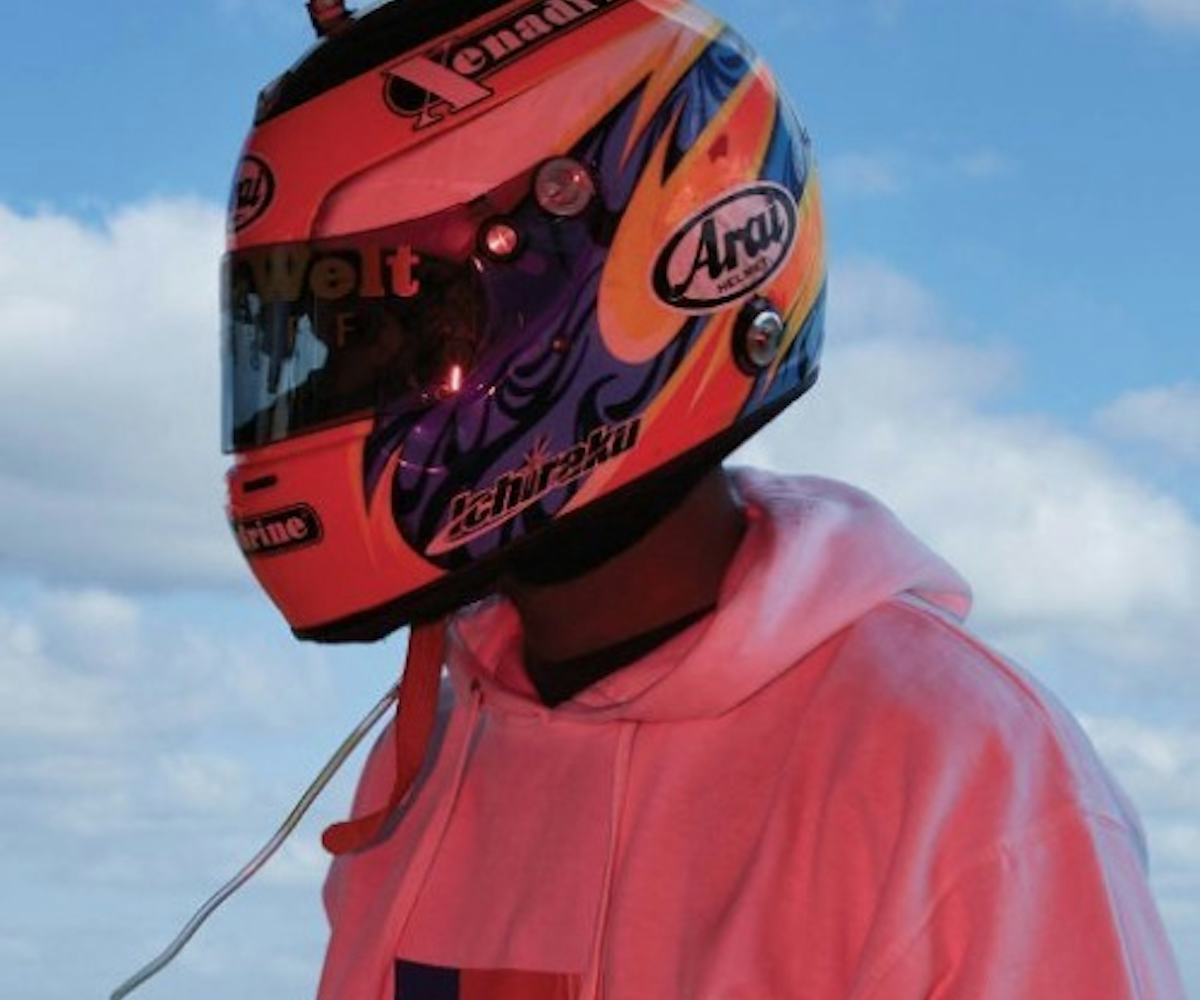 Photo courtesy of Frank Ocean
Frank Ocean Is Coming To A Stage Near You
If you live across the pond
This year, our faith in the universe was restored when Frank Ocean emerged out of his reclusive state and healed us with the power of music. But if Blonde and Endless weren't enough, it might just be your lucky day. Today, the singer-songwriter announced his first live performances in three years.
Before you get overly excited, these dates only work for residents of Europe and the U.K. First, Ocean is booked to headline NorthSide in Denmark on June 9, followed by a set at Lovebox in London on July 14. (Festival season just got a hell of a lot better...)
In an in-depth interview with the New York Times, Ocean alluded to the possibility of embarking on a Blonde tour, though. "I need to know how many records I've sold, how many album equivalents from streaming, which territories are playing my music more than others, because it helps me in conversations about where we're gonna be playing shows," he said.
Now we truly have something to look forward to next year. Start saving up now for plane tickets. If the world is really ending, at least we have Frank Ocean for our remaining days.