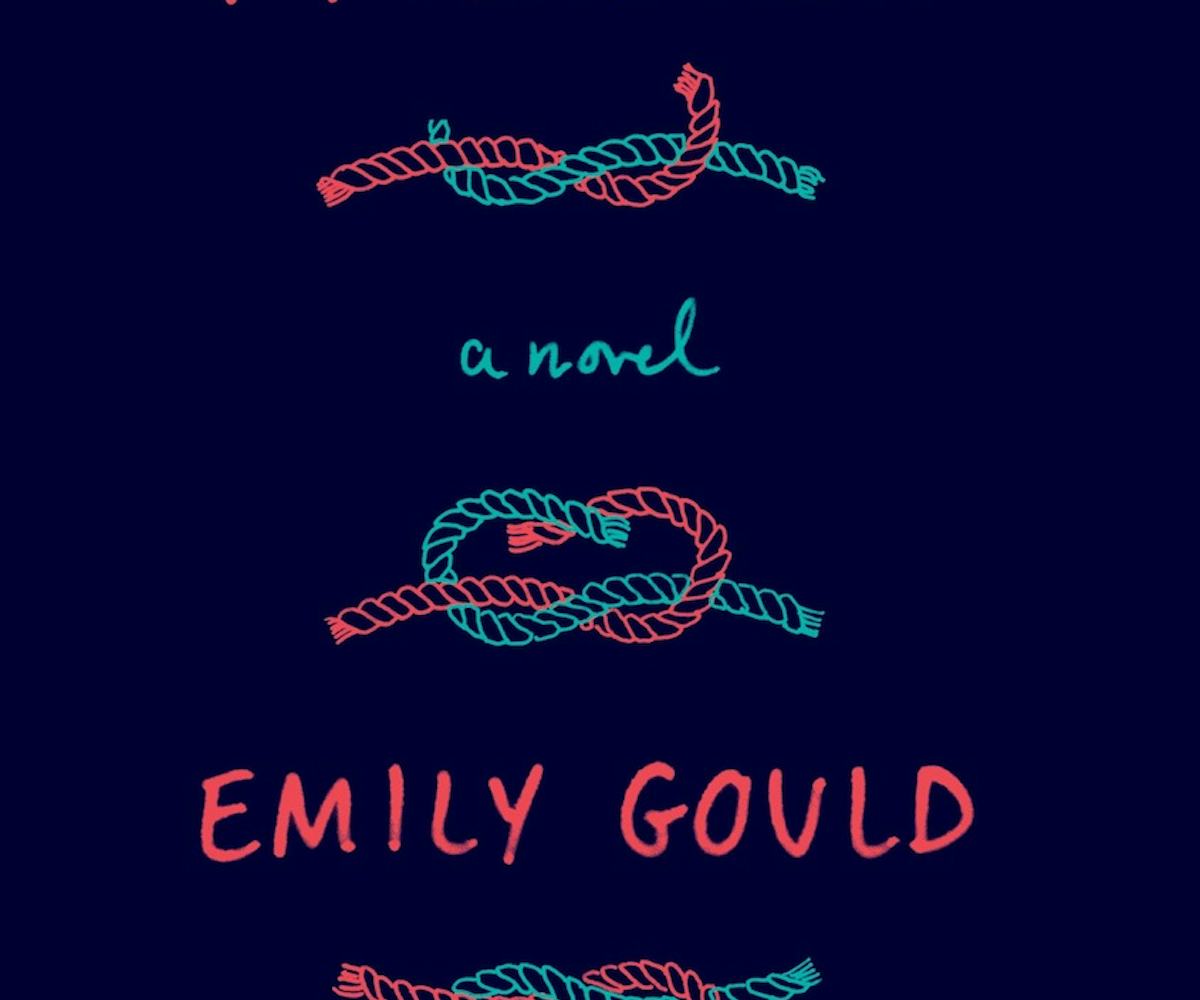 book club: friendship
why you—and all your bffs—should dive into emily gould's new book.
For everyone who's been nursing a
Girls
-shaped hole in their heart, you're in luck. Emily Gould's
Friendship 
is more than enough to tide you over until season four begins. The New York writer's debut novel comes stocked with all the highlights of the beloved HBO show: think millennial malaise, job drama, and an overload of poor decisions.
Except this time, the problems and awkward moments are wrapped up nicely into this page-turner, which follows what happens when two best friends begin to grow apart. Bev and Amy first met in their entry-level publishing jobs, when they were both naive twenty-somethings with an untainted view on the world. Yeah, that didn't last long. Fast-forward a couple of years and now Amy is a blogger who's coasting off her internet notoriety, whereas Bev is working a dead-end job and no real personal life to speak of.
When Bev accidentally becomes pregnant, the girls realize that they've got bigger problems to confront than they ever suspected. Sound familiar? The storyline isn't exactly groundbreaking, but this instant relateability to Bev and Amy is what makes it so compulsive. However, the real reason I couldn't stop reading is actually due to Gould herself. The former Gawker editor was the quintessential snarky blogger in the mid 2000's— and even though she says it's not autobiographical, knowing the author's background gives the book a shade of "been there, done that" authenticity.
The result is a quick, addictive read, the perfect novel to bring on a weekend trip with your BFFs. You'll be finished in two days, and then will want to pass it along to everyone else immediately after. Hey, that's what friendship is all about, right?