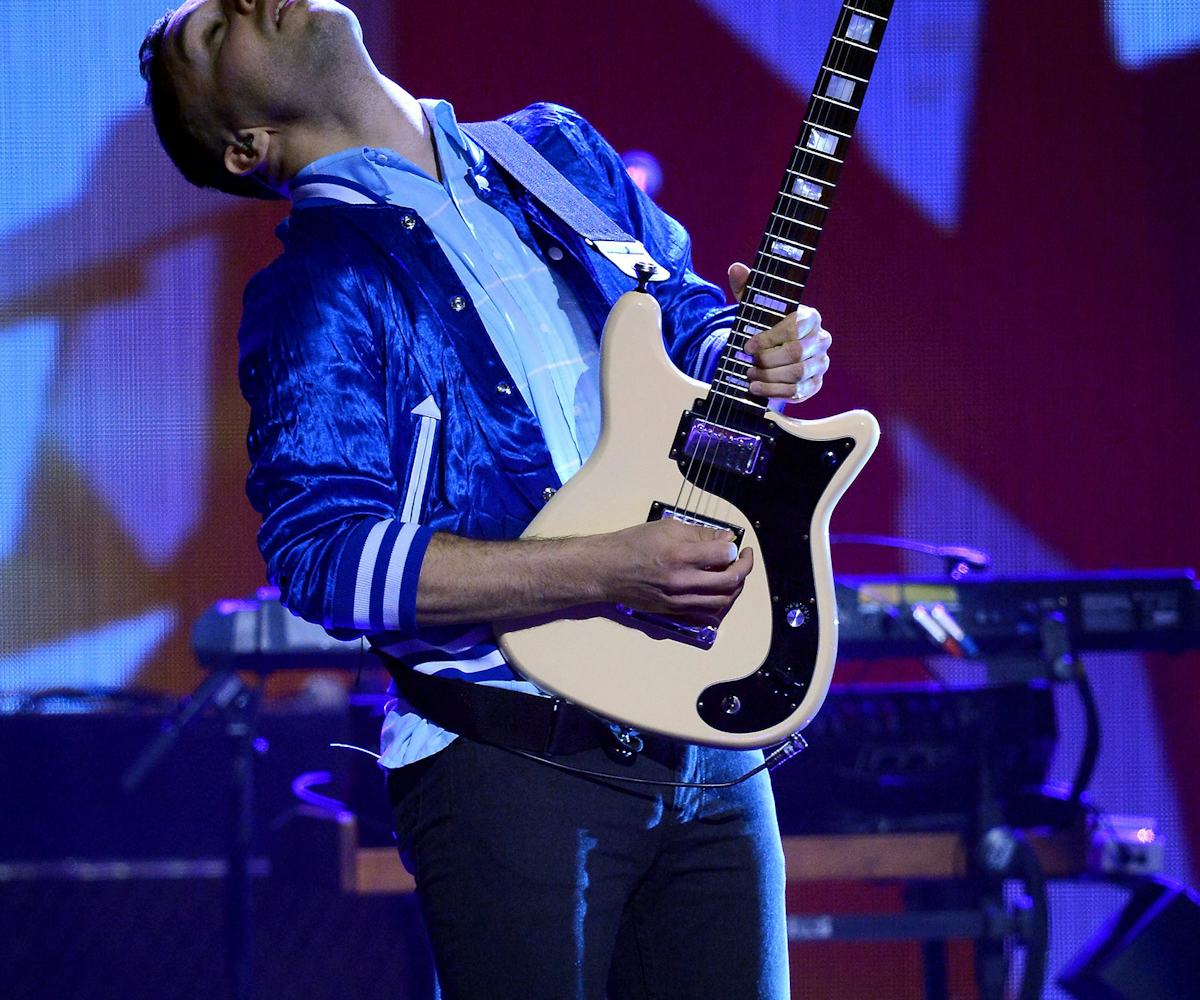 free music: fun
the band just released a new ep and you can download it right here, right now!
It's been a good year for Fun--after all, they nabbed not one but two Grammys, had a new song featured in the second season of Girls (it helps that Jack Antonoff dates Lena Dunham), and teamed up with Eminem (at least, Nate Ruess did).
But to celebrate, they're making our year a little better: The band announced today their brand new six-track EP Before Shane Went To Bangkok, featuring live tracks recorded while the band was on their Most Nights tour this past summer, and it's totally free.
That's right, you can get live versions of a few songs off of their album Some Nights, plus fan favorites (think "Barlights" and "The Gambler") to tide you over as you wait for their third album to get a release date. "What was supposed to be just another album and touring cycle turned into the craziest two years any of us have ever had," said Ruess in the official announcement, adding, "If I were to be asked the very unoriginal question of 'what was the highlight of it all so far?' and had to answer it honestly, I would have to say the unwavering support and energy that you guys provided at all of our shows."
We've got the whole thing streaming below--and yes, you can download it without spending a penny, but if you're really keen on getting something you can have and hold, you can pre-order a 10" vinyl version of the EP starting today. If only we could get a little Girls gift, as well....