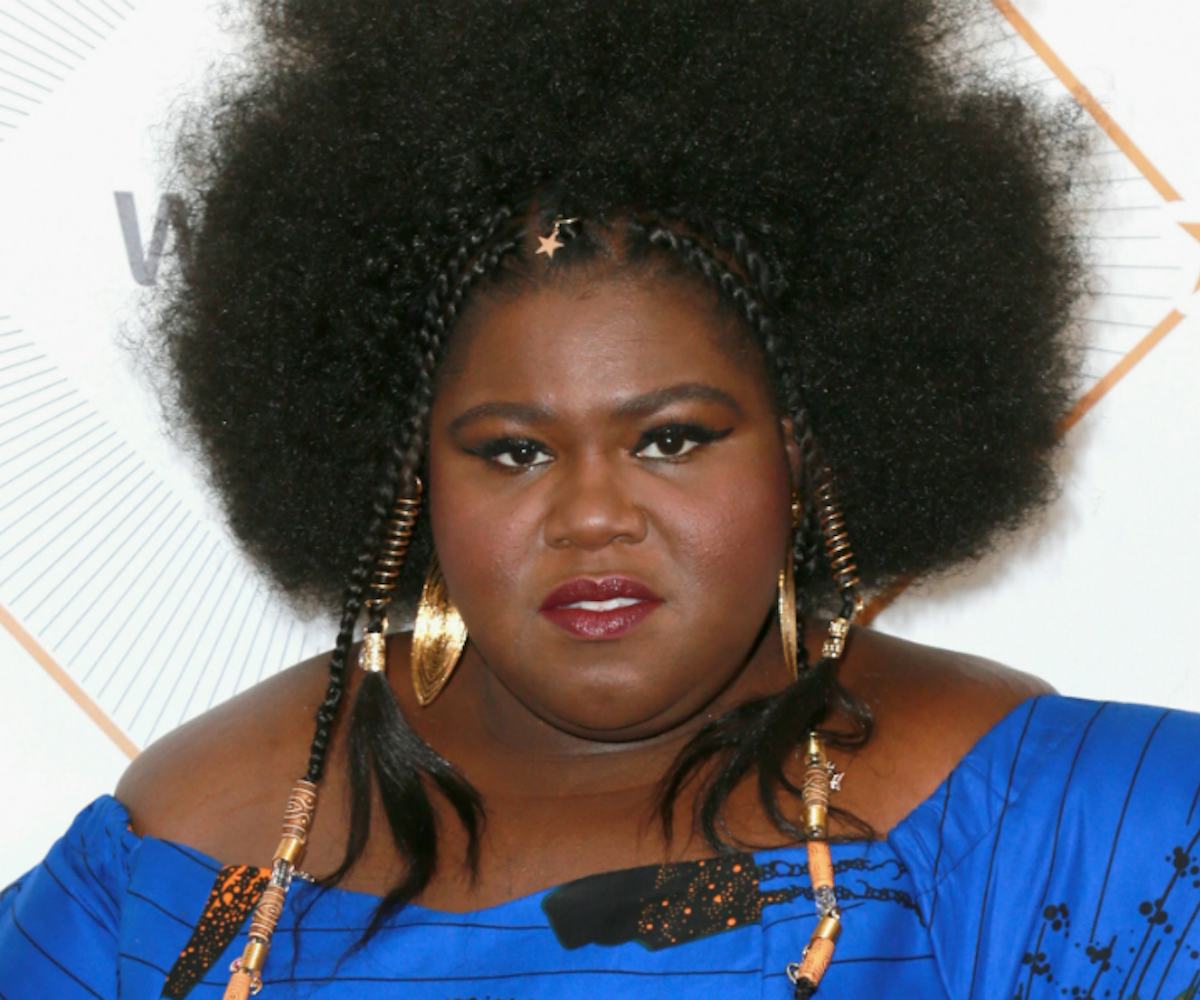 Photo by Leon Bennett/Getty Images
Gabourey Sidibe Will Headline This Important Convention
And spread her body-positive message
TheCurvyCon is back for its fourth year during New York Fashion Week. From September 6 through 8, you can be sure to get your daily dose of body positivity with a packed lineup of panels and workshops. Former NYLON cover star Gabourey Sidibe is set to give a keynote fireside chat at the convention, moderated by the event's founders, Chαstity Garner Valentine and CeCe Olisa. WWE Superstar Nia Jax will also give a talk, alongside WWE and Total Divas stars Nikki and Brie Bella.
"TheCurvyCon's goal is to uplift women in a way that will stick with them for the rest of the year," Garner and Olisa told Yahoo Lifestyle. "Gabourey Sidibe and Nia Jax have conquered their spaces in spite of what the norms are for their industries, showing our attendees they did not let their size dictate their accomplishments."
Other highlights of the convention include a panel headed by musician Lizzo and an exclusive runway show from LOFT. Convention-goers can even have the chance to strut their stuff on the runway. For the first time ever, TheCurvyCon is hosting an open casting call to be part of NYFW. 
Tickets are still available here.