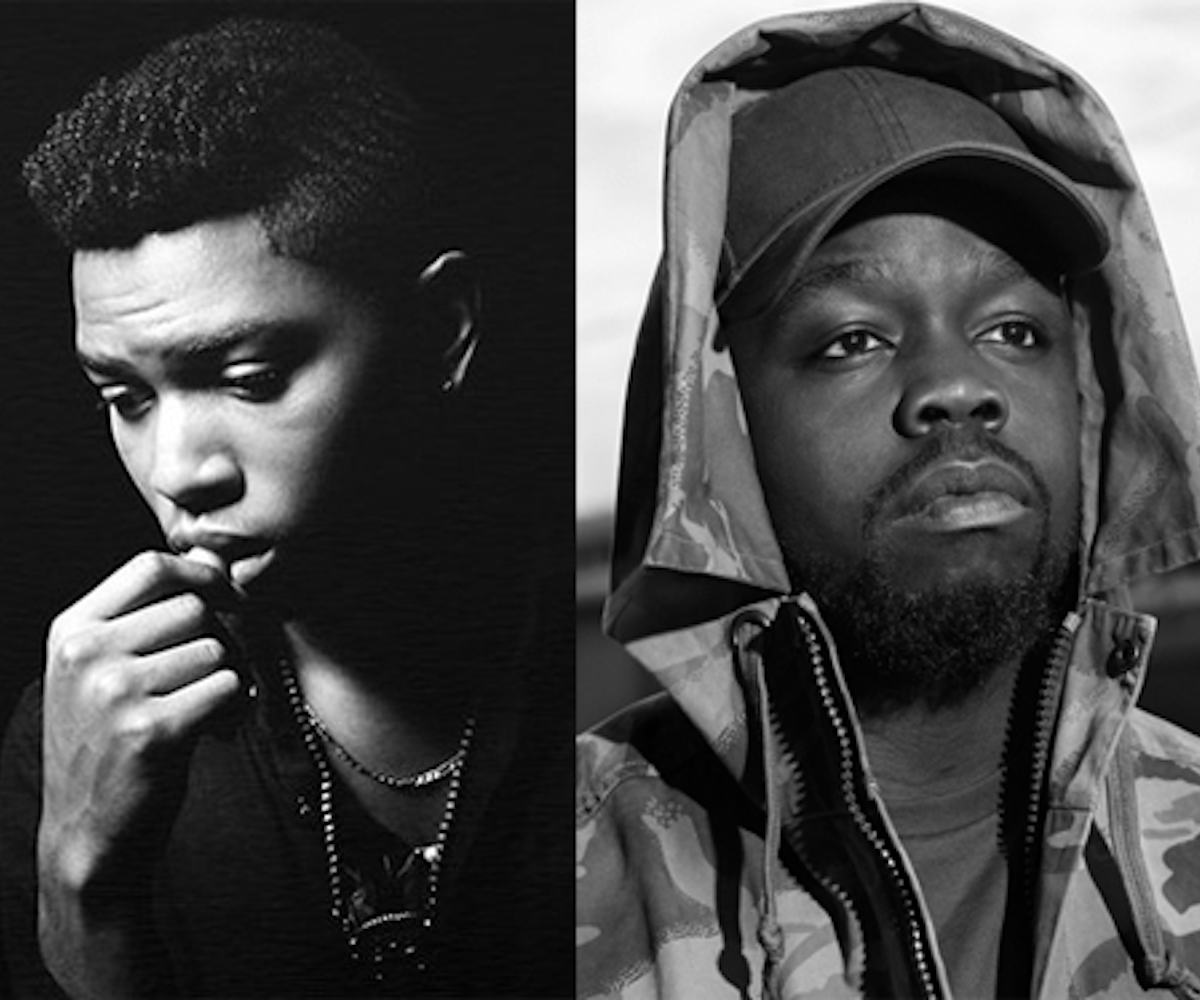 Photo courtesy of Toast Press
Gallant And Knox Brown Made An Incredible Video For Their Steamy Breakup Ballad
Maybe don't call your ex.
However you feel about the movie Bridget Jones's Baby is irrelevant, because, in a surprising turn of events, the soundtrack was pretty spectacular. One of the best tracks to come out of it was Gallant and Knox Brown's fire collab, "Reignite." Today, we're doing the honors of premiering the official music video, and it really paints a picture for what this song is all about: the slow, painful process of getting over your ex.
In the visual, we closely follow a man and his phone. He's basically Insta-stalking his ex-girlfriend—out of love, of course. If you needed a new breakup ballad, this right here is your best bet.
"It was a pleasure working with Knox on this one for the Bridget Jones soundtrack," said Gallant. "[I] never sang anything quite this carnal before; hope it gives people some ideas."
Gallant and Brown are powerful on their own, but when their voices come together, it's pure ecstasy. Listening to them take turns begging and pleading for a second chance is almost too much. In all, there's so much smoothness on this track that it feels like falling into a closet full of velvet. 
Give into temptation and watch the whole visual come to life in the video, below.