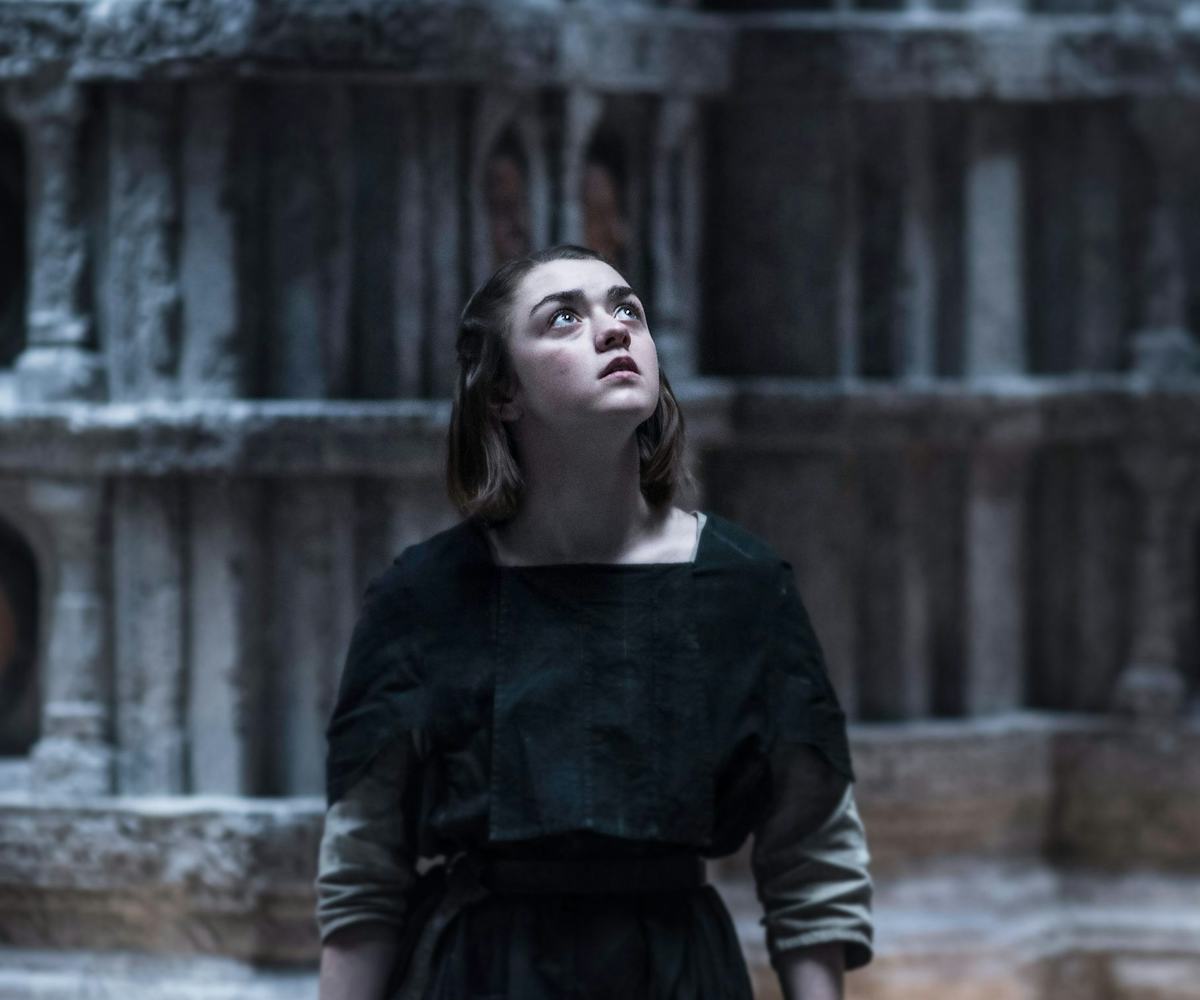 Image Courtesy HBO
we might be getting an 8th season of 'game of thrones'
oh, and yes, jon snow is still d.o.a.
Up until now, most Game of Thrones fans have expected it to run seven seasons, and with good reason. From its first episode, HBO's blockbuster fantasy show has had an undetermined expiration date as its literary source material— George R.R. Martin's A Song of Ice and Fire book franchise—will run only seven installments (the series has already adapted the five published books for the small screen). As well, in the past producers D.B. Weiss and David Benioff have intimated that seven will be the magic number.
On Thursday, however, HBO president Michael Lombard suggested that the network might squeeze an eighth season out of their tentpole property. He said that showrunners Weiss and Benioff are "feeling like there's probably two more years after [season] six," which would bring the total count to an expected eight. 
It's unclear how the network and the producers could manage that. After all, it's highly improbable that they'd have the two remaining Martin novels to work with by that stage. Said Lombard, "I would be open to anything [Benioff] and [Weiss] want to do … there's enormous storytelling to be mined in a prequel." A prequel? As weird as that sounds, Martin has already laid the groundwork for one.
Avid ASoIaF readers may know that Martin's tales of Westeros include stories that predate the GoT timeline. In particular, there's "Dunk and Egg", a series of novellas centering on the early, more heroic life of Aegon Targaryen, the royal son who grew up to be the mad, murderous king often referenced in GoT. 
As well, Martin could let HBO off the chain and allow them to spin two seasons out of whatever notes he has for the final ASoIaF. Either way, we're down.
Oh, and as for the still currently deceased Jon Snow, Lombard said, "Dead is dead is dead. He be dead…Everything I've seen, heard and read, Jon Snow is indeed dead." Yes, but is he coming back? Still unclear. SnowWatch 2015™ continues, friends.
(Via Variety)