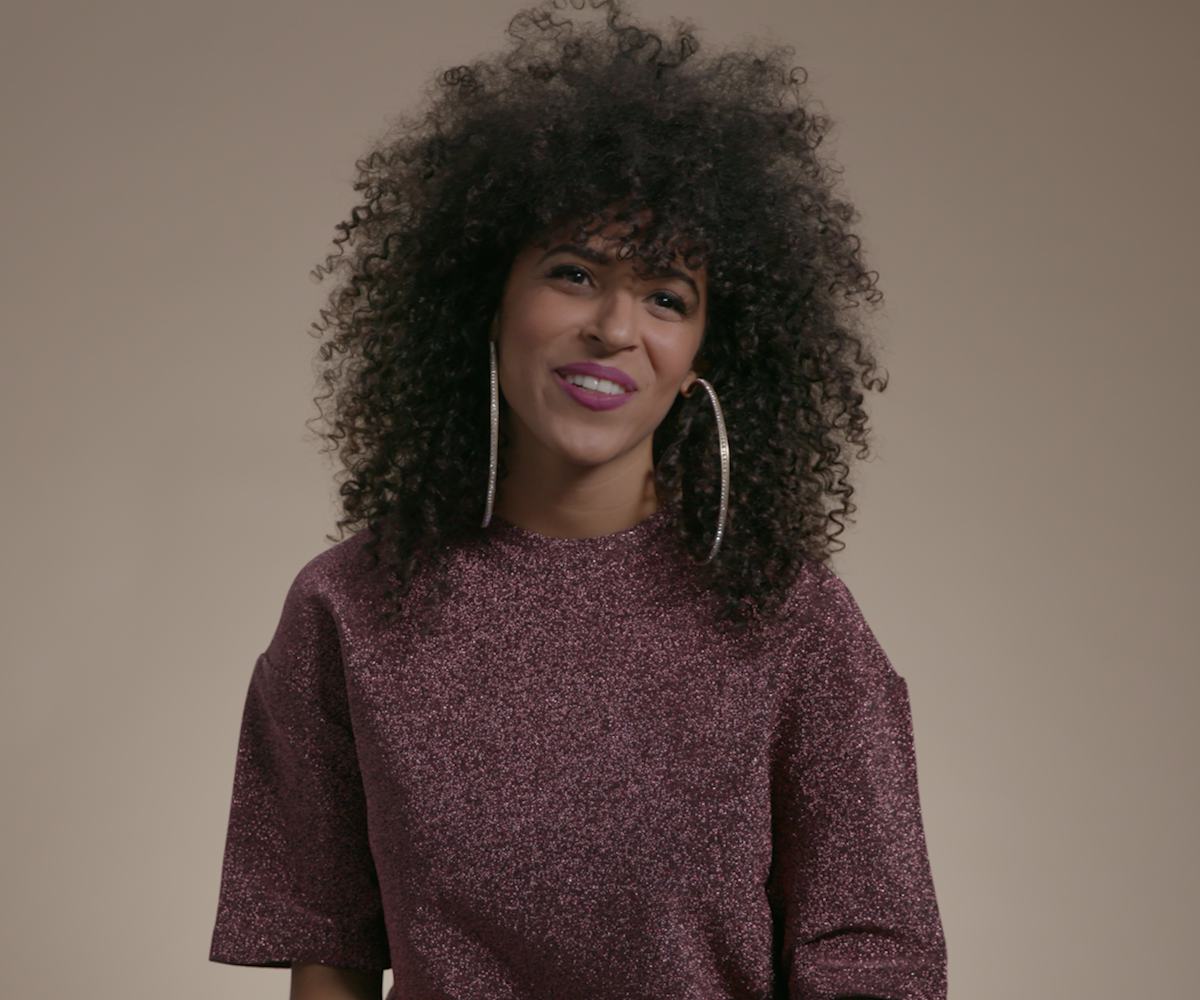 Singer Gavin Turek On Making Her Stunning Performance Outfits
They're inspired by her time spent in Ghana
Remember how much fun Show + Tell was back in kindergarten? You'd get to bring in something cool from your home life, share it with all your friends at school, and tell them all about it. Worlds collided! It was the best. It's how we made all our BFFs. Well, get ready for NYLON's Show + Tell update, in which we ask our favorite artists to show us something from their lives and tell us all about it, leaving us all feeling like we're friends for life. Or something like that.
Gavin Turek is a lot of things: a singer, songwriter, performer, dancer, and actress. In our latest edition of Show + Tell, we learn that she's also a fashion designer of sorts.
When you're up on stage in front of hundreds of people, chances are you want to be comfortable. Turek makes that a priority for herself by creating her own outfits. Inspired by her time spent living in Ghana, she designs the getups based off of the gigantic fringe belts worn by Ghanaians during the traditional Bamaya dance performances.
Her all-over fringe designs not only pay homage to the country, but also help accentuate her movements—and, she says, make her hips look really good. Not to mention that they bring her already playful performances to fun new heights.   
Check out her gorgeous pieces in the video below and learn why she's also drawn to disco music. Turek's Good Look For You EP will be out on February 17.