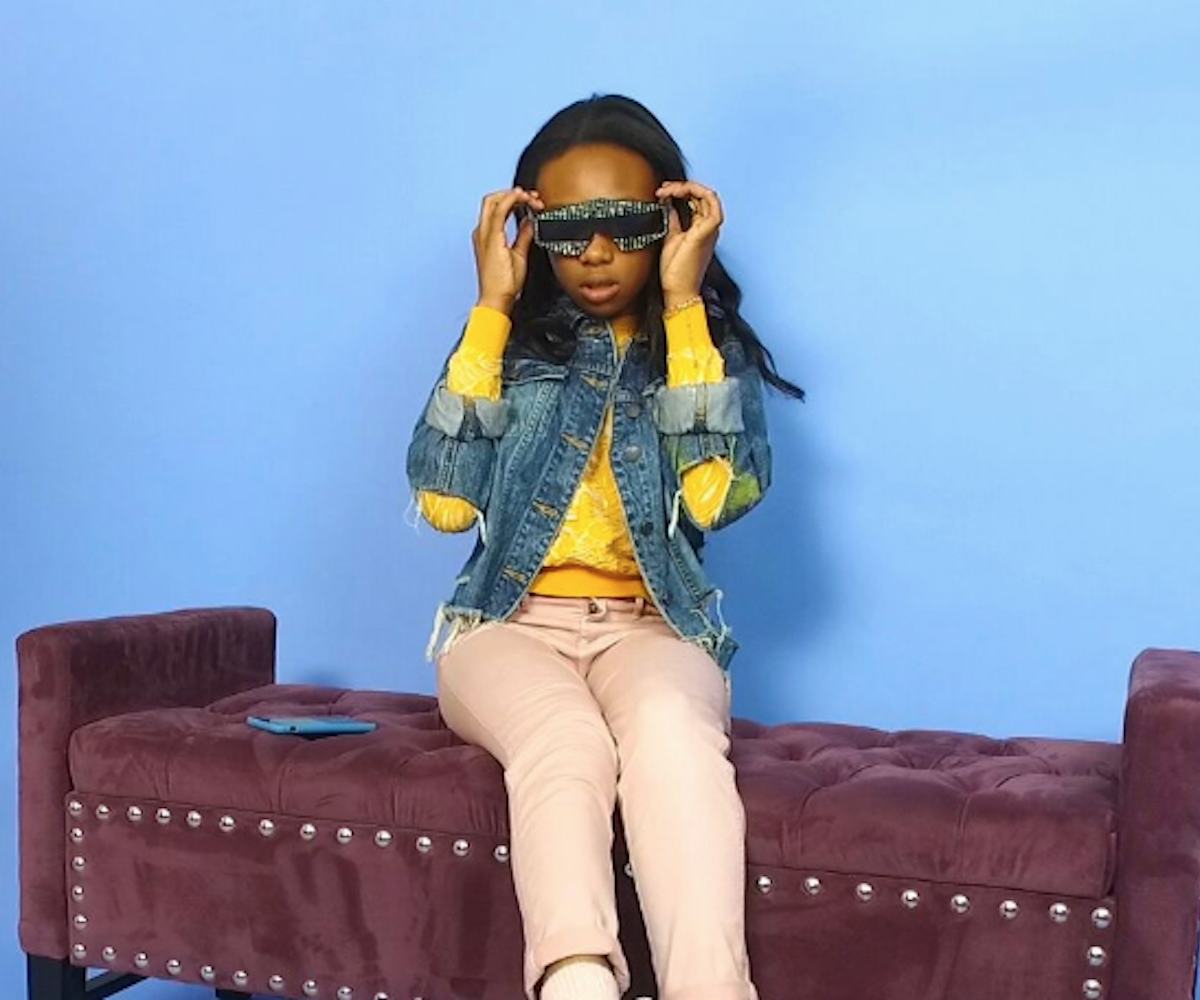 13-Year-Old Rapper Kayciblu Reveals How Nicki Minaj Inspires Her
"She's one of the reasons why I started rapping"
Rising rapper Kayciblu may only be 13 years old, but she knows her musical history. Case in point: When asked about who she looks up to, she cited Queen Latifah and Missy Elliott as two of her favorite artists. "[Latifah] reminds me of me," she said. "She acts, she raps... she does it all."
And though Kayciblu is all about those '90s faves, she also doesn't shy away from professing her love for modern artists, including Nicki Minaj, who she cites as her career inspiration.
"I look up to Nicki Minaj. She's one of my favorite, favorite, favorites," she said. "She's one of the reasons why I started rapping because she's just amazing and I like her style, the way she flows."
Get to know the young artist in the video.
Credits:
Camera: Charlotte Prager and Dani Okon
Edited: Dani Okon