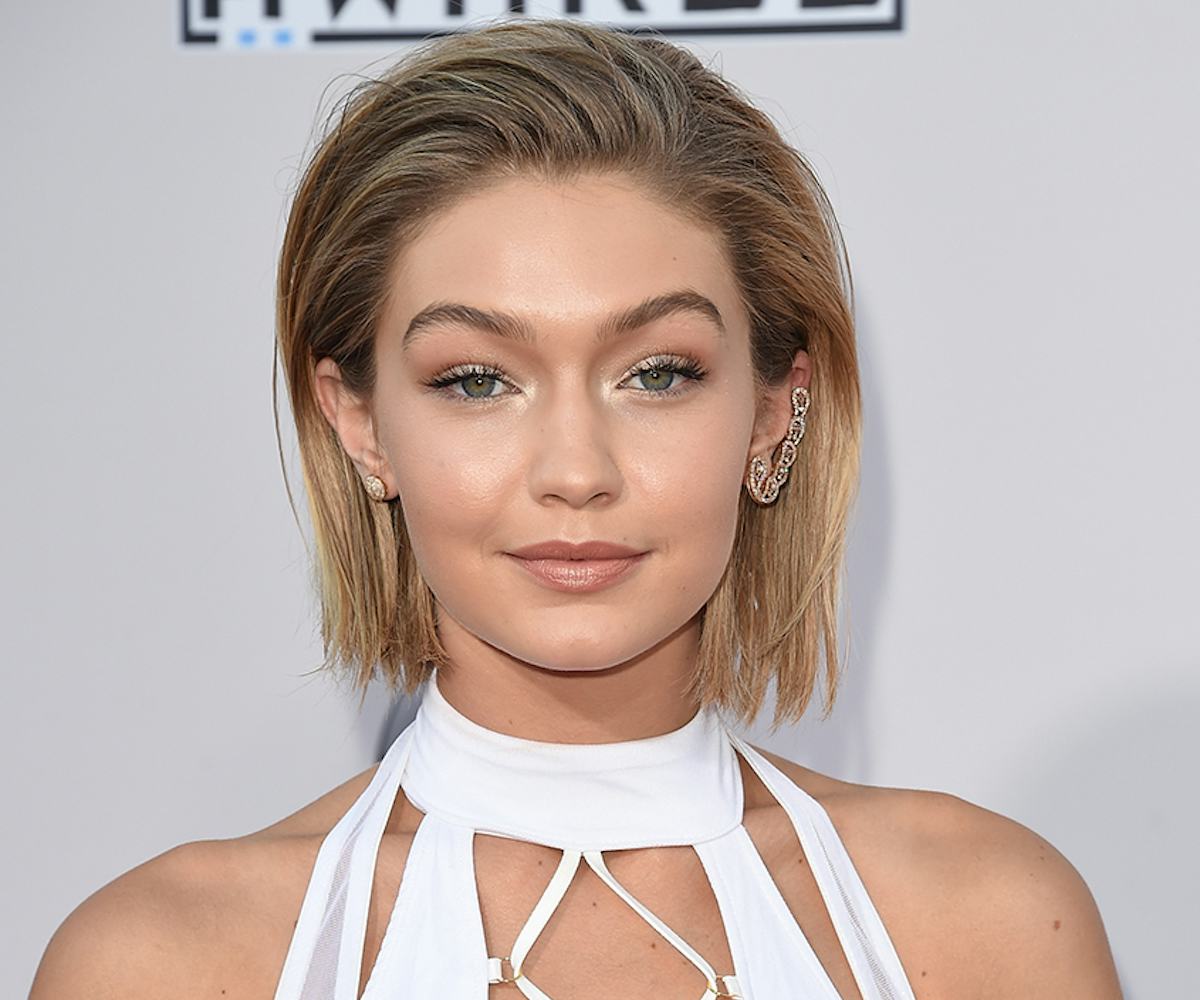 Photo by Jason Merritt/Getty Images.
Gigi Hadid's Burger Is A Winner
ahem, that's masterchef hadid to you
On top of supermodel, Gigi Hadid can now add master chef to her resume. Last night, she won the Celebrity Showdown episode of MasterChef against fellow model Devon Windsor.
She told judges Gordon Ramsey and Christina Tosi that, "The first year I lived in New York I tried a different burger every week to find my favorite burger in New York." Not exactly the diet you would expect from a Victoria's Secret model, but certainly something we could get down with. Her mission to find the best burger ended up serving as an inspiration for her winning recipe, which consisted of a beef patty, pickled jalapenos, and spiced, crispy onions.
We imagine the win was well-deserved, as Chef Ramsey commented on Hadid's masterpiece, staying "Gigi, your burger is f***ing delicious."
Hadid donated her $25,000 prize to the charity of her choice, the Global Lyme Alliance for Lyme Disease, a charity very dear to her heart. Watch her emotional explanation for why it hits close to home, below.
I don't know about you, but we're definitely inspired to create our own winning burgers over here.