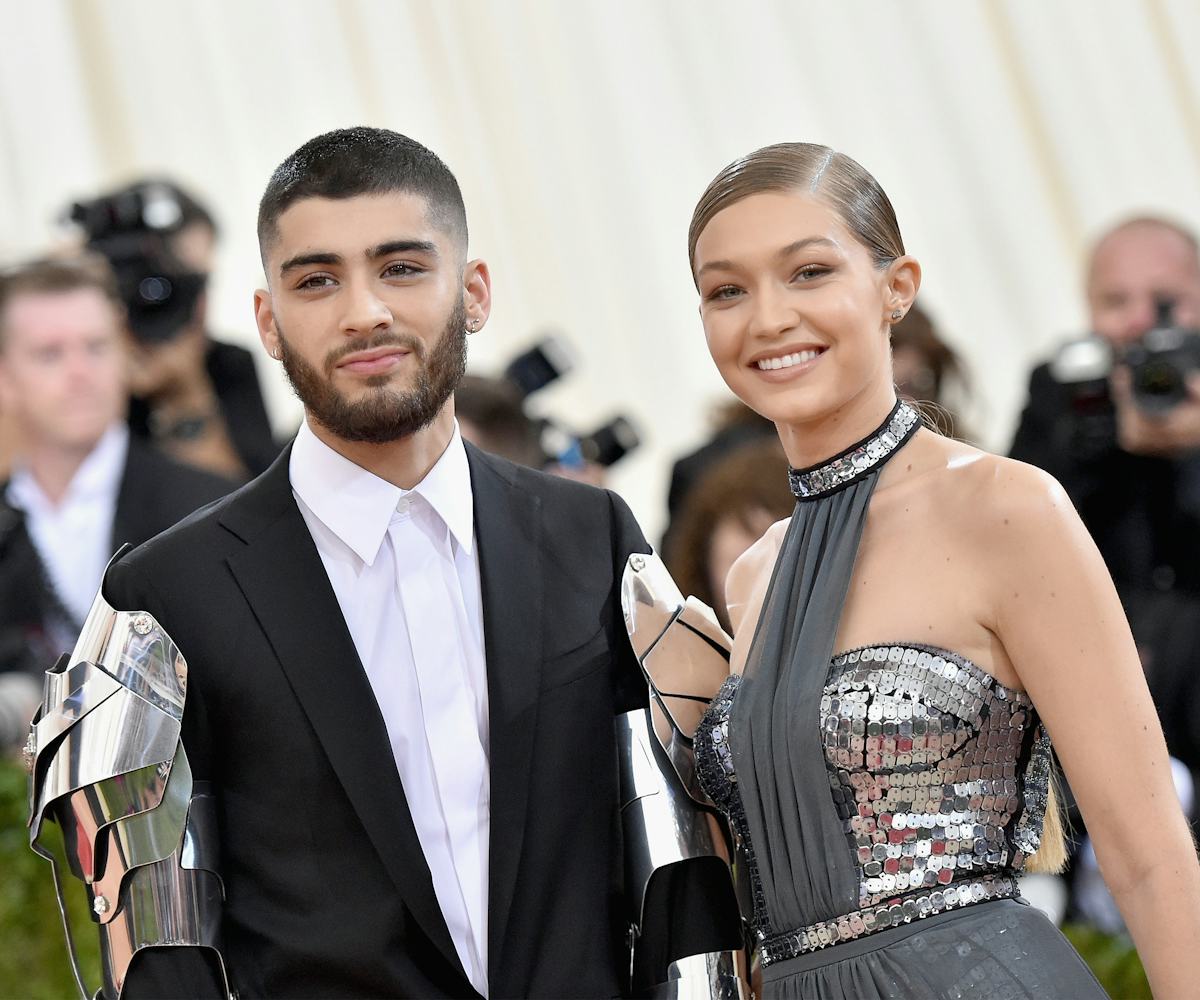 Photo by Mike Coppola/Getty Images
Gigi Hadid Shows Her Support For Zayn Malik After His Anxiety Attack
This weekend, Zayn Malik canceled his first solo show in the U.K. after suffering from what he claims was the "worst anxiety" of his career. Following the traumatic incident, Gigi Hadid penned a loving letter of unwavering support to her ex-beau.
While we can assume that Hadid's intentions are good, it's kind of strange that she chose to show the world wide web her personal note. I mean, why didn't she just text the message to Malik? That would have been the more genuine manner to go about it. It's not like we, the public, need to know what is going on between them. (But we love when we do...)
Regardless, it's pretty clear that these two aren't completely finished. As this proves, they will always be there for one another. Read Hadid's touching note in the screenshot, below.