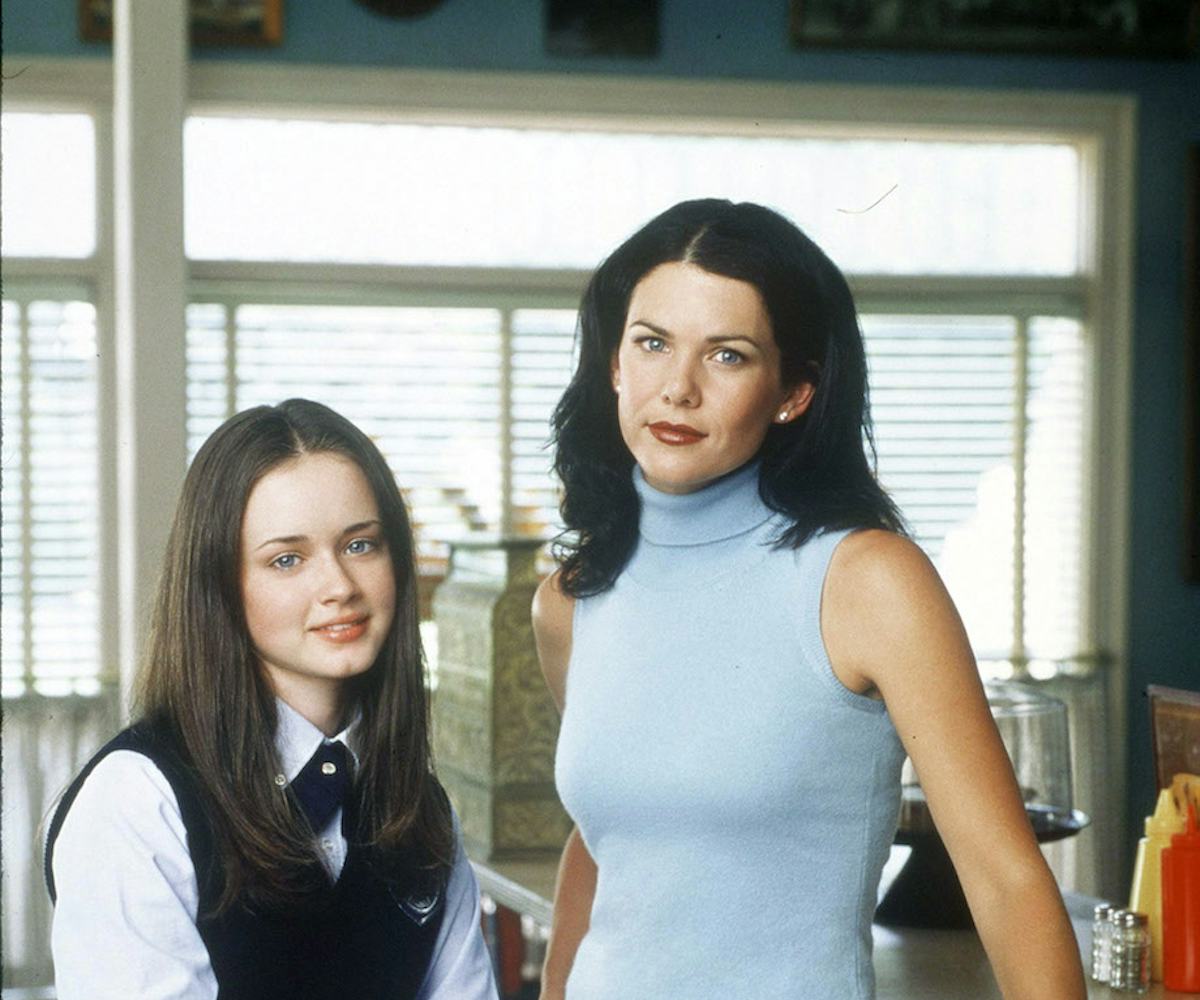 Photo courtesy of Getty Images.
Netflix Confirms The Status Of The Gilmore Girls Revival
PSA: Gilmore Girls is officially coming to a Netflix account near you!
Today, the streaming service finally confirmed the news via Twitter and announced that the Lorelais will be returning as well. In addition to Alexis Bledel and Lauren Graham returning to the screen, Scott Patterson and Kelly Bishop will also reprise their roles. As we explained before, the revival will be a series contained in four films that are set in the present day and unfold over the course of a calendar year. To say that we've been crossing our fingers for this moment for a while would be a bit of an understatement, and we have a feeling we're not alone.
Kudos to Netflix for seizing an incredible opportunity to pay homage to a cult classic with a season finale that didn't quite live up to everyone's standards. Gilmore Girls creator/executive producer Amy Sherman-Palladino and her husband, Daniel, are directly involved with the revival, so rest assured that Stars Hollow's future is in safe hands.
To all the Gilmore Girls fans that have been (im)patiently waiting, this is your cue to start planning an epic premiere pary! We'll be bringing copious amounts of coffee...and junk food. #netflixofficial