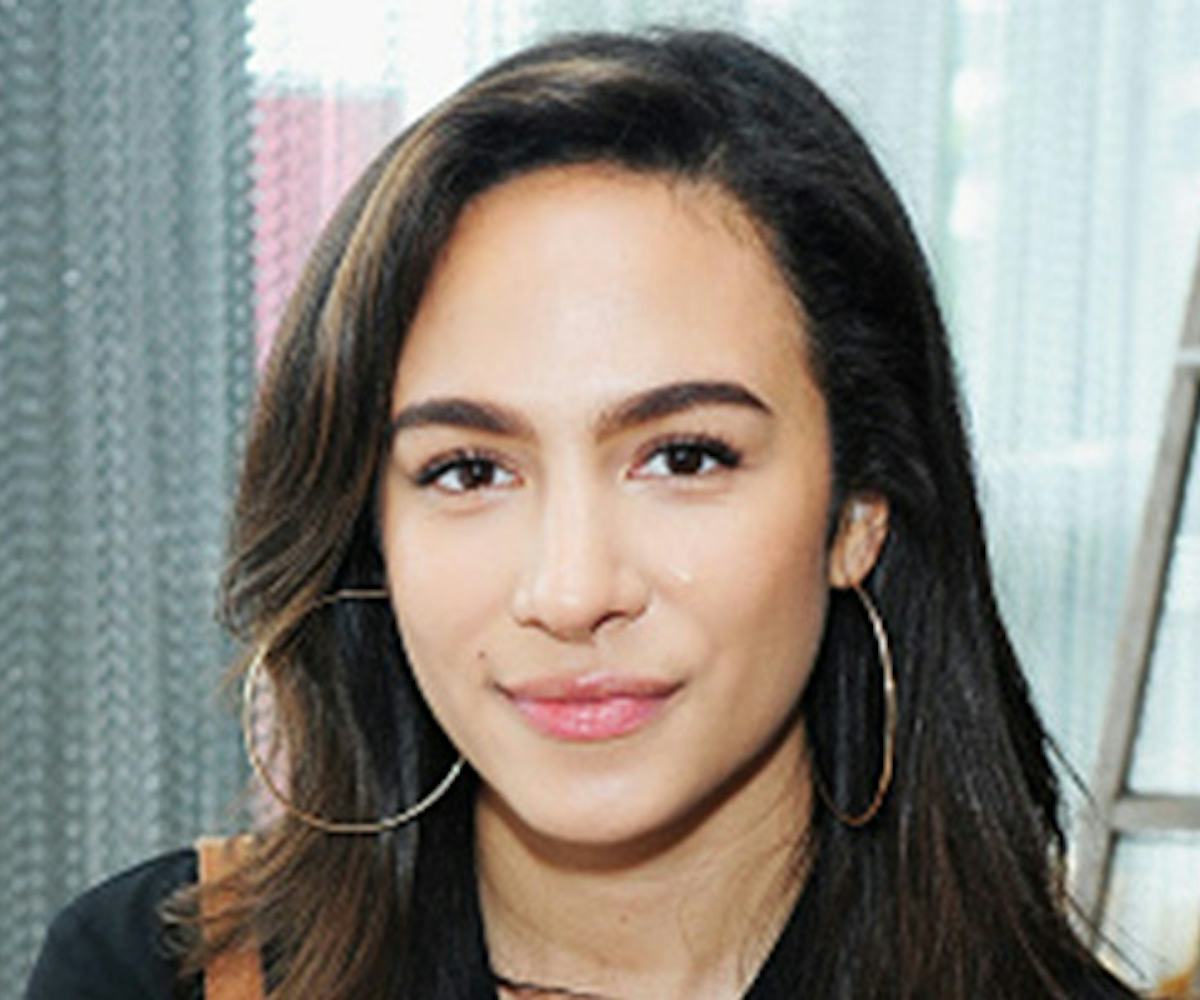 Photo by Lily Lawrence/WireImage
'Girls' Writer Murray Miller's Lawyers Slandered His Assault Accuser
They now say she never demanded money from him
Girls writer Murray Miller's lawyers are now saying his assault accuser, Aurora Perrineau, never demanded "substantial monetary damages" from him. So basically, they slandered her in the media and discredited her story based on completely false information on the basis of what they're now referring to as a "good-faith misunderstanding." Got it.
"In a previous statement to the media, we stated that Ms. Perrineau sought substantial monetary damages from our client Murray Miller," Miller's attorneys, Donald and Matthew Walerstein, wrote in a statement to Variety. "Neither Ms. Perrineau nor her attorney have ever made a demand for money. Our previous above statement was incorrect and the result of a good-faith misunderstanding."
This is a pretty huge "misunderstanding," considering a widely accepted misconception that there is some kind of cash reward for accusing a powerful man of assault. Many women's assault stories against public figures are immediately dismissed because people assume they are in it for the cash settlement, which makes no sense given the emotional strife that a woman goes through when reporting an assault, not to mention the legal fees, the time off from work, the public dragging etc., etc., etc.
Claiming that the victim is reporting an assault to receive monetary compensation is a typical legal defense employed by wealthy men. In this instance, Miller's lawyers maligned Perrineau in the press, made people doubt her story, and then said, "Psych!" Unfortunately, they also had help from Lena Dunham in discrediting her accusations. 
Dunham released a statement that said Perrineau's claims were "one of the 3% of assault cases that are misreported every year." She cited "insider knowledge" as the reason for her assertion. Perhaps her information was as skewed as Miller's. She later backtracked, writing, "Every woman who comes forward deserves to be heard, fully and completely." 
Hopefully, Perrineau will actually get a chance to do that now.