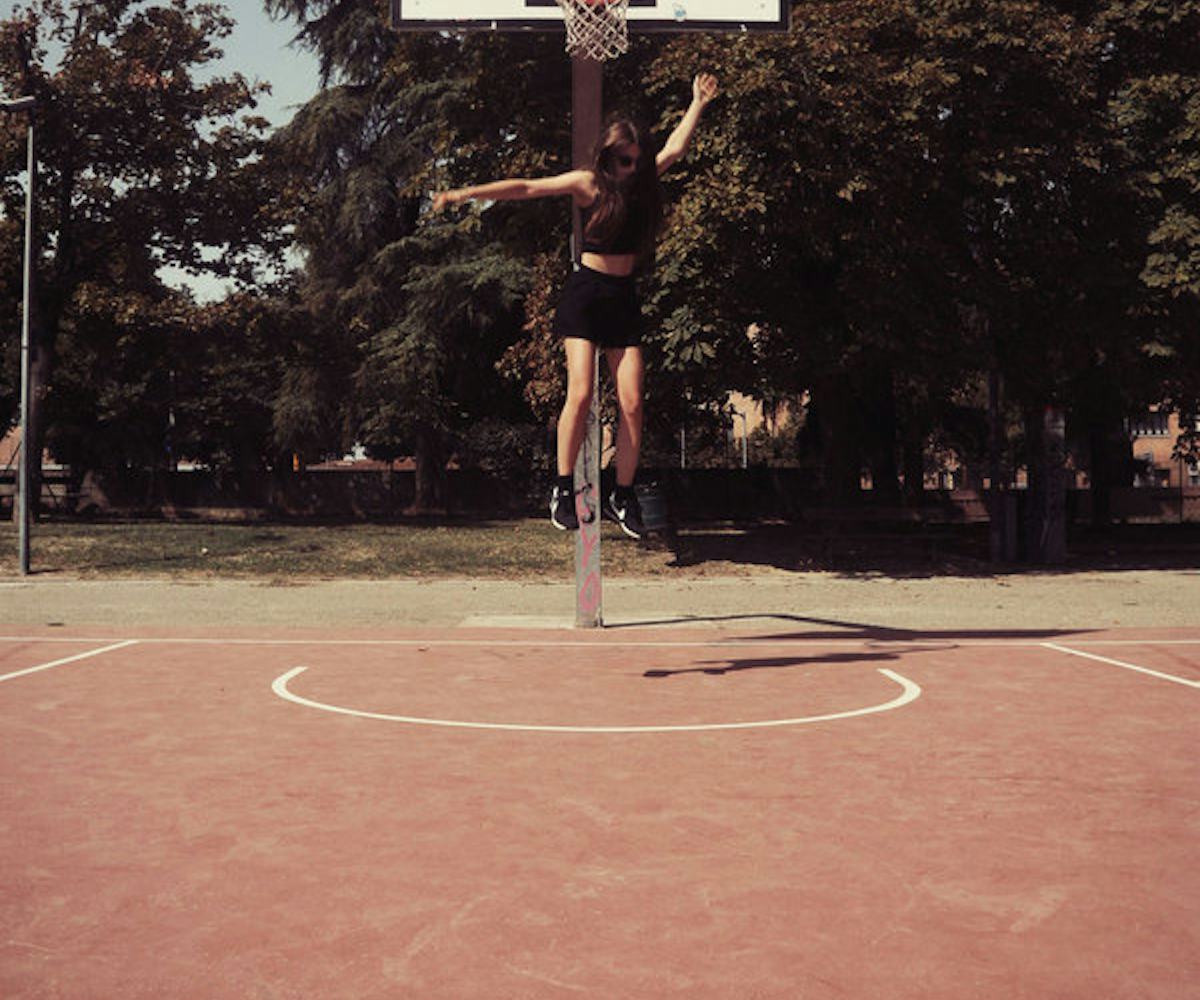 Photographed by Giulia Mazza
Prepare To Sink Into GIUNGLA's "Sand"
We're hardly into spring, but with all of this warm weather on the horizon, our minds have gone straight into summer mode. Even though taking a beach day seems far away, we've found another way to channel that radiant energy thanks to GIUNGLA. 
Born as Emanuela Drei, the Italian singer's nostalgic indie pop hymns are pure minimalism, draped gently over melodic echoes in the vein of Beach House and The xx. Her new single, "Sand," is totally dreamy, and if you close your eyes, you can basically transport yourself to the shores. Then, as the track crescendos from her opening, "I love the sand in my shoes," into a detached repetition of the words "never real, never real," you'll feel as if you're waking from a gorgeous daydream. It's half euphoria, half bittersweet denial—feelings we know all too well. 
Dive straight into "Sand," below.