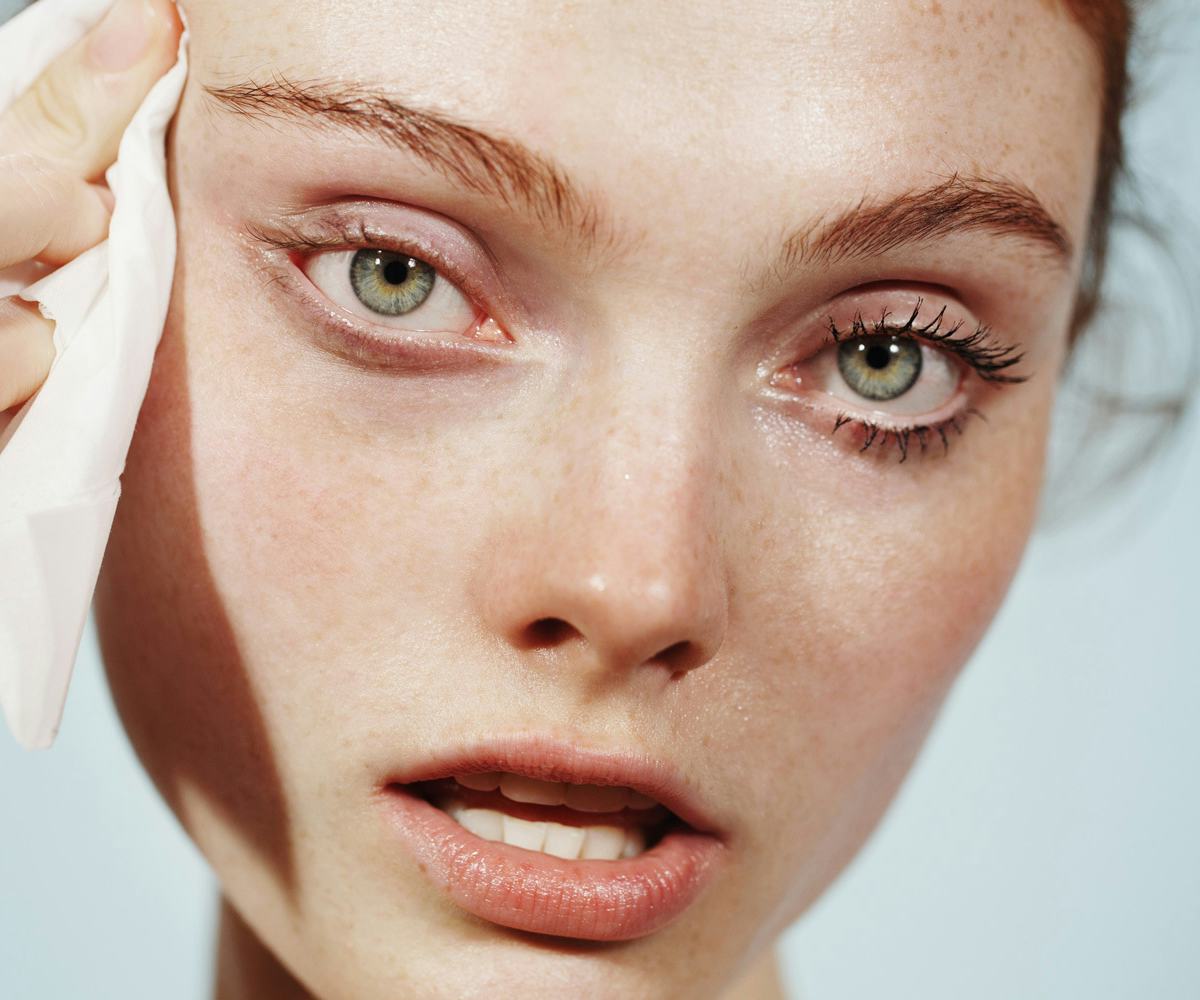 Photo courtesy of Glossier
Surprise! Glossier's Getting Into The Acne Treatment Business
New year, new Glossier. Manouska Jeantus, a member of Glossier's gTEAM, casually mentioned the cult favorite beauty brand will be getting into the acne treatment business this year with a product called Solution. No official announcement has been made, but, hey, perhaps Jeantus' mention of it on her Into The Gloss blog post was part of the plan all along. After all, a brand with recognition like Glossier doesn't have to abide by the traditional press release tactics. Word of mouth works juuuust fine.
Jeantus' post centers around her routine for beating acne, which now includes Glossier's new must-have. "[The Glossier Product Development team] gave me a bottle of Solution, a new Glossier product coming out in 2018," she writes. "It's a liquid exfoliator that harnesses the power of very safe skincare acids to control acne, retexturize skin, and turn up the brightness." That certainly doesn't sound like your usual granular exfoliator, now does it? Though Jeantus doesn't go into the exact ingredients that are in Solution and when we can expect it to drop, she does say the results are worth it.
"These days, I catch myself touching my face and whispering, 'Wow, whose skin is this?'" she writes. "The texture is smooth and the daily breakouts are minimal to none."
Say no more, Jeantus. You had us at Glossier.