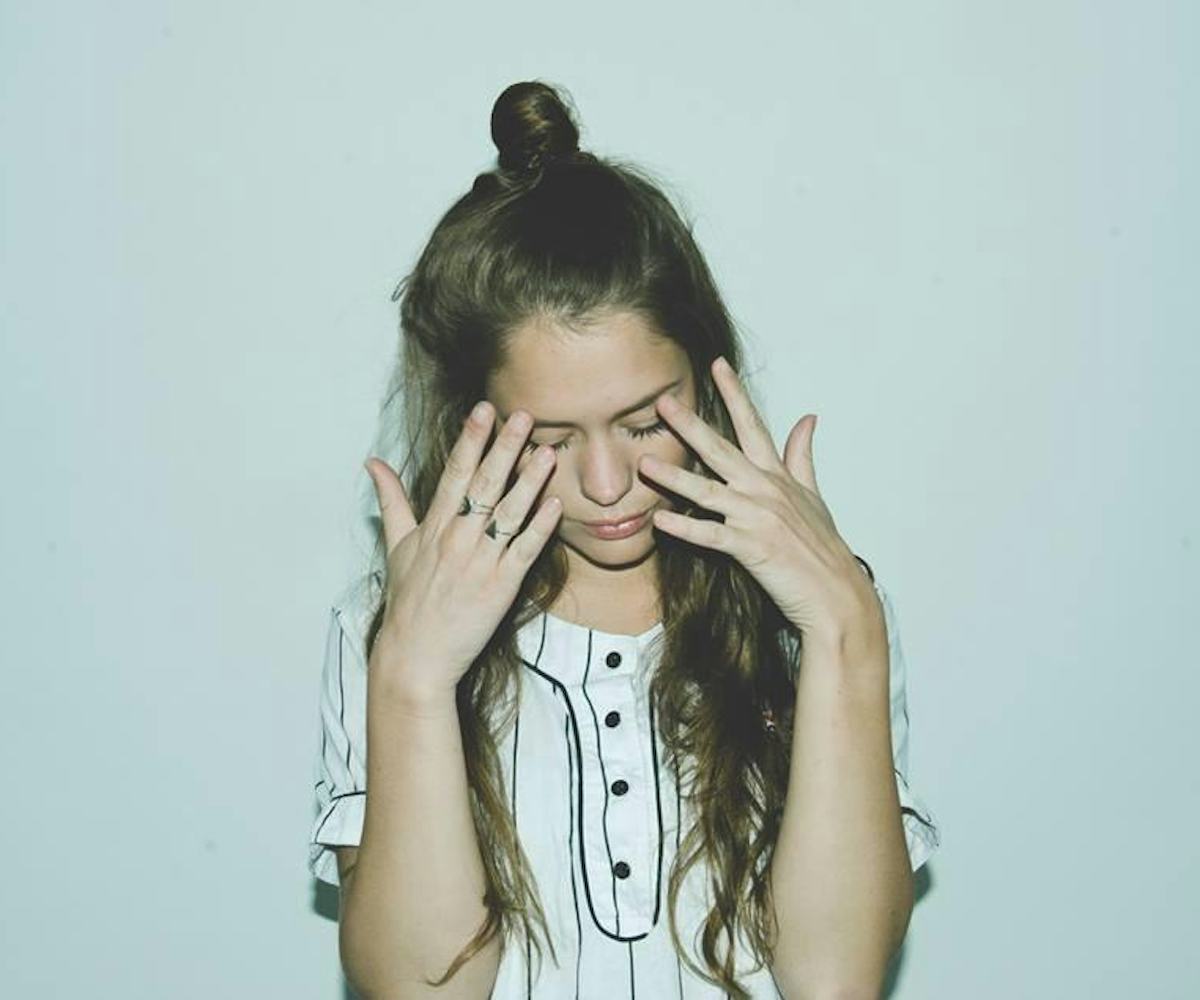 photo via anna of the north facebook
good listener
five songs to jam out to this weekend.
Anna of the North - "Sway" (The Chainsmokers remix)
The Chainsmokers show off their soft side with this indie-house remix of Anna of the North's "Sway." The epitome of chill, the Norwegian's breezy vocals meld effortlessly with The Chainsmoker's hypnotizing beats. One listen will leave you in a trance of dreamy vibes. SOFIA LYONS 
Azealia Banks - "Chasing Time"
After a mini-hiatus, our favorite Harlem rapper is back with a new single that is sure to top the charts. "Chasing Time" is the perfect showcase of Banks's rap and singing skills, layered on top of catchy house beats. Get ready because she's back, better than ever, and (hopefully) here to stay. AT
Future Brown - "Wanna Party" (remix feat. Tink and 3D Na'Tee)
Chimes, bells, and hell-gurgling bass bring pitch-black cave vibes to the start of this Future Brown track -- that is until Tink's infectious laugh ushers in a slushy start-stop chorus. New to this remix are breathless rhymes courtesy of Lil Wayne fave 3D Na'Tee. MELISSA GIANNINI 
Chet Faker and WKND give Sonia Dada's '90s tune "Lover" a modern makeover with a get-up-and-dance guitar riff, heavy bass line, and tropical vibes that will have your head nodding in a nanosecond. AVA TUNNICLIFFE
Come on, how could you not listen to a song called "Sexual Dolphin"? The track isn't as ridiculous as its title suggests, though, instead featuring Wiley's rapid-fire flow over Odd Couple and Carter Lang's dreamy beats. No mention of frisky sea creatures, unfortunately. KERYCE CHELSI HENRY