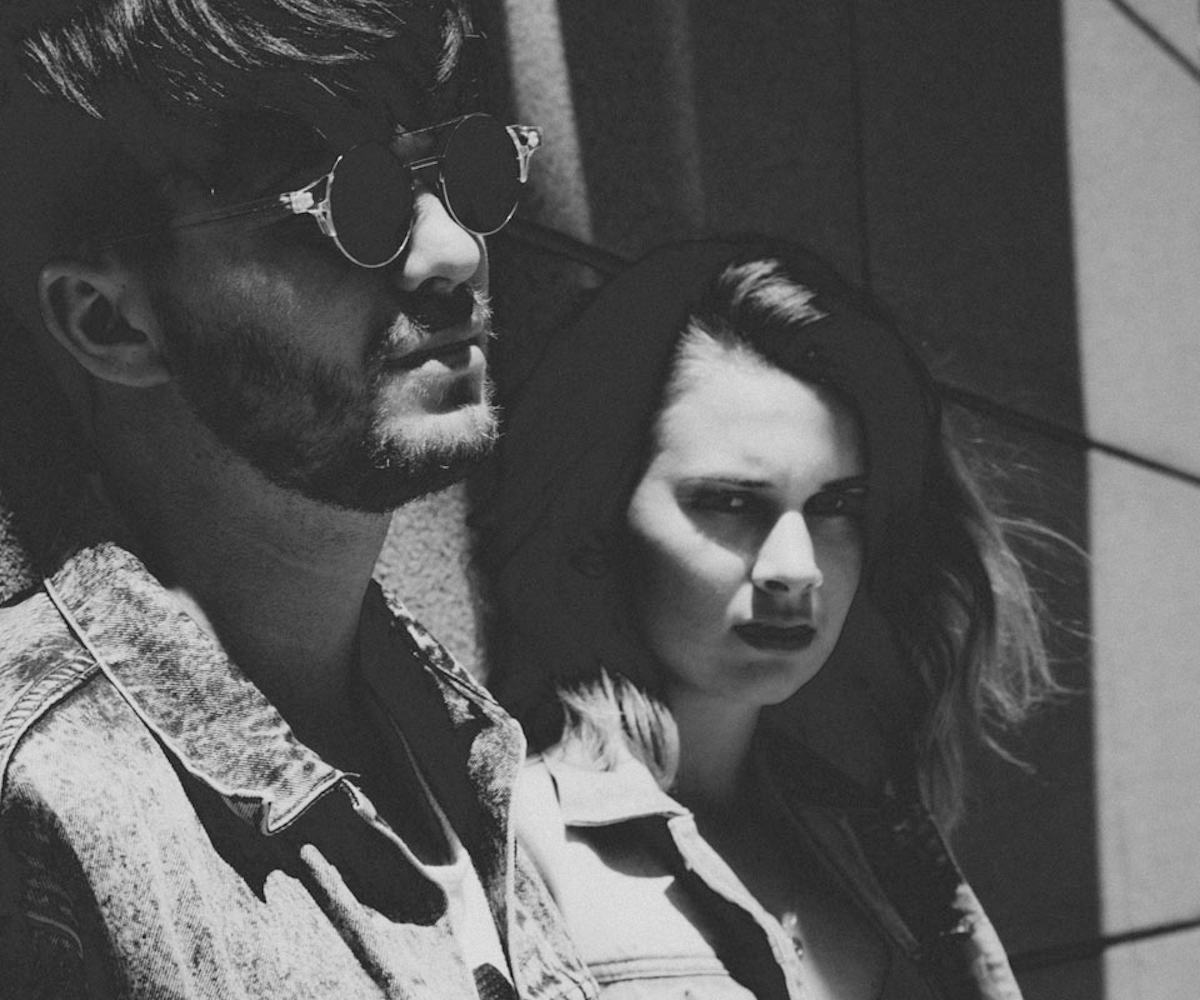 photo by shane mccauley
good listener
your official weekend jams.
The New Zealand-based duo have done it again: wowed us with their lilting, ethereal melody and comforting dose of "OMG this is my life"-type sentiment. Broods' "Four Walls" is a lullaby for the work-weary soul, so sit back and let Georgia Nott's haunting vocals wash away the strain of reality. ISABEL JONES
This new version of "Rude" will make you fall in love with the song all over again with its walk-down-the-street-smiling, everything-is-amazing, let's-go-HAM vibes. The Miike Snow start, the claps, the underwater echoes, the Daft Punk hints, and the slow-climb beat all build toward Zedd's climactic drop -- God, what a way to send summer out with a bang. We won't judge if you hit repeat on this one. SANAH FAROKE
The Game - "Don't Shoot" (ft. Rick Ross, 2 Chainz, Diddy, Fabolous, Wale, DJ Khaled, Swizz Beatz...)
Talk about a community coming together over injustice. You can hear the pain in every word and visualize each chilling scene depicted in this rap-star-studded collaboration that honors the memory of Michael Brown and sends a powerful message of hope for a better America. #dontshoot. SF
Montreal-based Tops kick off their sophomore album (out September 2 -- mark your calendars) with this slightly retro and funky track that quickly slips us into a state of romantic bliss. Jane Penny's light vocals over crystal-clear production make the track warm in all the right ways, and with a brutally cold fall quickly approaching (and if you're lucky, some romance), Tops is likely to be our go-to band these next few months. MICHAELA BIASUCCI
The Kooks - "Forgive & Forget"
Rule of thumb: Every playlist needs at least one retro-inspired tune, preferably one that transports you back to '70s London. And there isn't one more perfect than this one at the moment. YASMEEN GHARNIT