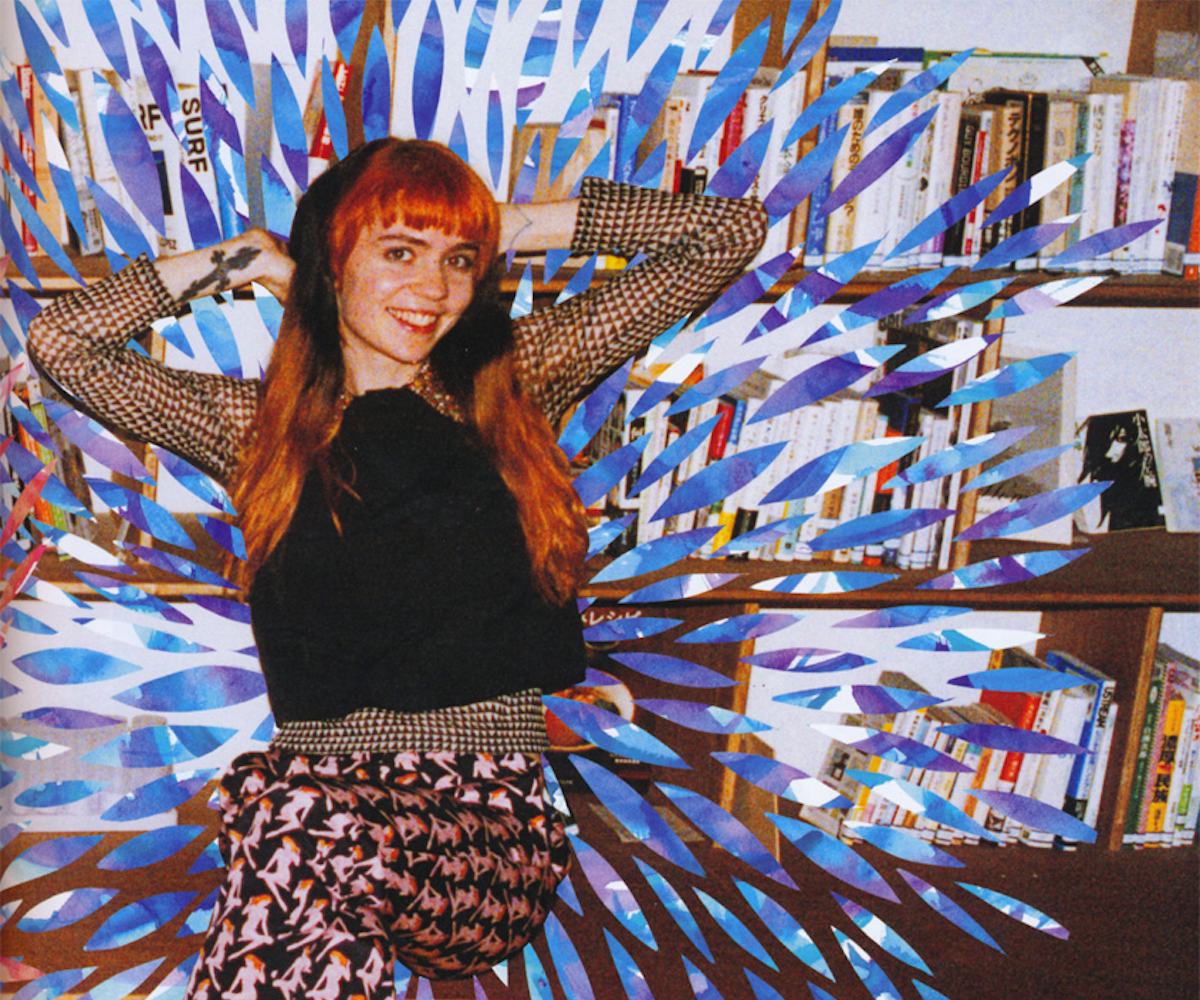 photo via nylon japan
good listener
the 5 songs we're listening to this week.
Grimes - "Go (feat. Blood Diamonds)"
Today, The New York Times announced that Grimes has scrapped her upcoming album. Nooooooo, I metaphorically yelled as I imagined myself flipping every NYLON HQ desk. Tears are currently streaming down my face and it feels as if the world is coming to an end, but at least I have "Go" to hold me together—even if it's just a temporary fix. YASMEEN GHARNIT
ODESZA - "White Lies (feat. Jenni Potts)"
Cue the cooing angels! This song starts by delivering a heaven-on-earth feel then transitions into a modern, warped love song. With layers of instrumental plucks and Potts' wind-whirling vocals, you'll surely be drawn in by her wintery acoustics. SANAH FAROKE
Jessie J, Ariana Grande, Nicki Minaj vs. Diplo - "Bang Bang (Christyle Revolution Mashup)"
If you're not a huge fan of "Bang Bang," it's okay—but just know that this Revolution mash-up will make you question every opinion you've ever had before. From the palpable synths to the tapping and familiar climaxing uproar, you'll almost wonder why this wasn't the original. SF
If you haven't recognized it by name, you'll surely remember the beat to this feel-good throwback the second you hit play. Skizzy Mars puts his own spin on Baby Boy's original track, giving it the perfect laid back, bubbly vibe needed to say goodbye to summer. SARA TARDIFF
Street Joy - "Dissapoint Your Girl"
Street Joy's new song is anything but disappointing, with filtered vocals that make it feel straight off of vinyl. If you're a White Stripes-obsessive, you'll want to rock out to this ASAP. ST