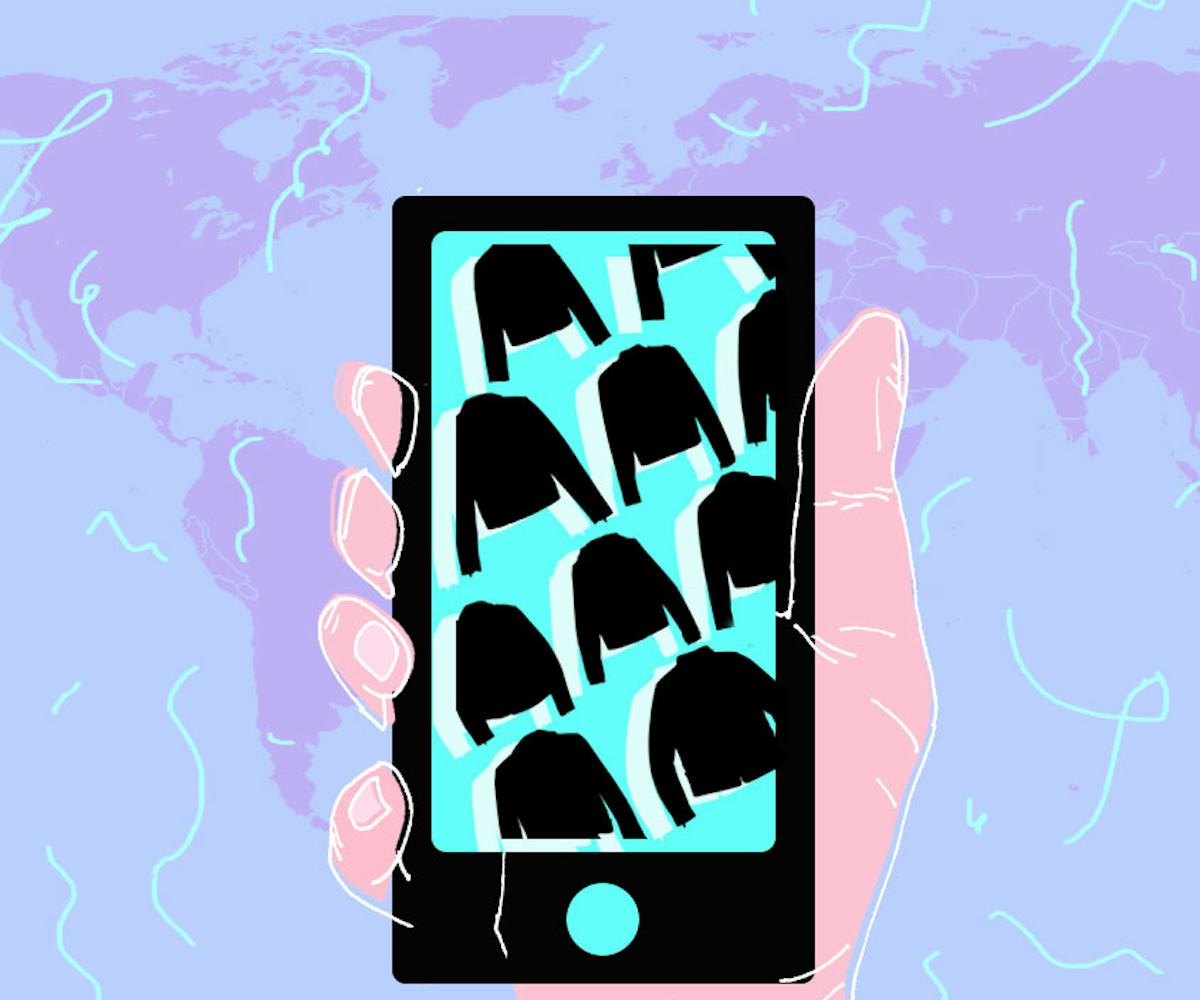 This App Lets You Know Which Fast Fashion Brands To Trust
At this point, it should come as no surprise to find that a lot of mainstream fashion brands follow less-than-ethical practices. But even though more companies are being publicly held accountable for their business standards than ever before, it can still be difficult to find out which brands are doing their best to improve production guidelines. Luckily, though, a new app is here to help you instantly figure out which retailers to support. Good On You, a free Australian app launching on both Android and iOS, is essentially a database for shoppers who want to know more about the environmental, labor, and animal-protection standards of various brands. 
So far, the app has analyzed more than 3,000 brands, and provided ratings for 30 percent of them, like ZARA, Nike, and H&M. In order to rank companies, Good On You has used publicly available information—such as accreditations from the Global Organic Textile Standard and Fair Trade certifications, and participation in self-enforced agreements.
(via Mashable)