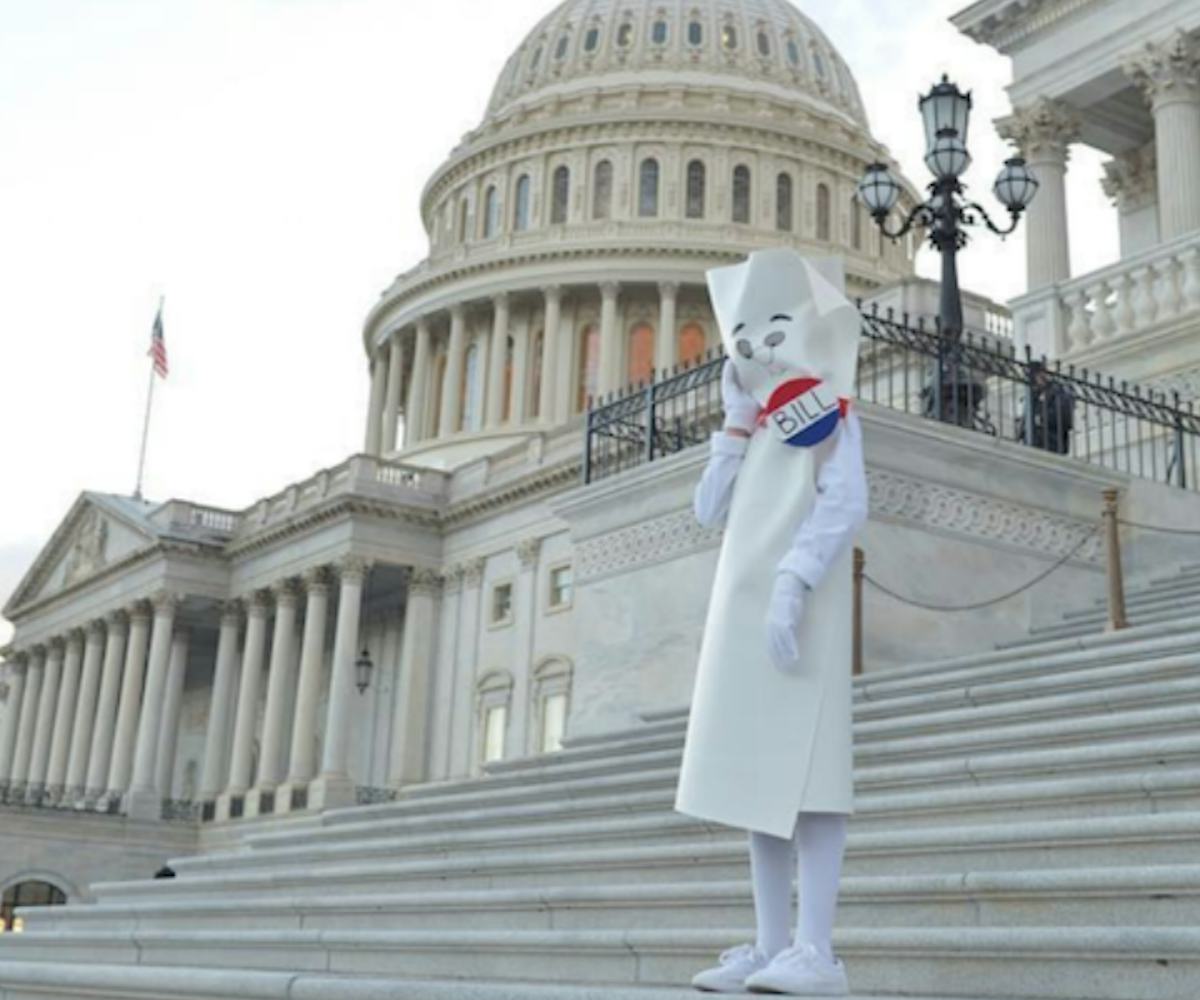 Photo via Instagram @SenateDems
The Government Has Shut Down, Because Of Course It Did
At midnight on Friday, January 19th, the United States federal government shut down for the first time in four years after the Senate rejected a bipartisan bill that continues funding the government, protects Dreamers, extends the Children's Health Insurance Program (CHIP), and provides more funding for border security. A temporary spending patch also failed to pass the chamber, which would have funded the government until mid-February. This is the first time the government has shut down when one party controls the presidency and both houses of Congress.
The aforementioned bipartisan bill, developed by Senators Richard Durbin (D-Ill.) and Lindsey Graham (R-S.C.), had broad support across both parties but was rejected by President Trump and spurred him to make the "sh*thole" comment. Democrats presented a united front, refusing to accept a temporary spending bill to fund the government without a deal to protect Dreamers, who The New York Times defines as "undocumented immigrants brought to the country as children." President Trump has argued for a bill that provides funding for his border wall, which was included in a bill that passed the House alongside six years of funding for CHIP. 
In a development that surprises exactly no one, the United States woke up Saturday morning to an ongoing blame game on both sides. Republicans have painted Democrats as obstructionists who do not have the interests of lawful US citizens at heart. White House press secretary Sarah Huckabee Sanders said in a statement:
We will not negotiate the status of unlawful immigrants while Democrats hold our lawful citizens hostage over their reckless demands. This is the behavior of obstructionist losers, not legislators. When Democrats start paying our armed forces and first responders we will reopen negotiations on immigration reform.
Schumer has branded the shutdown "The Trump Shutdown" and said, "Every American knows the Republican Party controls the White House, the Senate, the House. It's their job to keep the government open." According to a Washington Post-ABC News poll, American reported that they would blame Trump and the GOP for the shutdown rather than Democrats by a 20-point margin.
Senators will continue talking over the weekend, hoping to reach a deal before government offices open Monday morning. However, it is unclear how the White House's hardline stance on negotiation—made only weeks after the President said he welcomed a bipartisan bill such as the one drafted by Graham-Durbin, adding "I'm not saying I want this or I want that. I will sign [a bipartisan immigration bill]". This story will continue to develop as negotiations progress.