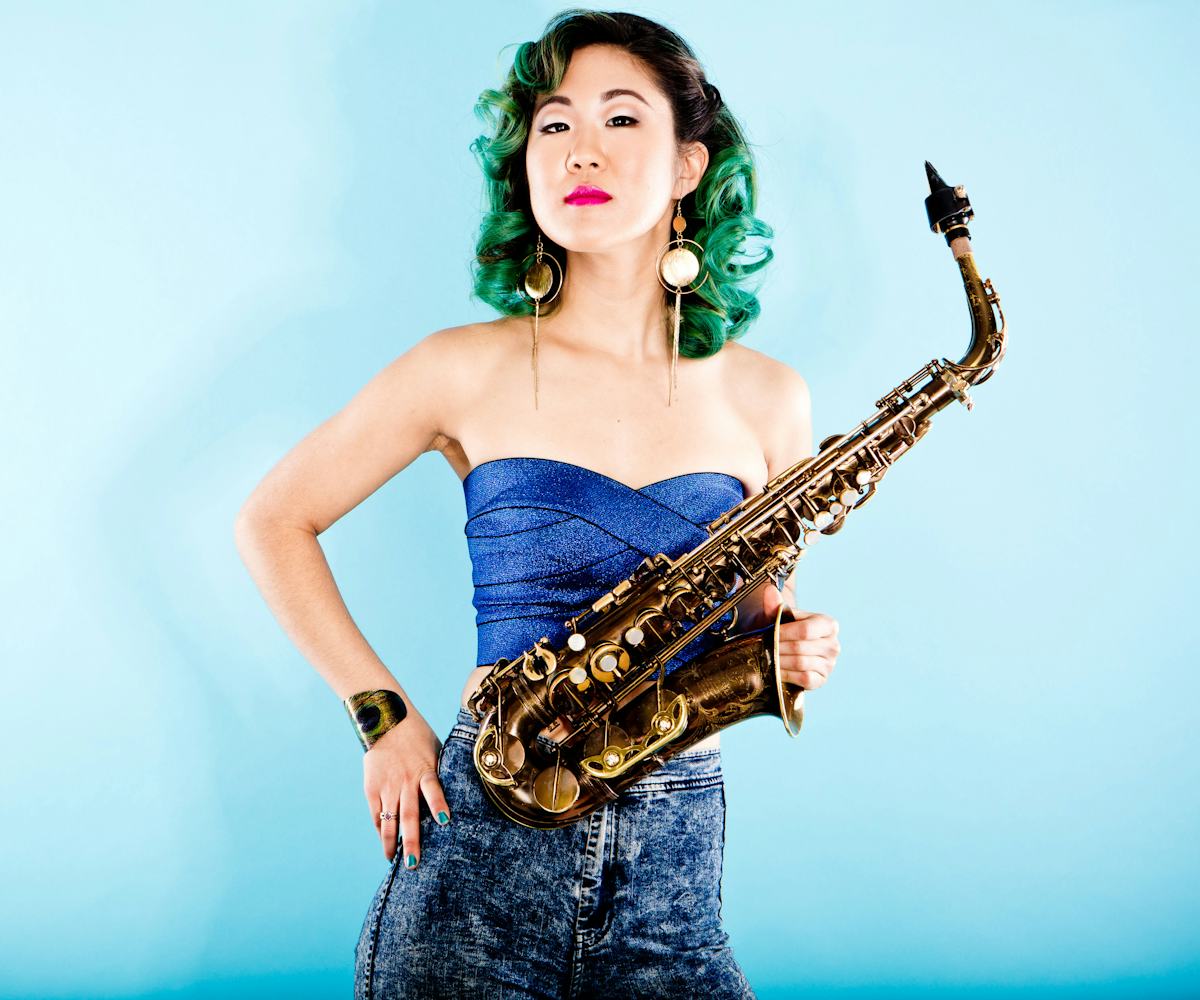 Photo by Taso Papadakis
Check Out Grace Kelly, Singing Saxophonist
take a break from adele for "the other one"
Grace Kelly is a jazz singer and saxophonist, but her music has an irresistible pop flare. Today, NYLON is premiering her new single "The Other One," which she co-wrote with David Poe. The song is about "empowerment and celebrating ones uniqueness" through different women who have been in a relationship with one particular man. "I hope this song brings inspiration to everyone about being true to oneself," she told us.
"There are so many pressures thrown at us by media, peers, and ourselves about how we should look, how we should act, how we should 'fit' in, who we should be," Kelly added. "I know for myself, the hardest critic is my own voice and sometimes it says some pretty awful stuff. I think it's easy sometimes to get swept up in all of that, but I hope this song reminds people that you are one of a kind and to keep thinking and singing it as a mantra."
Listen to the tune, below.