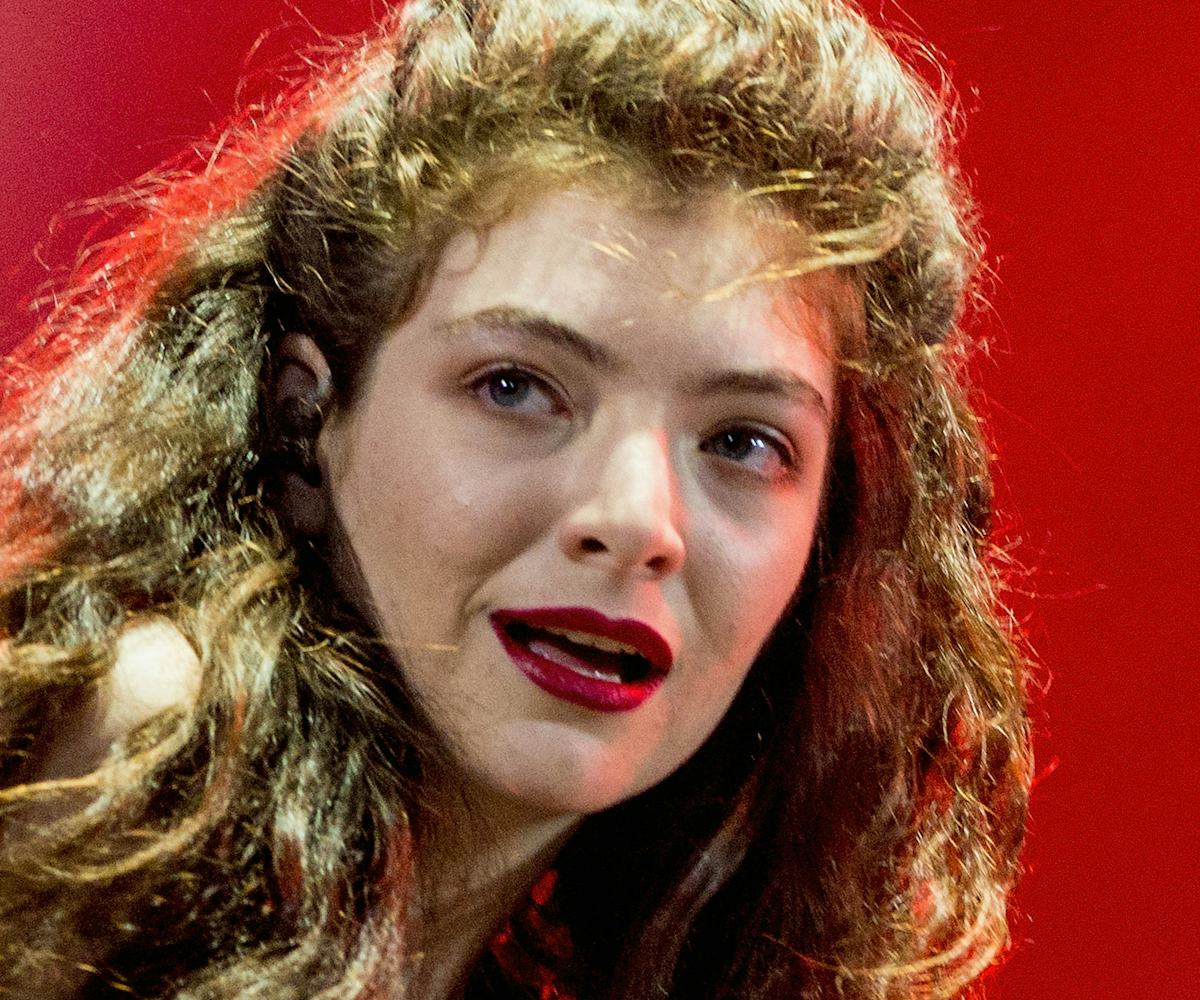 Photo by Buda Mendes/Getty Images.
Grammys President Says Female Artists Need To "Step Up" To Win Awards
The 60th Annual Grammy Awards were dominated by the men last night. Alessia Cara was the only woman presented with an award during the telecast. Lorde was the only female nominee for Album of the Year and yet wasn't offered a performance slot. SZA, the most nominated female artist at this year's show, took home zero awards. This didn't go unnoticed by viewers who, after the show, got #GrammysSoMale trending. According to Grammys president, Neil Portnow, a way to fix this problem is to have women "step up." Okayyy.
Speaking to Variety about #GrammysSoMale (ironically, while wearing a white rose in honor of Time's Up movement), Portnow said:
It has to begin with… women who have the creativity in their hearts and souls, who want to be musicians, who want to be engineers, producers, and want to be part of the industry on the executive level… [They need] to step up because I think they would be welcome. I don't have personal experience of those kinds of brick walls that you face but I think it's upon us — us as an industry — to make the welcome mat very obvious, breeding opportunities for all people who want to be creative and paying it forward and creating that next generation of artists.
Meanwhile, when addressing why Lorde wasn't offered a chance to perform, Grammys producer Ken Ehrlich had this to say: "I don't know if it was a mistake. These shows are a matter of choices. We have a box and it gets full. She had a great album. There's no way we can really deal with everybody."
Ah, yes, but Sting, who wasn't nominated for any awards whatsoever and hasn't been relevant in a while, was able to perform multiple times.