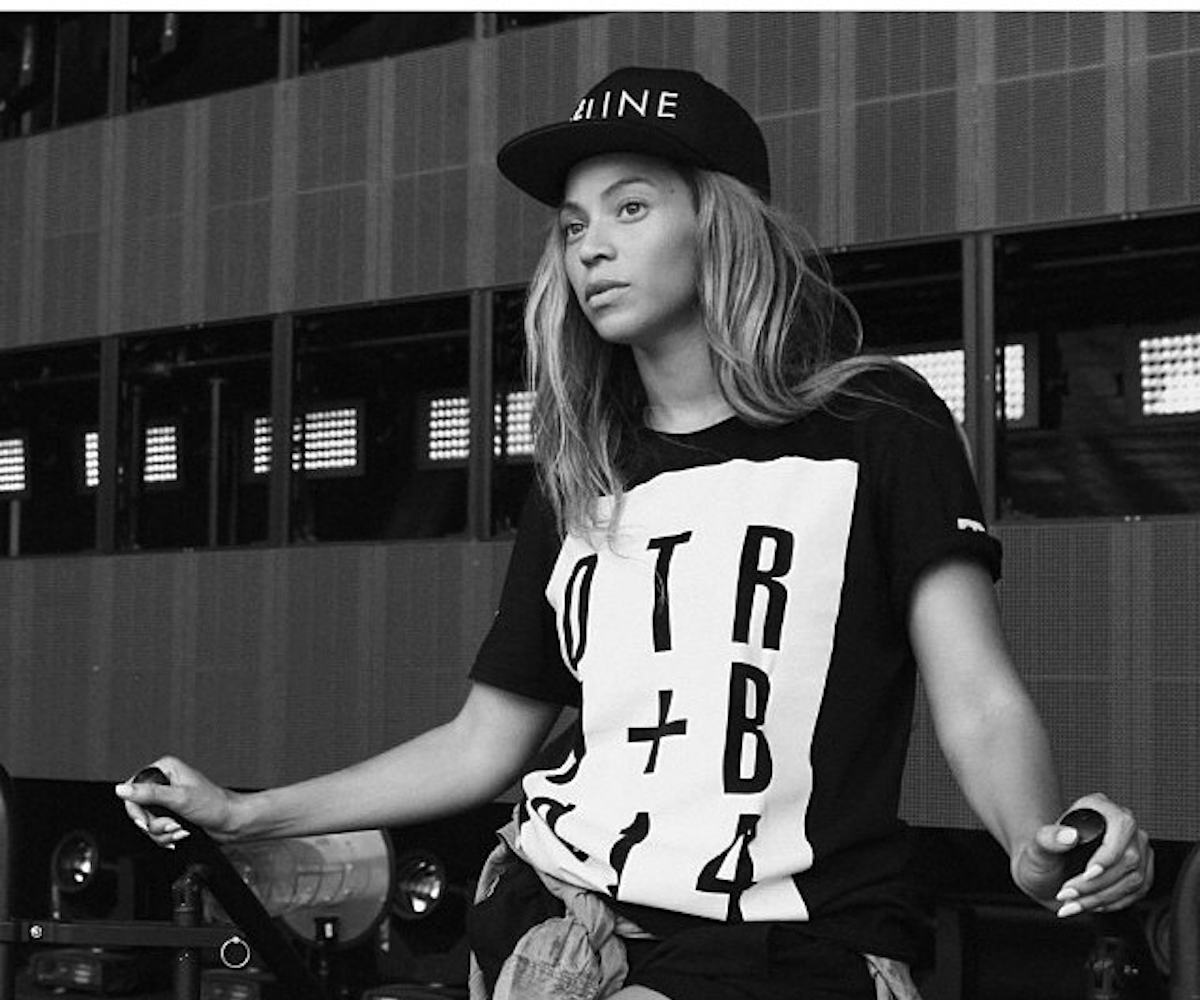 photo via @beyonce instagram
this is the greatest beyoncé vine ever
To be honest, we thought the greatest gift Beyoncé would ever give the internet was her DIY "7/11" music video. But then the internet unearthed a clip of her 2010 appearance on The View. One Vine later and we got the greatest thing possibly ever.
The clip, taken out of context, shows Whoopi Goldberg saying, "You are Beyoncé," and the Queen responding, "Thank you." Done and done. 
We would totally understand if she actually replied that way because, as we just tested out on a few NYLON staffers, when you say that to someone, they tend to blush and say, "Thank you." It's a fitting reaction to what is essentially the highest compliment you could ever pay a person.
In reality, Goldberg was saying how Beyoncé was a role model for body-conscious girls everywhere because she accepts and embraces her body, curves and all. However, we're going to ignore that and just keep watching the Vine over and over without thinking about that. Because it's hilarious.