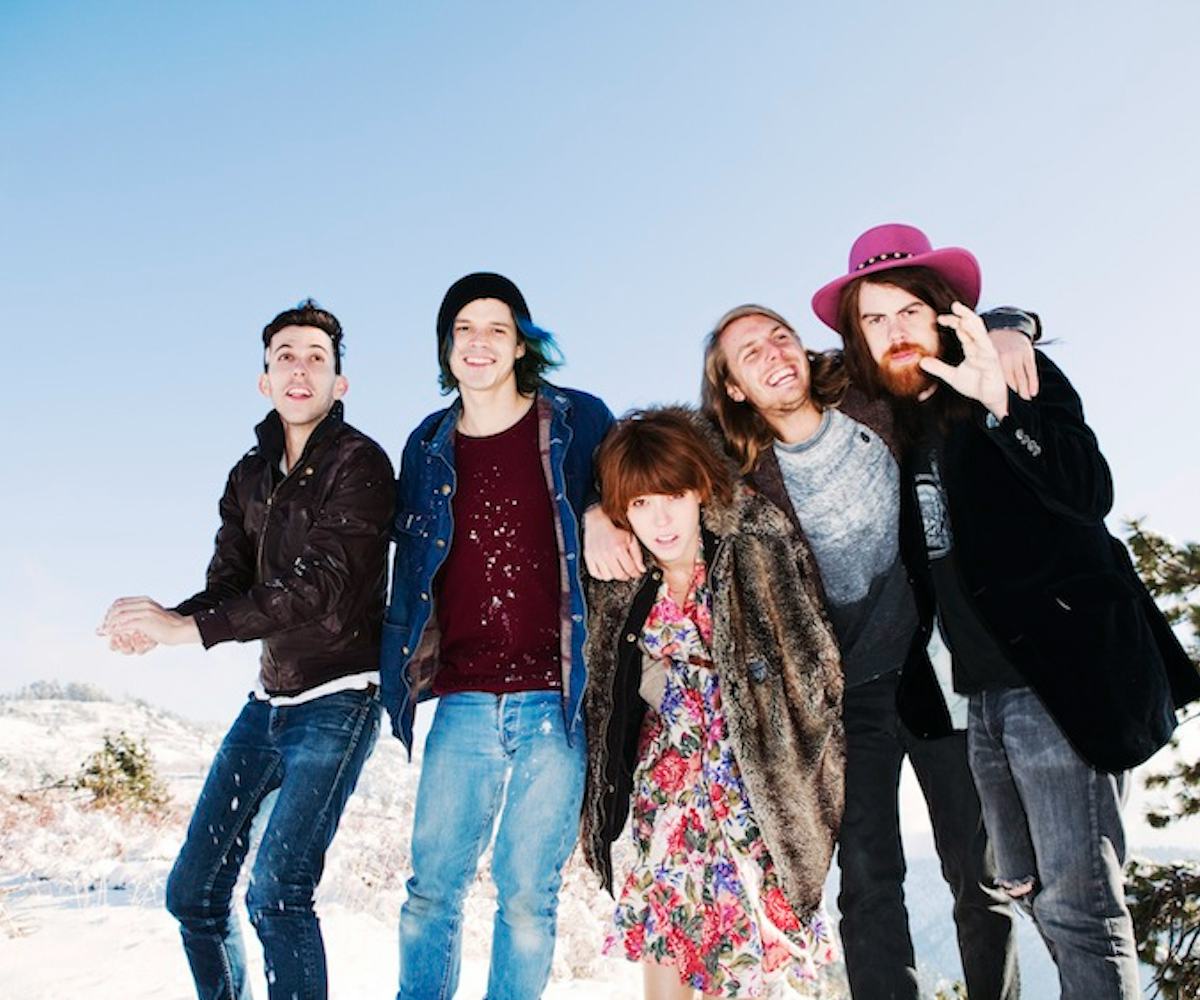 photo by aaron farley
mixtape: grouplove
a festivus playlist for the rest of us.
If you don't already know, Coachella kicks off this weekend! Just kidding, you totally knew that already.
We can't all make it out to the desert, but we do love of a good festival jam--who doesn't? That's why we're stoked Grouplove compiled a playlist of all their favorite, timeless festival jams exclusively for us! 
Let your hair down and dance, because they're bringing the ideal festival line-up to you. Even if you can't catch Grouplove (or any of your other faves) rocking out this weekend, get the party started early with their Anthemic Festival Rock playlist. 
With Michael Jackson, Pixies, and Vampire Weekend all in one playlist, what more do you need? Start your festival weekend right now!