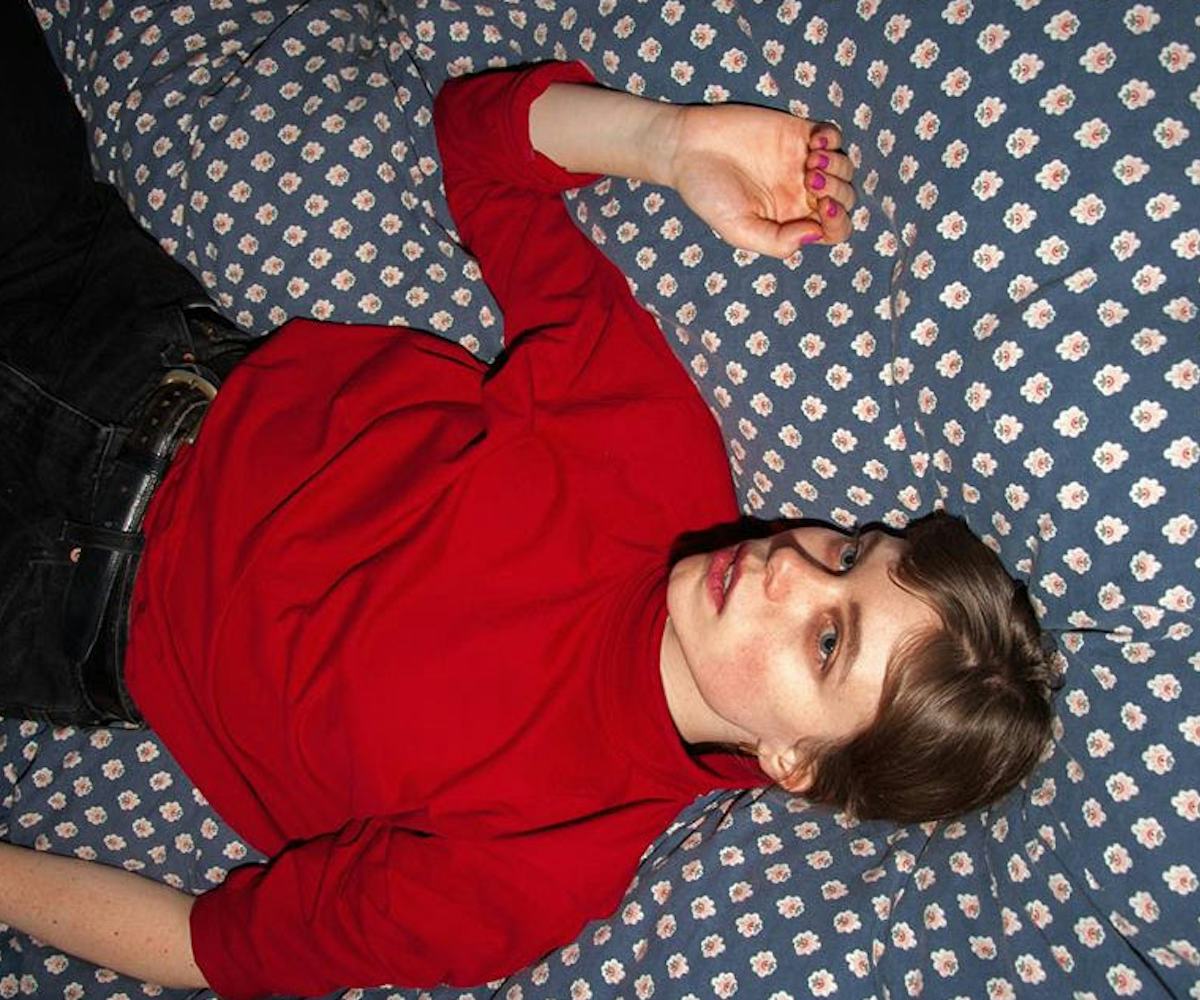 Photographed by Theis Alstrop.
Meet Your New Favorite Synth-Pop Singer from Copenhagen
I never had the opportunity to travel to Denmark when I studied abroad in the UK, but throughout the semester, I continued to cross paths with residents of Copenhagen—all of them were the most charming people I've ever met. Hailing from the bike city, singer-songwriter Guns sounds like a mix of Grimes, Anna of the North, and MØ. Today, NYLON is premiering Guns' new single "I Know Exactly How It Feels." In an email, Guns explained that the song was written in a bourgeoise apartment that she rented out from an elderly woman in Copenhagen. "I think it's kind of about watching a lot of TV," she said. If you've been searching for something ethereal that will effortlessly drift you into the extended, three-day weekend, this synthesized song is all you need.