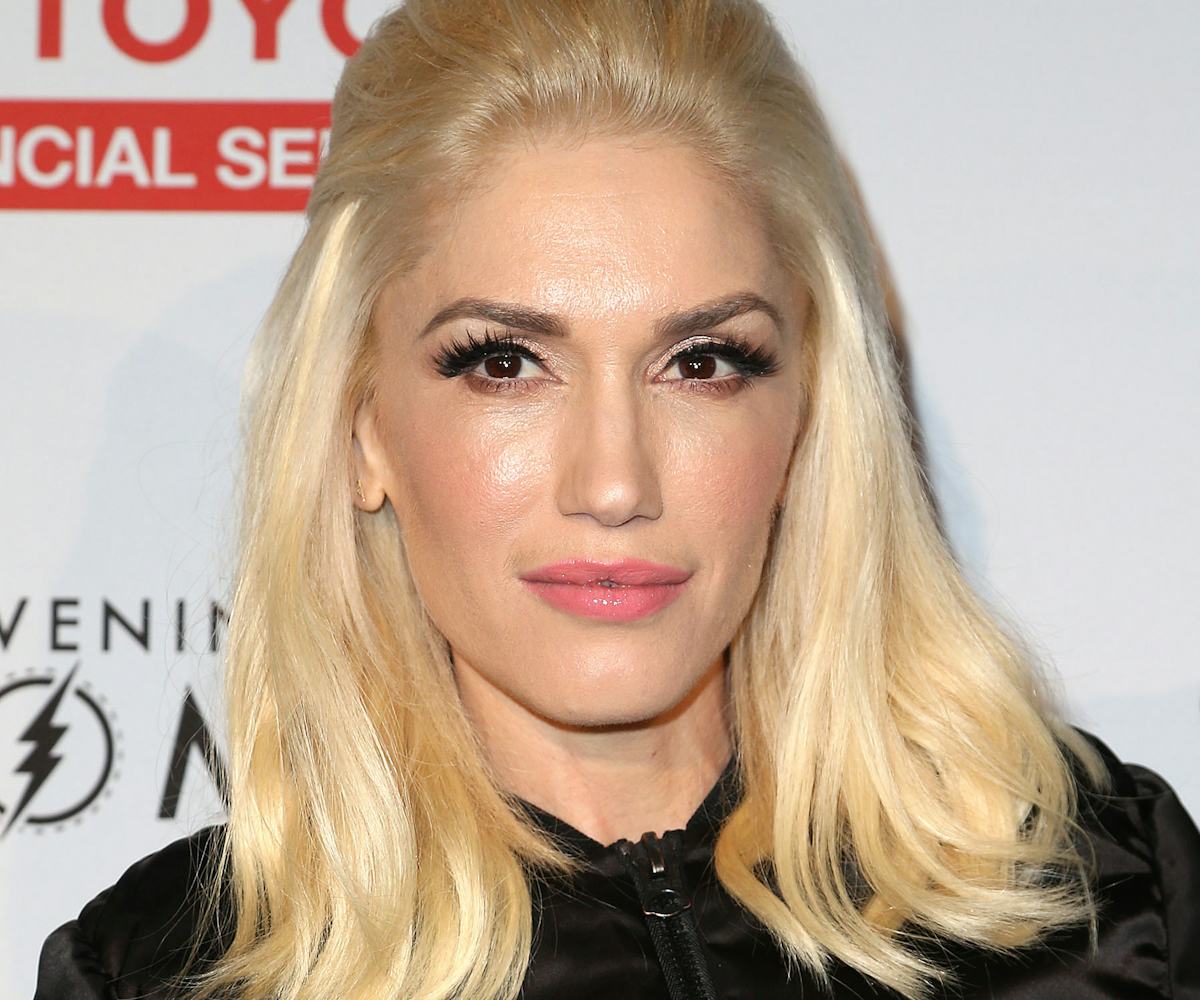 Photo by Frederick M. Brown / Getty images
Gwen Stefani's New Song About Gavin Rossdale Is Heartbreaking
It's called 'Used To Love You'
On the link between creativity and sadness, the English romantic poet John Keats once wrote, "Do you not see how necessary a World of Pains and troubles is to school an intelligence and make it a soul?" Or in other words: Misery breeds great art. 
Just ask Gwen Stefani, who performed in New York for MasterCard's Priceless Surprises series, and debuted her emotional new single "Used to Love You." The ballad is a surprising new direction for the former queen of bangers, but it makes sense considering Stefani is coming off a painful divorce with her husband of 13 years, Gavin Rossdale. With lyrics like "I thought I was the best thing that ever happened to you" and "I guess nobody taught you how to love," it's safe to surmise that Stefani is singing about her ex-husband. 
Stefani has yet to confirm a title or release date for her upcoming studio album, but "Used to Love You" is certainly a promising start. Watch below.