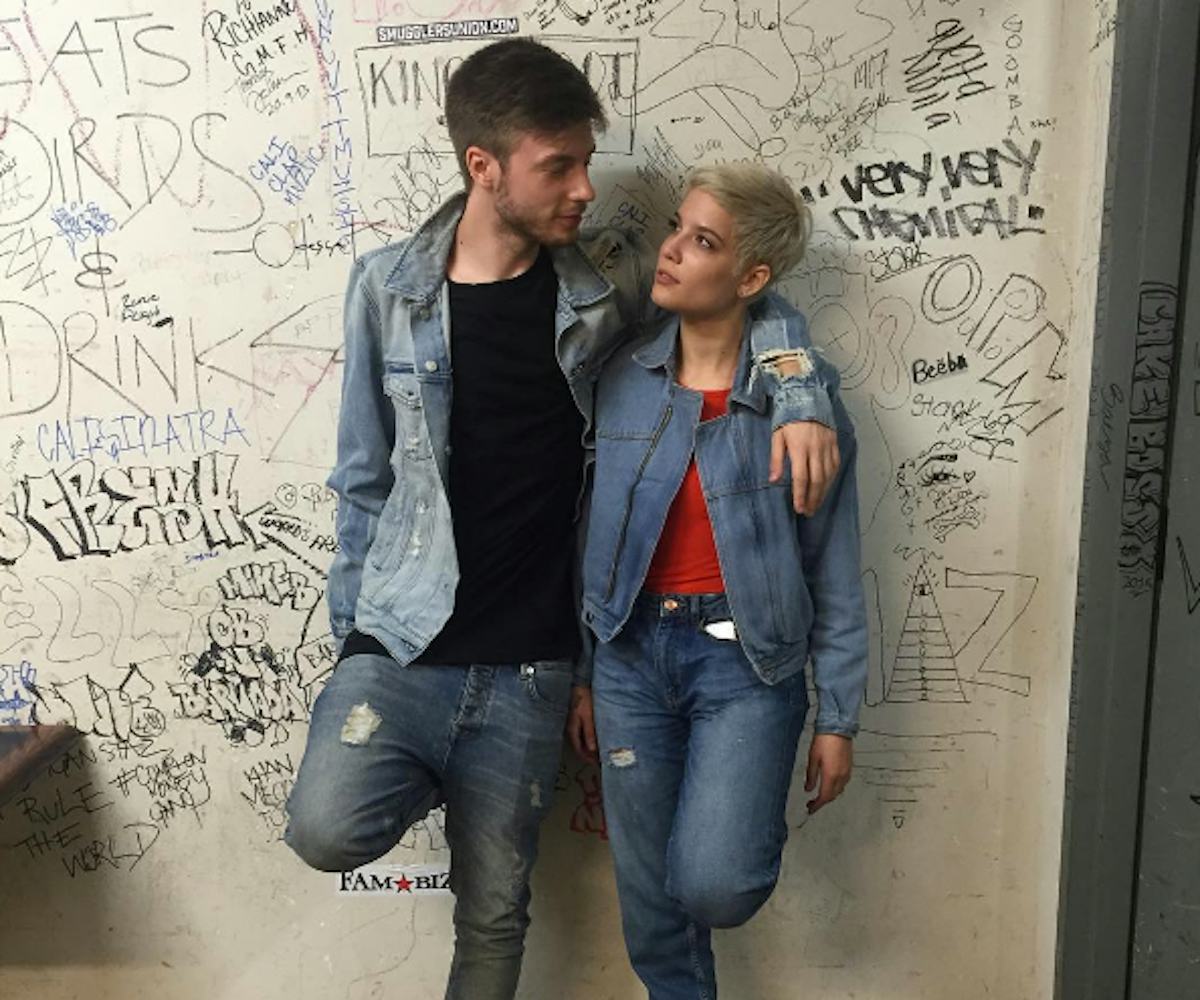 Photo via @iamhalsey/Instagram
Halsey And Lido Rekindle Their Flame On "Tokyo Narita"
Another hot track for the weekend
Halsey, our June/July cover star, has been busy. But between touring and prepping to present at this Sunday's Billboard Music Awards, the singer still manages to give fans the gift of a brand-new song, "Tokyo Narita (Freestyle)." The slow-burning earworm was produced by her now ex-boyfriend, Badlands producer and Norwegian musician, Lido.
While Lido presents muted synth chords layered over a minimal beat, Halsey nostalgically recalls steamy events with a lover. She croons breathily between lyrics, "But my hands go down your jeans and you distract the waiter/ Until we take it somewhere better like the elevator." Known for being unapologetically raw, Halsey pulls the listener deeper inside her life to bear witness to all the chaos around her. The combination of the soft chord progressions and honest, intimate lyrics allow us to feel like we are with her in these private moments.
The song functions as another entry from one of Halsey's personal journals, recollecting moments from the rollercoaster that is her life. Listen for yourself and stream the entire song, below.