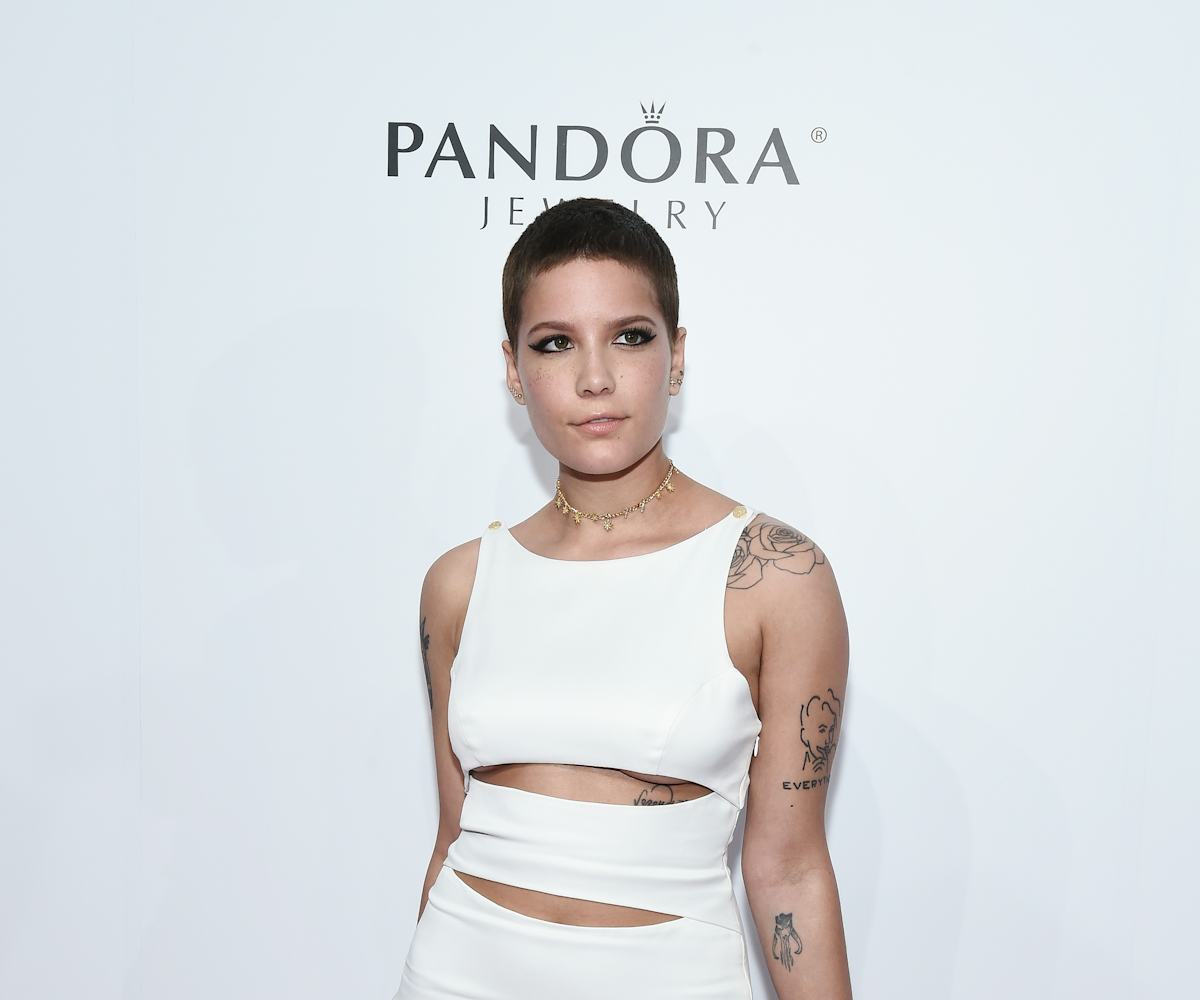 Photo by Ilya S. Savenok/Getty Images
Halsey Just Donated A Whopping $100,000 To Planned Parenthood
Over the weekend, Halsey made a pledge on Twitter to match the number of retweets she received with a donation to Planned Parenthood. The goal was to donate one dollar for every retweet—within the span of five hours, the singer-songwriter reached 100,000 retweets.
Since Halsey is one of the few celebrities who practices what she preaches, she has donated approximately $100,000 to the organization. (The 22-year-old confirmed this in a follow-up tweet.) Halsey also participated in the historic Women's March on Washington this past weekend, which she described as a "peaceful and inspiring experience" on Twitter. Additionally, she shared a selfie of her and Troye Sivan, Hari Nef, and Jacob Bixenman in action at the march on Instagram. 
History certainly does have its eyes on this emerging pop star, and we've never been more proud of her. Read Halsey's NYLON cover story for the June/July 2015 issue here.