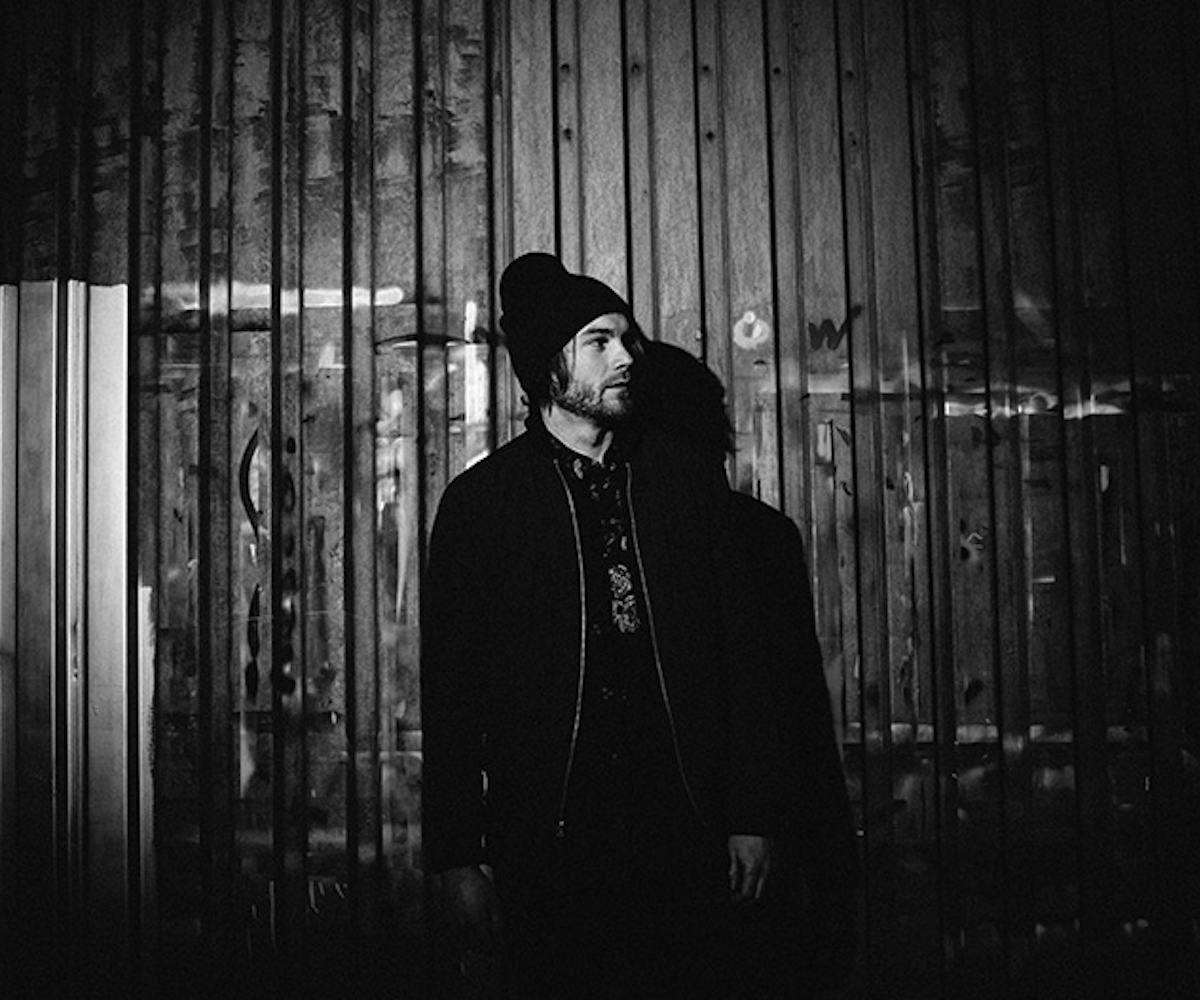 Photo by Daniel Silbert.
Handsome Ghost Has A New Kind Of Graduation Song
Listen to "Graduate" here
A year or so has gone by since Handsome Ghost debuted their Steps EP. In that time, Tim Noyes and his band have traveled, toured, lived, loved, written, and then some. Today, they're ready to show what all that's amounted to. 
"Graduate" is the new track off the synthpop act's forthcoming album. Through a driving synth bassline and a chorus that will surely be sung by their audiences, it plays with the reckless abandon of youth on the threshold of young adult maturity. There's a lightness to "Graduate," but a conscious one; Noyes says it all when he sings, "I know you know the time has come to let it go." Speaking to us over email, Noyes explained, "I knew I wanted to share 'Graduate' first just about as soon as we finished it. We released our EP about a year ago and we've grown so much in that short time, both musically and personally. 'Graduate' is a nod to the past and how it shapes us, but also a celebration of moving forward and how wonderful it feels to let all the yesterdays go and start again." It's comforting to know we'll all grow up together.
Listen to and watch the new lyric video for "Graduate," below.