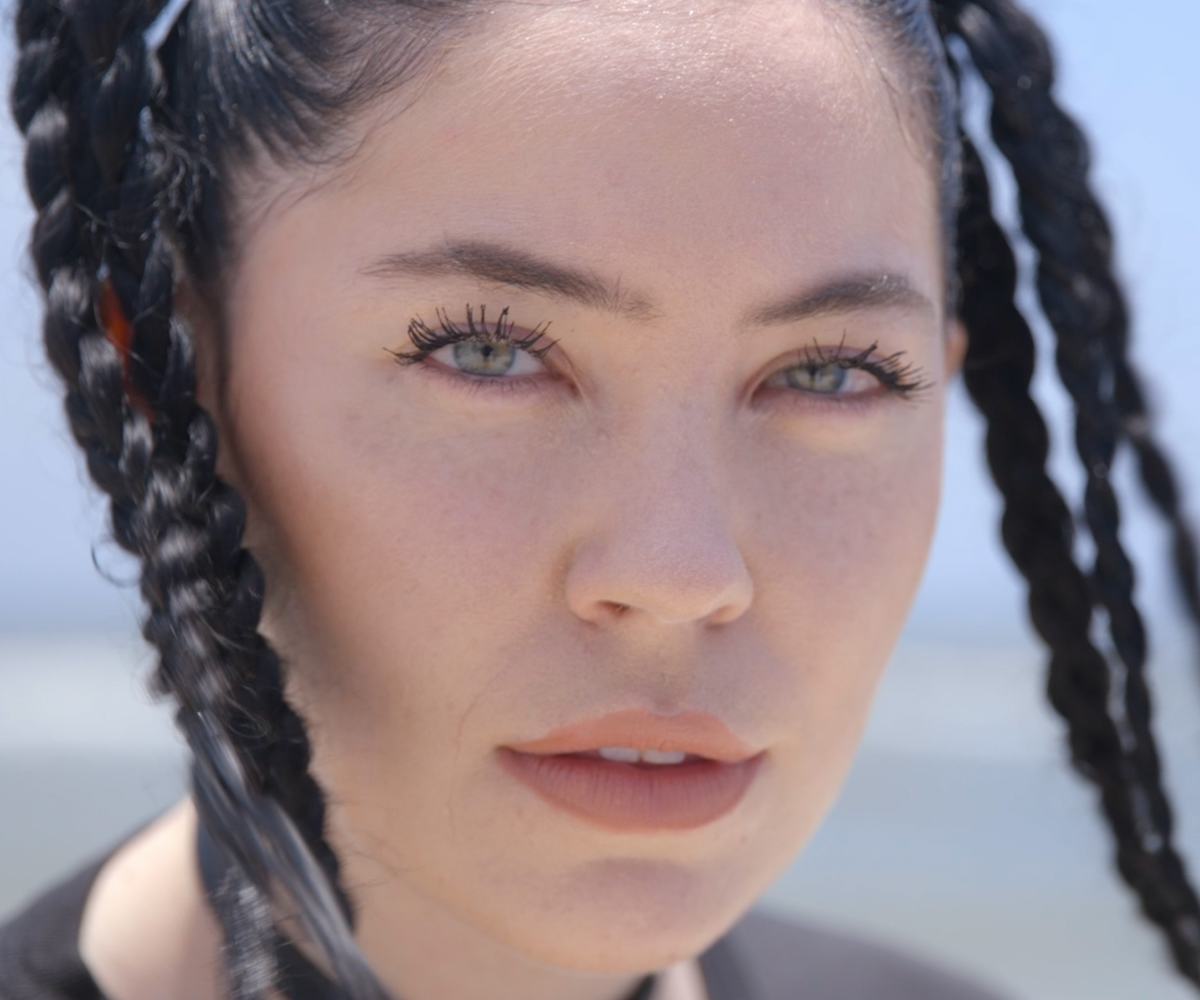 Bishop Briggs Tells Us About Her Secret Pokémon Identity
Catching up with the artist at Hangout Fest
It's no secret that Bishop Briggs has been dominating the charts with her fierce single, "River," off of her self-titled debut EP. But even a rising powerhouse like Briggs admits that while on the outside she wants to be like the Pokémon Charizard, she still feels like Jigglypuff on the inside. We learned this and more when we hung out with the singer at this year's Hangout Fest, where she talked about everything from meeting fans to channeling her own Sasha Fierce on stage and, of course, Pokémon. 
"We are currently on our first headlining tour, and this is our first time doing meet and greets and VIP packages, so it's been so great to meet the people—they're the reason why I'm here," says Briggs. "That's where I really saw this connection being built, where we could talk about the music, and there's nothing that will really ever compare to that, I don't think."
Watch the interview, above.