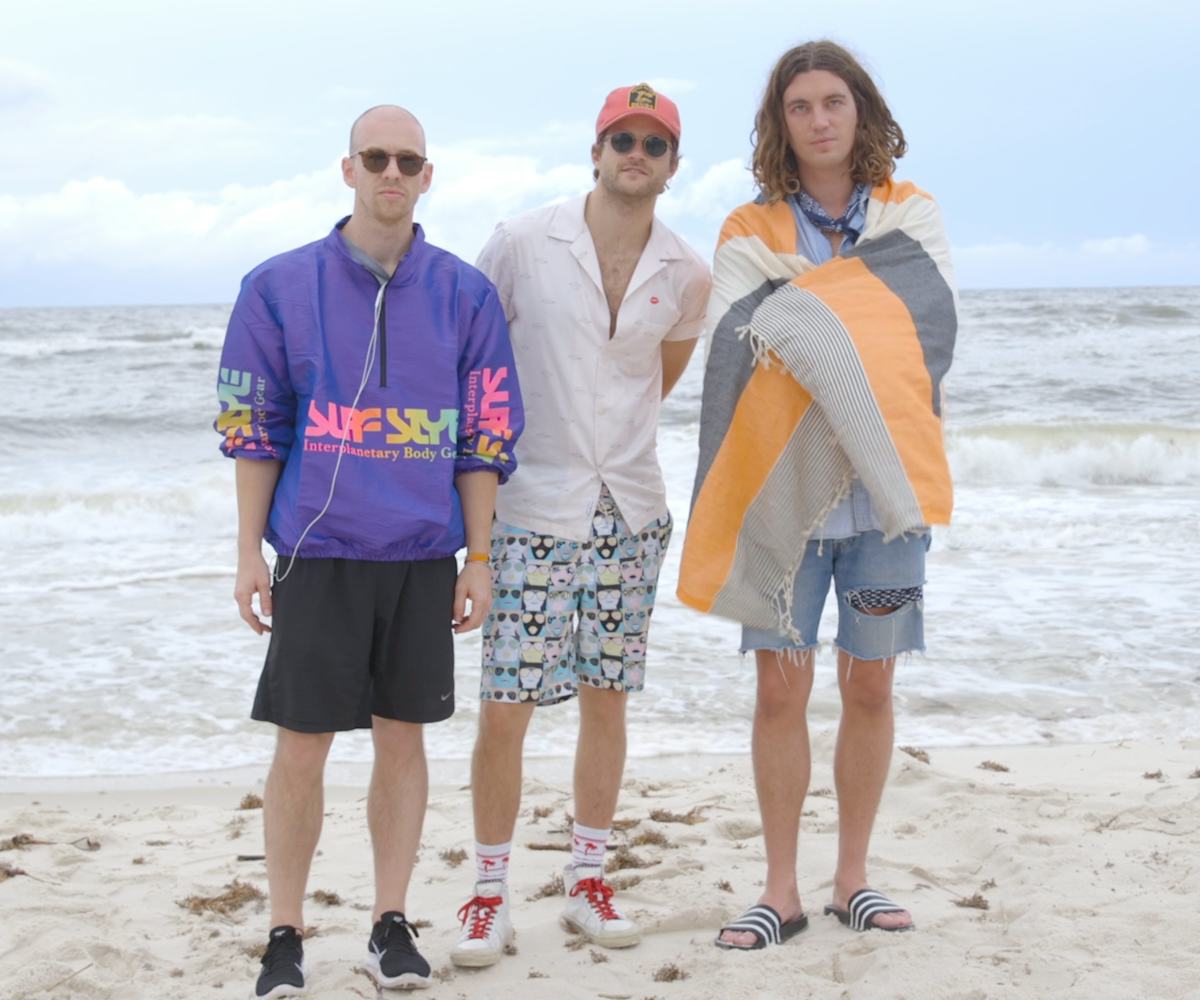 LANY Tells What They Have Learned From Dogs
Catching up with the band at Hangout Fest
It's hard to believe that the last time we caught up with ambient-pop trio LANY was nearly a year ago. Since then, it's been a whirlwind for the band, from finishing their first studio album to touring all over the world (117 shows, to be exact).
When we reunited with Paul, Jake, and Les at this year's Hangout Fest, it was evident that they learned a lot over the past year, and some lessons are things they learned from their favorite animal: dogs.
"I enjoy dogs and their company. I'm not sure if I would want to own one because it seems like a lot of work and I can barely take care of myself," says Paul. "Some things that we can learn from dogs are unconditional love, courage, compassion, and bark." 
Find out what more you can learn from LANY and our beloved canine companions, above.