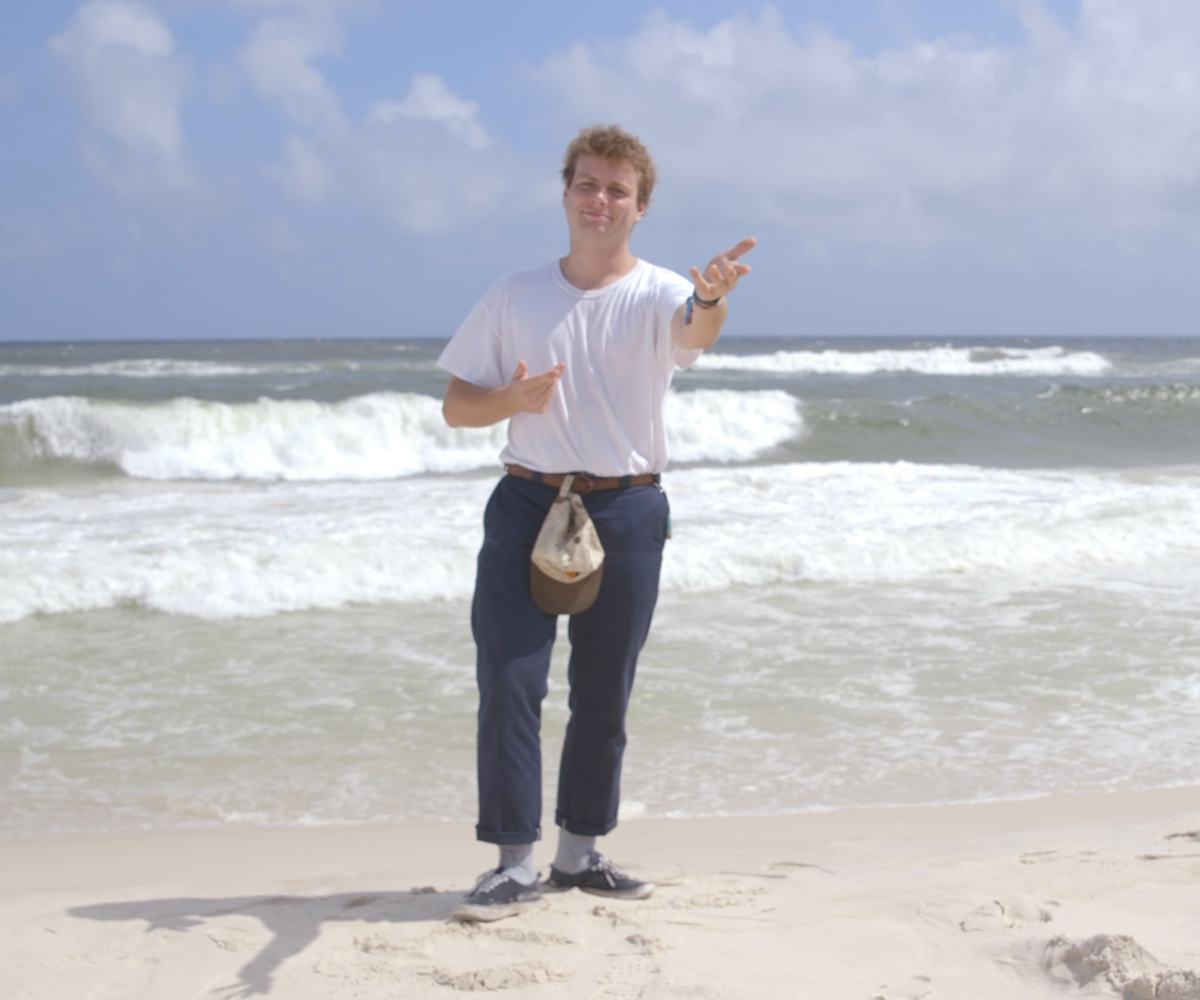 Mac DeMarco Explains Why The Unicorn Is A "Beautiful Beast"
Hanging with the artist at Hangout Fest
In 2012, we went on a date with Mac DeMarco where he talked odd jobs, his daily beauty routine, and even serenaded us with a performance of "Still Together."
Five years later, we got a chance to rekindle our relationship with the indie artist at this year's Hangout Fest, where he talked unicorns, reconciling with the past, and his new album, This Old Dog.
"This new album, for me, is a lot about growing a little bit older than I was before, understanding more of what it is to be alive, being confused by it, absentee relationships, you know, perhaps, father figures," he says. "And not trying to vilify or crucify anybody, but perhaps maybe trying to reconcile in a way or just understand what a relationship like that, archetypically, is supposed to be, and what that means to me."
Watch it all in the video, above.