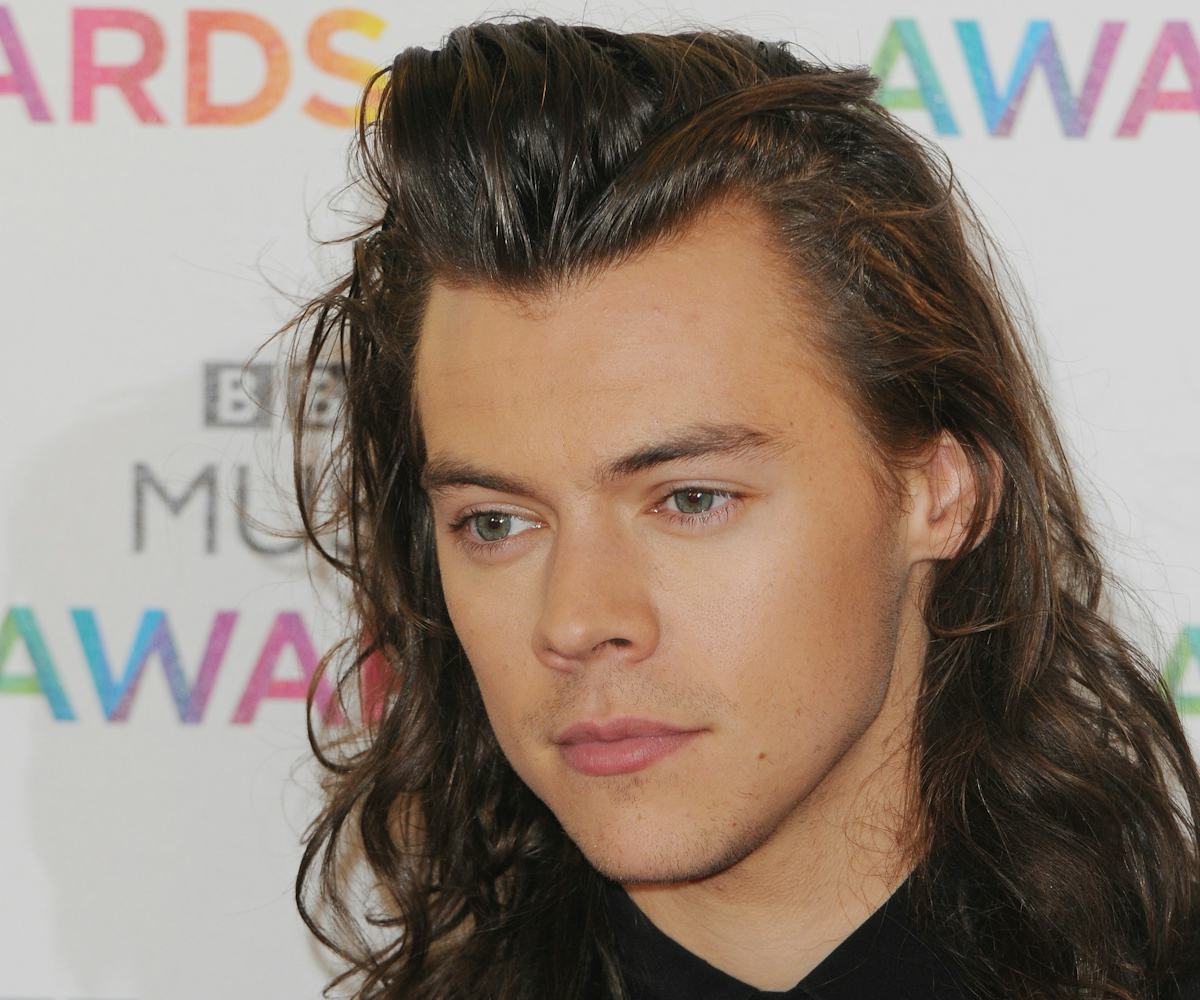 Photo by Eamonn M. McCormack / Getty images
Harry Styles Chopped Off His Ponytail For A Good Cause
In what can only be seen as an attempt to regain some of the attention that's been taken by newly minted solo superstar Zayn, Harry Styles has chopped off his iconic mane. Why else would he get rid of what has perhaps become the most famous head of hair in showbiz?
Well, as it runs out, pop stars aren't the vapid creatures we think they are. The real reason for Styles' unexpected makeover happens to be for a good cause. Underneath an Instagram of Styles holding his world-famous ponytail is a hashtag that leads us to believe that Styles is donating his famous hair to Little Princess Trust, a British charity that provides wigs to children who have been diagnosed with cancer, and have lost their hair as a result. 
So while Styles captioned the photo with a mischievous "Whoops," we know better. The One Direction singer is a charitable softie, ponytail or no ponytail. Take that, Zayn.