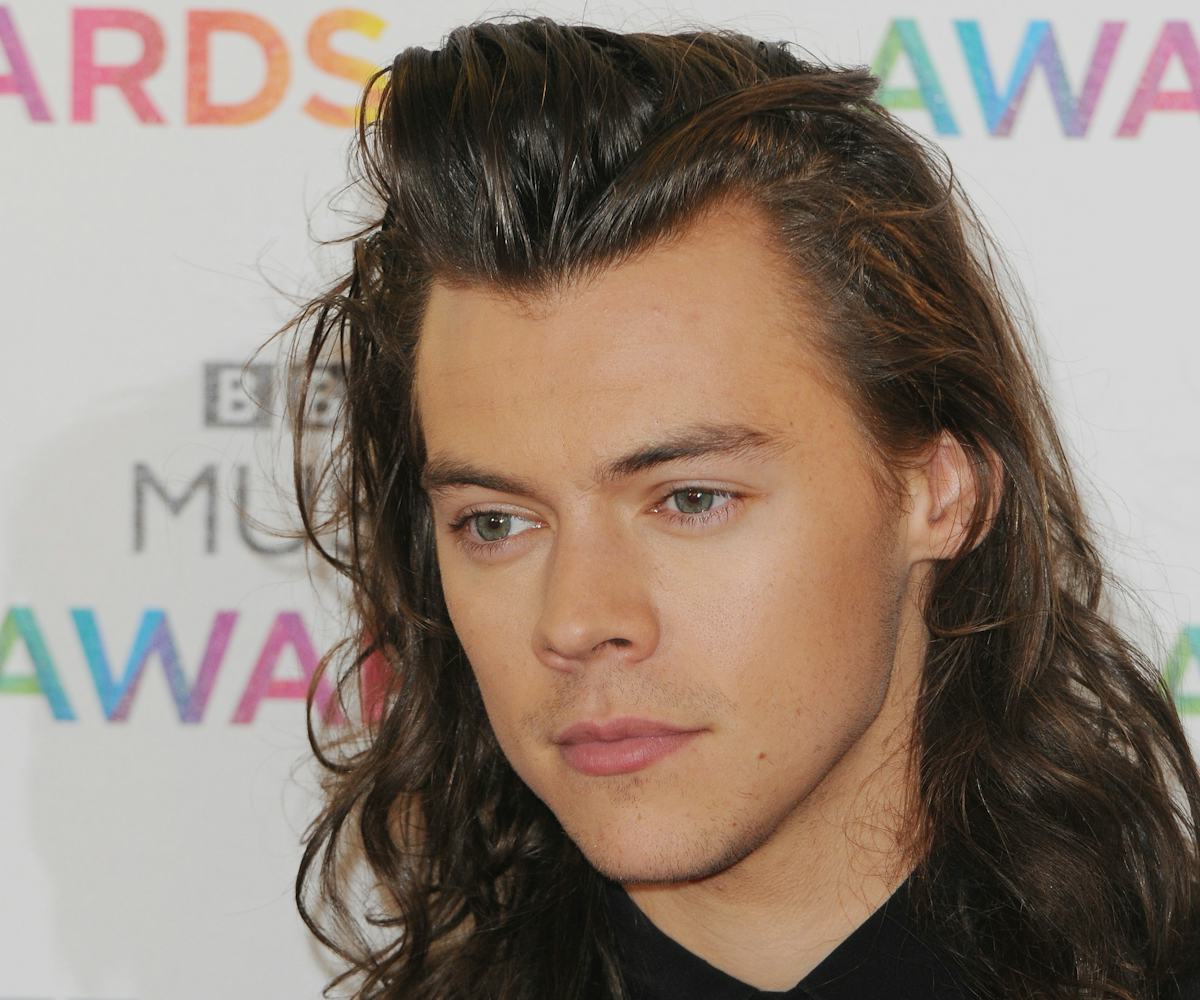 Photo by Eamonn M. McCormack / Getty images
Harry Styles' Quest To Be The Next Justin Timberlake Has Officially Begun
On the night that Britain voted to leave the European Union, the U.K.'s native son announced a departure of his own. In perhaps the least surprising news of the year, One Direction's unofficial frontman Harry Styles has decided to embark on a solo career.
According to Billboard, Styles signed a deal with Columbia Records, which just so happens to be the same label that helped shape One Direction into one of the biggest acts on the planet. However, that didn't stop the group from announcing a "break," a move that laid the groundwork for Styles to pursue a solo career. 
The shift is the latest in a long-standing tradition of group members charting off on their own in a quest for individual glory. Beyoncé and Justin Timberlake are the obvious examples of what happens when it goes well, and then, there's Geri Halliwell. The most interesting example, however, is Zayn Malik, the former 1D-er who unceremoniously left the group in the summer of 2015 and has found massive success on his own. 
Maybe that was the impetus for Styles' decision, or maybe he was going to do it anyway. No one in the group inspired the type of fandom like the 22-year-old-Styles, who many viewed as the group member with the best chance at a genuinely successful solo career.
There's still no word on when we might expect new material from Styles, who's currently trying his hand at movie stardom on the set of Christopher Nolan's World War II epic Dunkirk. And while fans are hopeful that One Direction's current hiatus is temporary, this certainly doesn't bode well for the band's future.