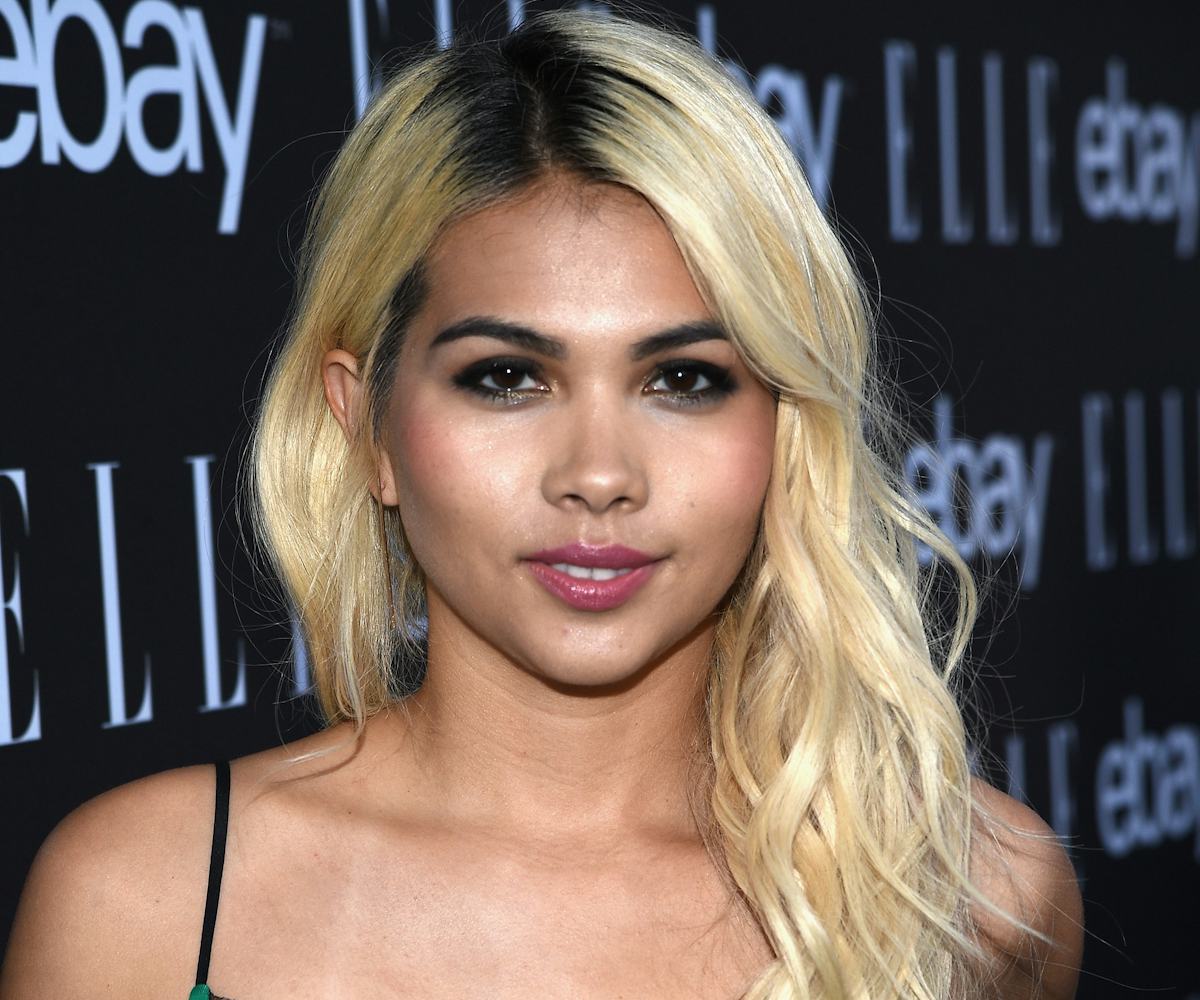 Photo by Michael Buckner/Getty Images
Hayley Kiyoko Is More Than Just A "Pretty Girl"
Soft, lady-loving lady pop is here to stay
Indie pop singer Hayley Kiyoko's EP, Citrine, just dropped and it proves, once again, that she's here to serve the criminally neglected women-loving-women pop enthusiast market.
The long reign of exclusively heteronormative music continues its long downfall, and an inclusive pop world where ladies who love ladies get to sing, dance, and see their lives in the music and images they consume is taking its place.
Kiyoko's last EP, This Side of Paradise, included sapphic dreamy tracks like "Girls Like Girls," the single that launched Kiyoko's not-so-straight-and-narrow career. For the song, the singer-songwriter-actress (what can't she do?) directed a rich cinematic video that depicts a girl stealing a guy's girlfriend.
Citrine is an expansion of Kiyoko's thematic world. Containing five songs, the EP leaves the listener wanting to hear more of her breathy and made-for-pop voice. Catchy choruses and anthemic dance beats run throughout Citrine's entirety, making it the perfect soundtrack for a girls night in.
Kiyoko continues her grassroots tradition of inclusivity on her newest release, with the track "Pretty Girl." Singing, "I just wanna tell you that you're really pretty girl/ I just wanna know if you will let me be your world/ I just know you got to taste like candy, candy girl," the track gives listeners major heart eyes and leaves us wondering... who is this girl and where can we find her?
The EP's four other tracks layer self discovery, celebration, and love over synths that make us want to dance.
This singer-songwriter-actress-director and former Disney star (yes, that's her in Lemonade Mouth) will surely be the next big thing in pop.
Gone are the days of sapphic women having to change the pronouns of the characters in electropop love songs to fit their own stories and relationships and we have women like Kiyoko and EPs like Citrine to thank for this.