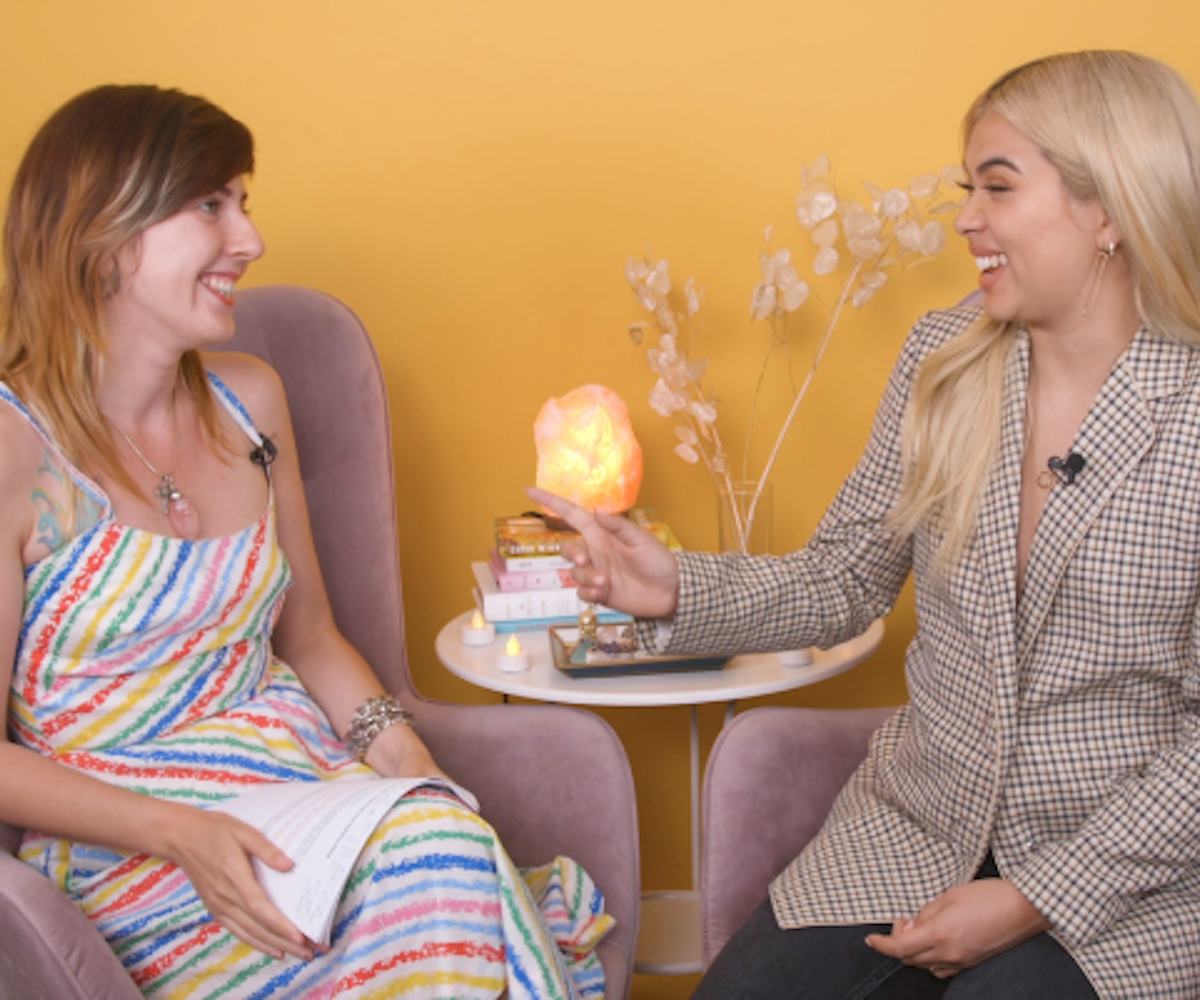 Watch Hayley Kiyoko Talk About Being A True Aries
Reading the Stars: Hayley Kiyoko
NYLON's resident astrologist Gala Mukomolova recently sat down with our June cover star, Hayley Kiyoko, to analyze just how much of an Aries the singer is. And what better way to do that than by deep-diving into some of Kiyoko's most personal music videos?
The two sat down to unpack Kiyoko's visuals for "Curious" and "What I Need (feat. Kehlani)." Turns out, there's a common theme in both videos—Kiyoko likes to chase troubled love interests.
"I love a challenge," Kiyoko admits. "It's safe. If I meet someone who is available, they have the opportunity to hurt me. And when I meet people who are unavailable, I'm in control."
See what else Kiyoko realized about herself in the video.
Credits:
Camera: Dani Okon and Charlotte Prager
Editor: Charlotte Prager