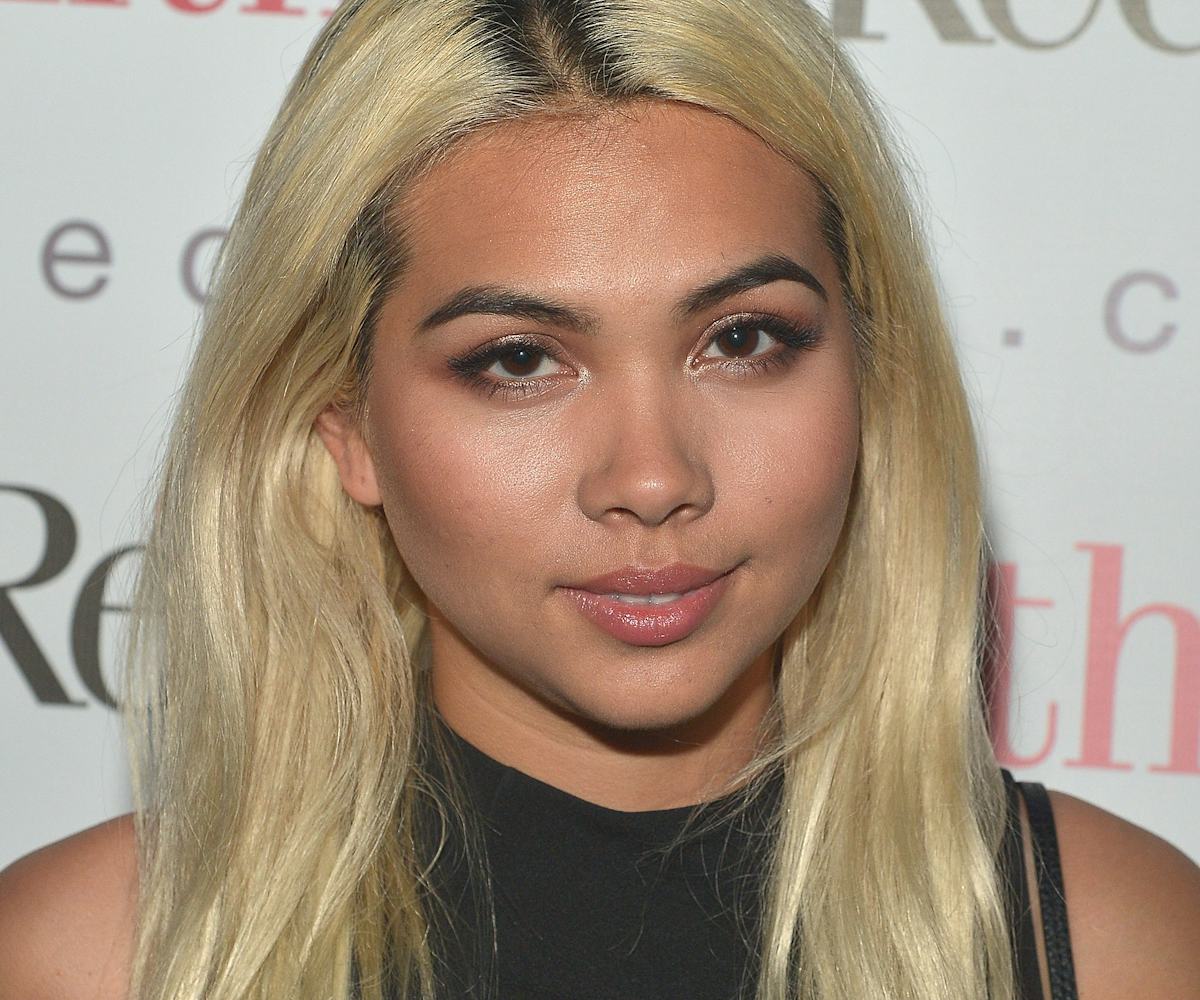 Photo by Charley Gallay / Getty Images
Hayley Kiyoko's Bad Nights Make For Great Music Videos
The pop singer directs another music video
Pop songs with gritty and realistic accompanying music videos make for interesting and meaningful juxtapositions. Judging from her gritty video for her slow-tempo electro-pop track "One Bad Night," the second single off her Citrine EP, singer-songwriter and multihyphenate world wonder Hayley Kiyoko knows that.
Giving off some seriously impressive Nicolas Winding Refn Drive vibes, the video tracks the nights of two characters, Donald (played by Birth of a Nation actor Kelvin Harrison Jr.) and Amber (played by trans YouTube activist Erin Armstrong).
Having possibly the worst nights of their lives, the two experience verbal abuse and some seriously saddening transmisogynistic violence directed at Amber. Kiyoko's LGBTQA activism shines here (doesn't it always?), highlighting the public violence and harassment trans women experience. The video's violence, layered over pop-centric audio and Kiyoko's made-for-pop chorus, hits close to home, providing emotional depth.
Like everyone, Kiyoko clearly loves a good underdog story. The video's tone quickly turns around when Donald and Amber cross paths in an alleyway. We even get a quick glimpse of the bona fide director in the video; blink and you just might miss her. 
We don't have to physically see Kiyoko in the video to appreciate the talent she brings to the small screen. After directing the breakout music video for her song "Girls Like Girls" last year, she's, once again, created a poignant representation of "Bad Nights" and life as a member of the LGBTQA community.
Check it all out in the music video, below.