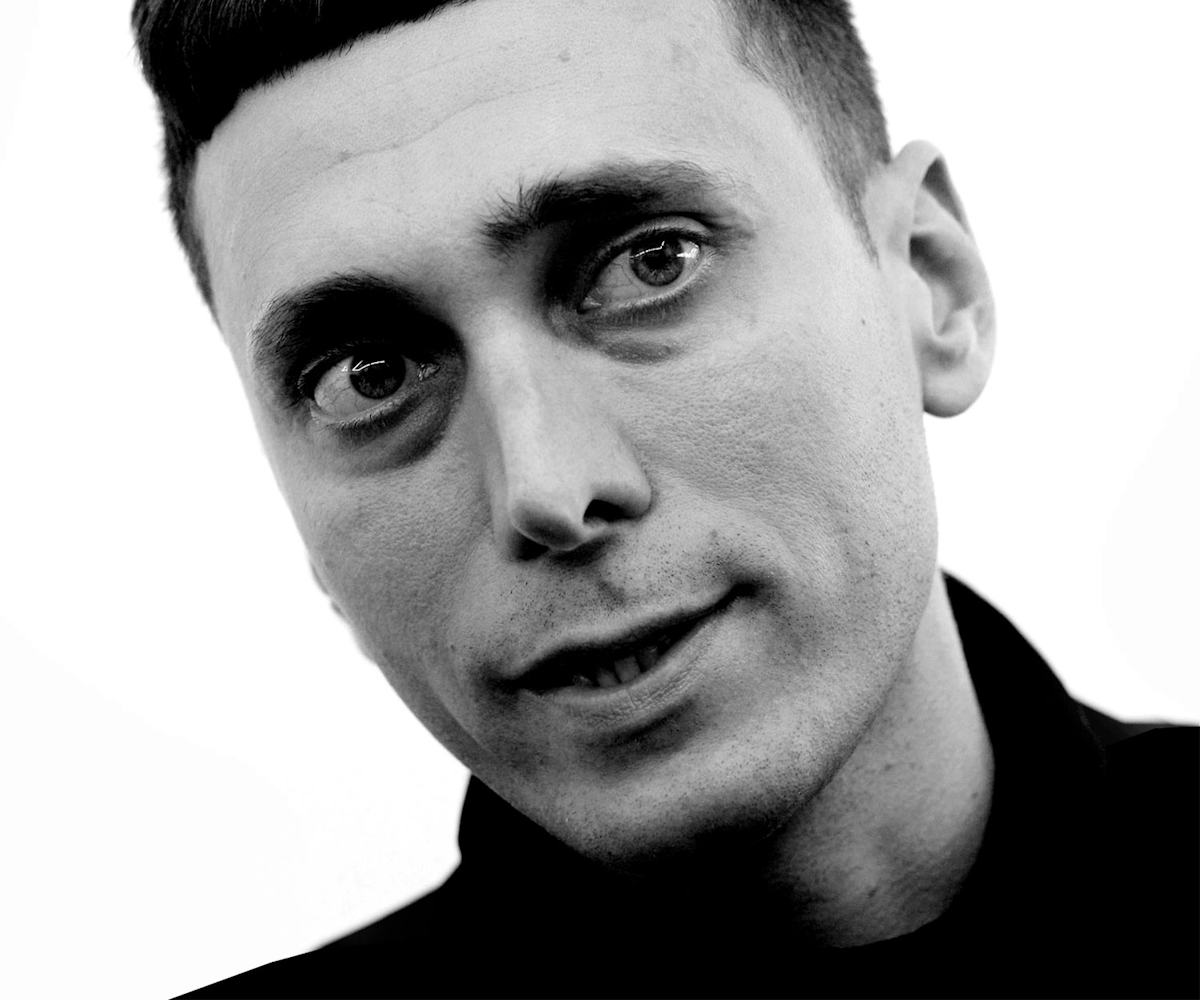 Photo by Miguel Villagran/Getty Images.
Hedi Slimane Is Leaving Saint Laurent
UPDATE (4/04/2016): After announcing his departure as creative director of Versus Versace yesterday, Anthony Vaccarello has officially been named the new creative director of Saint Laurent, confirmed by both the fashion house and parent company Kering.
Francesca Bellettini, president and chief executive officer of the brand, commented in a statement, "I am extremely happy to have Anthony Vaccarello take the creative helm of Yves Saint Laurent. His modern, pure aesthetic is the perfect fit for the maison. Anthony Vaccarello impeccably balances elements of provocative femininity and sharp masculinity in his silhouettes. He is the natural choice to express the essence of Yves Saint Laurent. I am enthusiastic about embarking on a new era with Anthony Vaccarello, and together bringing the maison further success."
This story was originally published on 4/1/2016
It has just been confirmed that after a very successful four-year run, Hedi Slimane is leaving Saint Laurent, and sadly, it's not an April Fool's joke. The announcement comes just days after the unveiling of Cara Delevingne as the face of the Fall 2016 campaign and Jane Birkin as part of the Saint Laurent music project. 
His departure from Saint Laurent isn't completely out of the blue—it's been known that his four-year contract was expiring on March 31 and that he hadn't come to a new agreement with the brand. Nonetheless, it's still sad to see him leave his role as creative director, as he completely revived the brand with his unmistakable California rock 'n' roll vibe and photo direction, and projects that went beyond the fashion realm. 
François-Henri Pinault, chairman and CEO of Kering (Saint Laurent's parent company) said in an official statement, "What Yves Saint Laurent has achieved over the past four years represents a unique chapter in the history of the house. I am very grateful to Hedi Slimane, and the whole Yves Saint Laurent team, for having set the path that the house has successfully embraced, and which will grant longevity to this legendary brand." 
The industry is already buzzing with anticipation of who will be his replacement, said to start as early as May 1. It's been rumored that Anthony Vaccarello will be stepping in, however, nothing has been confirmed yet. The only statement made from the brand was that "a new creative organization for the house will be communicated in due course." Whoever takes the place of Slimane has some big shoes to fill.
We're also excited to see where Slimane will land next.