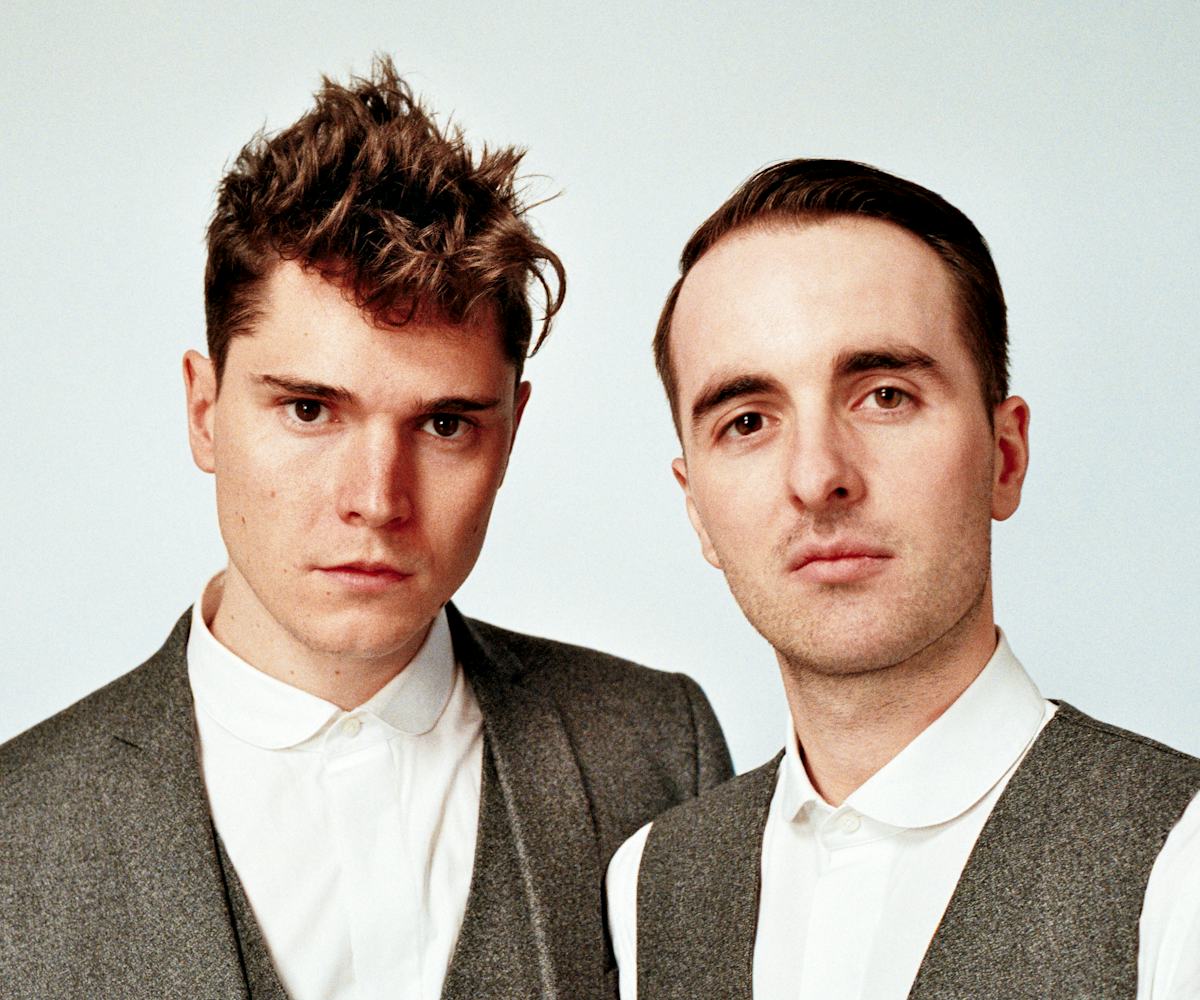 Photo by Axel Morin
Her Praise The Power Of Women In New Video
Swim against the tide of corruption
Ever since Victor Solf and Simon Carpentier came into our lives, it's been nothing but smooth sailing. Under the moniker Her, the duo whips up sensual R&B tunes that are dripping with lust, sweat, and passion. Today, we're premiering Her's music video for their soulful single "Swim." The Liswaya-directed visual stars French actress Diane Rouxel, who, according to the band, symbolizes all of the strong and powerful women who continue to rise up in the face of injustice.
The pair told us that the essence of the song is about how "swimming against the tide and walking against the flow means encouraging difference." Her hopes to spread a positive message and encourage people to "think differently than what they're told to think in this constant flow of information."
In their own words, the video is about "the people who are standing up in these dark times due to politics, gender, or health issues, which are subjects that we feel strongly about." Her Tape #2 is officially out now. Watch the cinematic masterpiece unravel in the video, below.