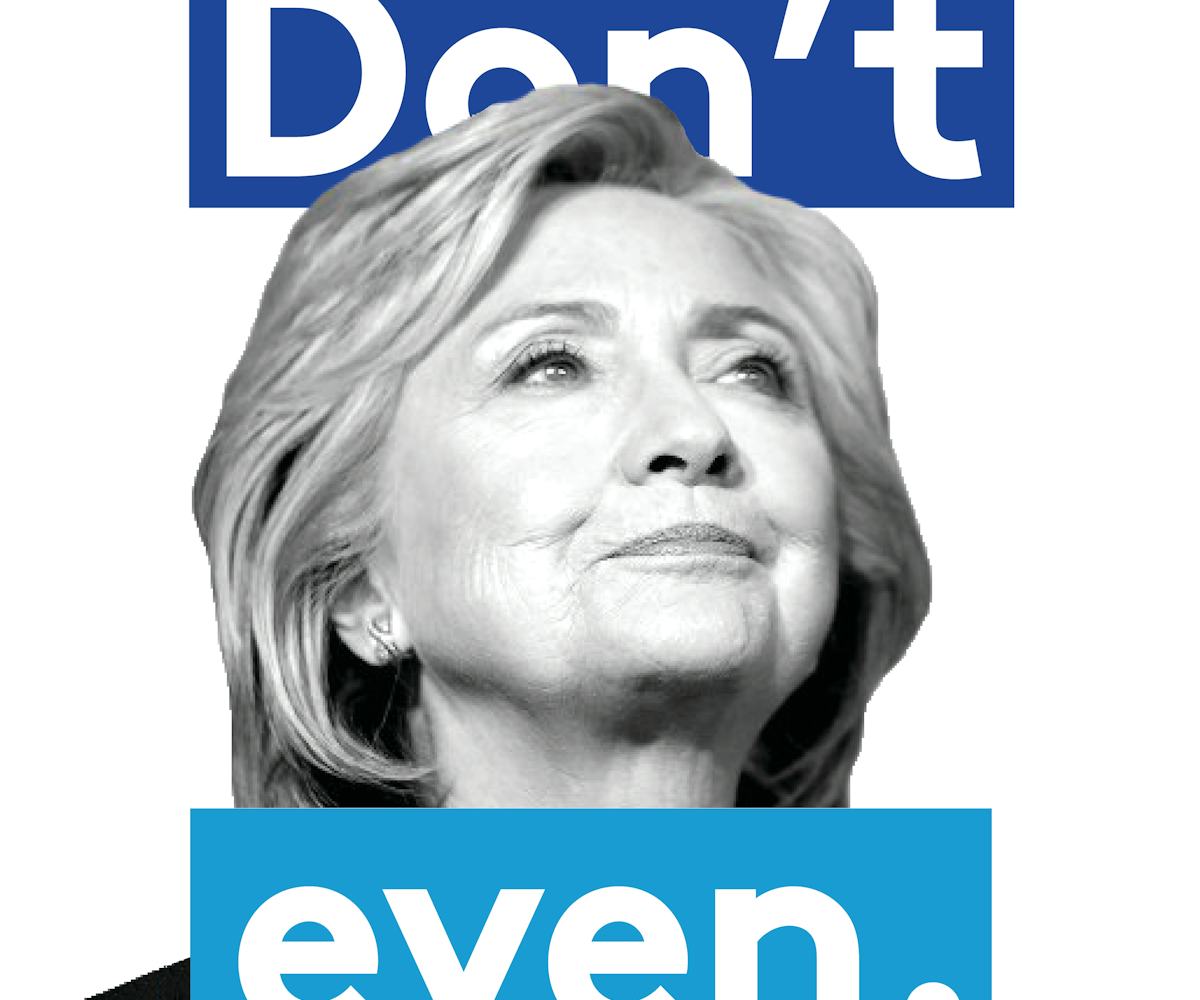 These Are The Best Reactions To Hillary Clinton's "Delete Your Account" Comment
Now that Hillary Clinton has claimed the Democratic presidential nomination, the race for the presidency is on full throttle. It only took a matter of minutes after being formally endorsed by President Obama for Donald Trump to put in his two cents. Obviously, he didn't take the news too well and reacted as childishly as you would expect with a petty, name-calling tweet. In response, Clinton's campaign staff had three words for him: Delete your account.
Twitter practically erupted in applause to the swift shutdown. In the words of Scandal's Olivia Pope, "It's handled." (If you aren't up to speed with the lingo, CNBC explains the meaning behind the phrase right here.)
In good fashion, Trump clapped back with more outrage because he always has to have the last laugh. Both candidates haven't started using emojis against each other yet, so at least we're being spared on that end for now.
We've got a long way to go before we hit the polls and cast our votes, but we are really looking forward to the moment when Clinton finds a way to casually slide dat boi into a political debate. Until then, here are 14 of the best reactions to Clinton's bold banter that we found on Twitter.