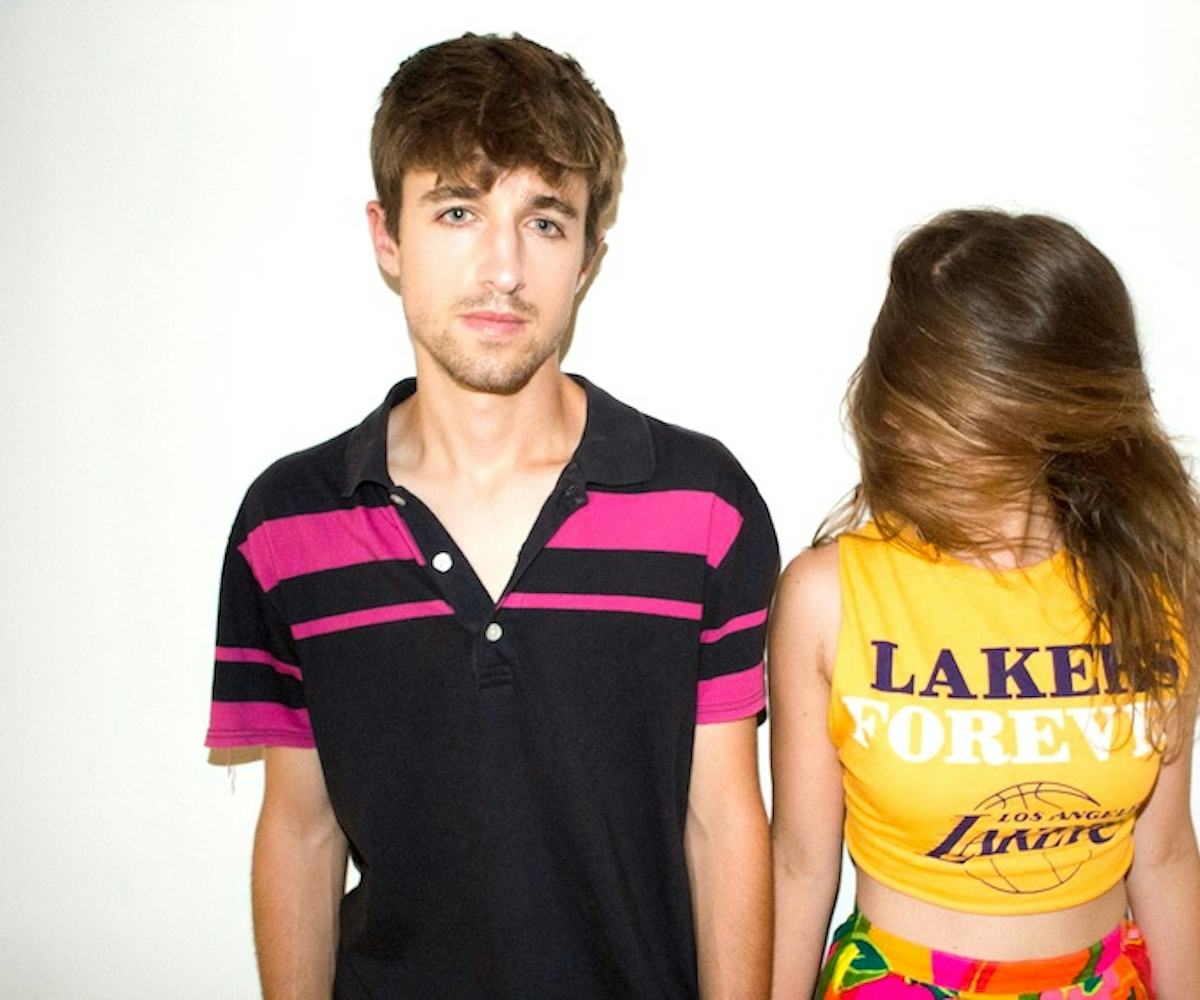 free single: holychild
wake up with some california indie pop!
We admit: after just one listen, it's easy to assume that "Happy With Me" is your typical sunshine-inflected tune. But press play again and you'll soon realize that there's way more to Holychild's newest single than first meets the ears.
Despite the song's staccato intro and lighthearted-sounding vocals, beneath all this lies a much deeper meaning. 
"Happy With Me is the first single from the EP, Mind Speak, which is a collection of songs portraying the role of the contemporary woman in our culture," explains lead singer Liz Nistico. "Happy With Me' is spawned from the incessant images that are pushed at women daily, and my personal difficulty interacting as a human and not being pressured to look, act, or speak a certain way. Ultimately, it's a plea to the audience: 'Fuck our cultural norms, live like me outside of those boundaries.'" 
One thing's for sure: if this spunky, mind-blowingly addictive track is any indication, this L.A. band is going places. Nistico and the pair's other half, Louie Diller, are currently on tour and are gearing up to release Mind Speak this fall (we can't wait!). For now, though, get your daily dose of smart indie pop below and don't be afraid to dance while you're at it.