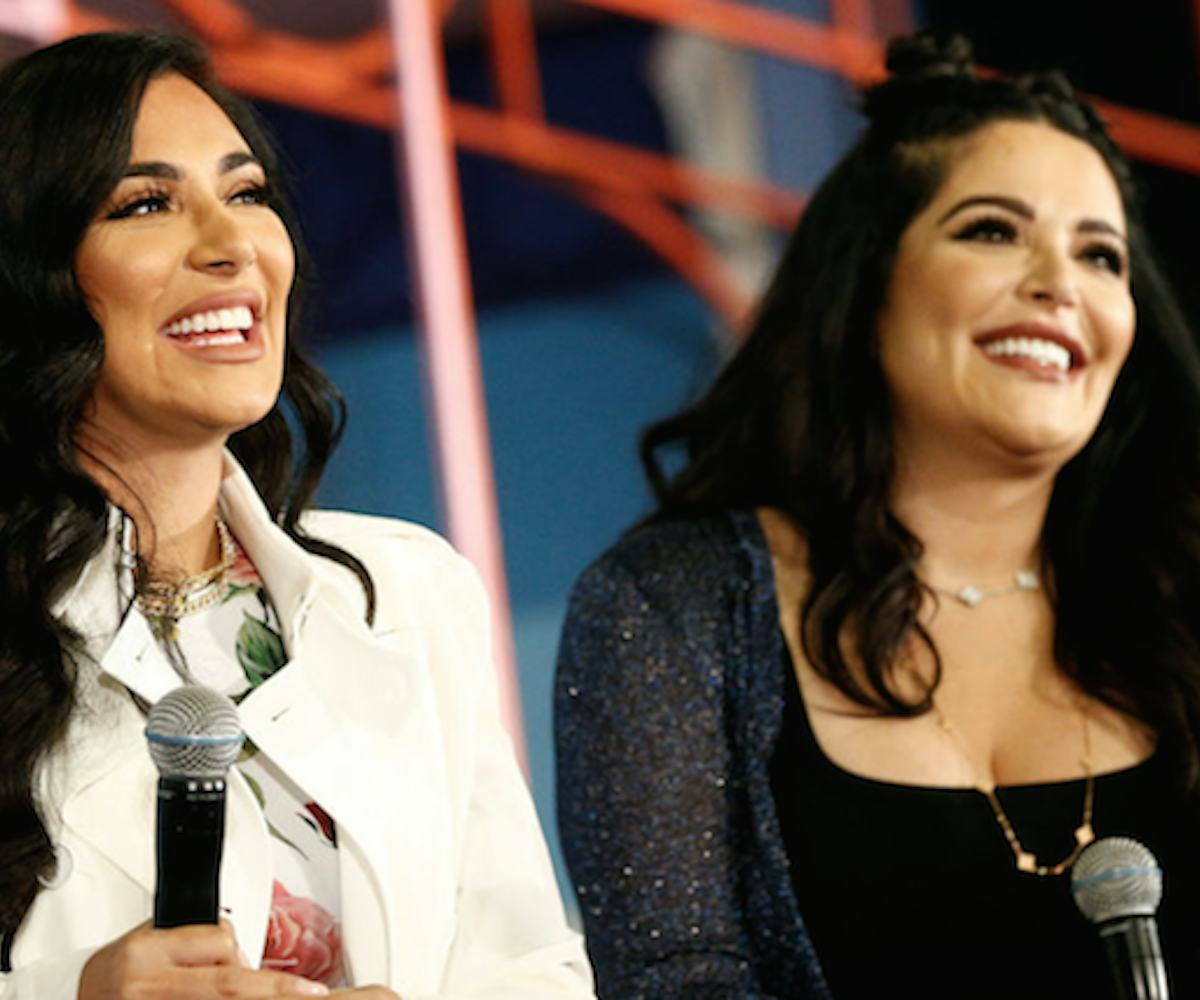 Photo by Brian Ach/Getty Images
Huda Beauty's First Fragrance Is Coming
Following the success of Huda Beauty, a cosmetics line featuring cult-favorite highlighter kits and eye shadow palettes, Dubai-based Huda Kattan is showing no signs of slowing down. Now, the beauty mogul is gearing to expand her empire by launching her very first fragrance.
With the help of her sister and Huda Beauty co-founder, Mona Kattan, the two broke the news on the forthcoming scent on their Facebook reality show, Huda Boss. On the episode titled "Not Everyone is Coming Up Roses," Mona says, "I feel like this project is a special baby for us and having a brand born out of social media, it's really important for us to capture content every step of the way."
Mona, who has nicknamed herself the #PerfumePrincess, additionally took to Instagram to share the news and wrote in her caption: "Years in the making! We've put our hearts into this! Stay tuned for more details!!"
We can't help but wonder if, given the name of the episode, this new perfume will feature a rose scent or pay respect to the iconic Rose Gold Palette that put the brand on the map. Whatever it may be, we couldn't be more excited!