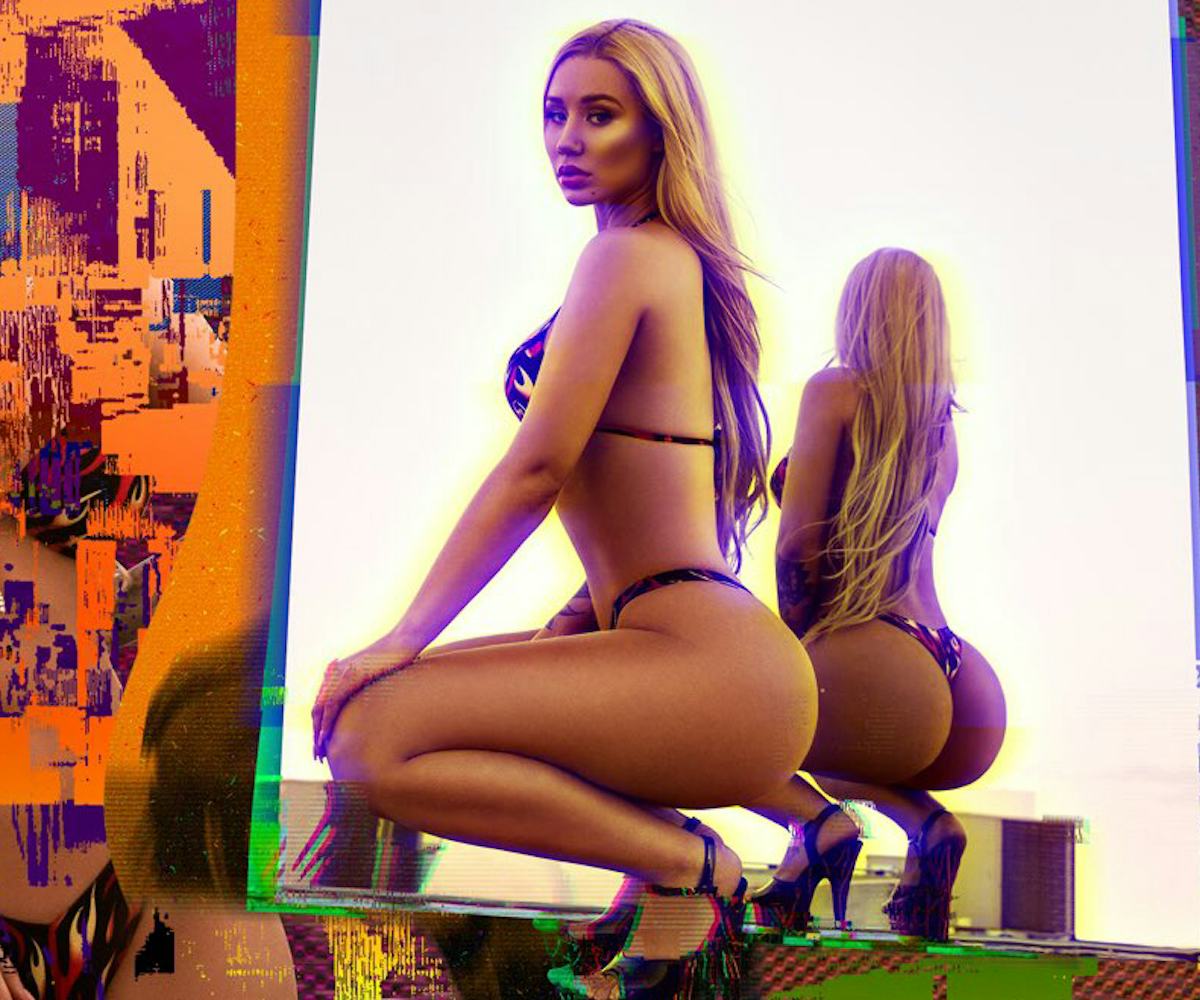 Photo courtesy of Iggy Azalea
Oh Man, Iggy Azalea's "Mo Bounce" Is Good
The house, according to Iggy Azalea, needs "mo bounce." So she's bringing it and serving it well-done.
Yes, Azalea's newest song, "Mo Bounce," is good. It's the type of song you walk a little taller to, cocky and little filthy. This is, of course, all due to The Stereotypes' production work, which chops and screws the New Orleans bounce genre. If this ever gets remixed (which it will), someone would do well to layer Pharoahe Monch's "Simon Says" over it. 
With that said, the lyrics are your typical Azalea fare; they're spat through her polarizing Southern drawl, which begs the question whether we can separate the art from the artist. The beat is dope, though, and that's what's really worth celebrating here because no one's putting down tracks like this in the mainstream. Let's just hope Azalea's press tour acknowledges the bounce culture "Mo Bounce" is twerking all over. Expect the video to drop (bounce?) tomorrow.